And if i ask if this is what I really look like, just fucking lie to me, ok? // credit/permission: poshgracie on twitter
2,1K
80,7K
Just drifting through the wind, wanting to start again // katyperry
899
72,1K
10,2K
27,7K
The wise krisjenner once said
693
64,5K
Trying a pineapple and coconut vape, she reckons she might look forward to a future filled with urges for a sweet carcinogenic treat.
632
21,9K
6,9K
21,8K
4,5K
19,8K
"Oh well, it's just a fill up I guess," he sighed.
478
21,1K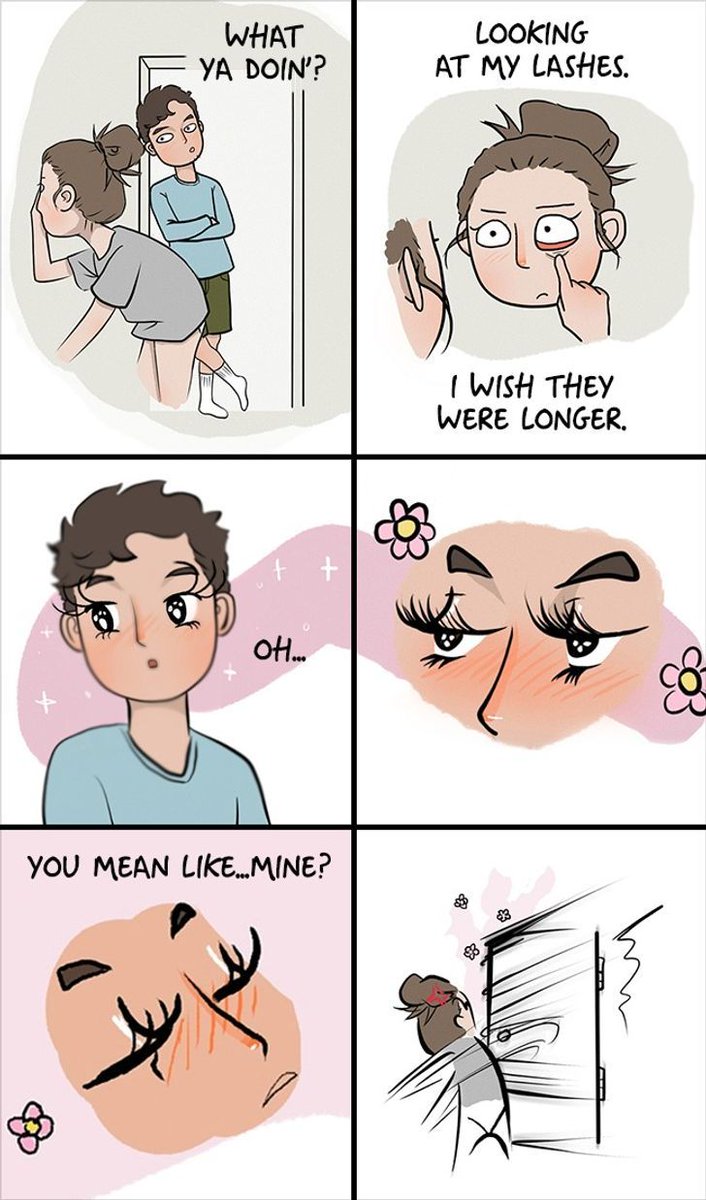 2,6K
12,3K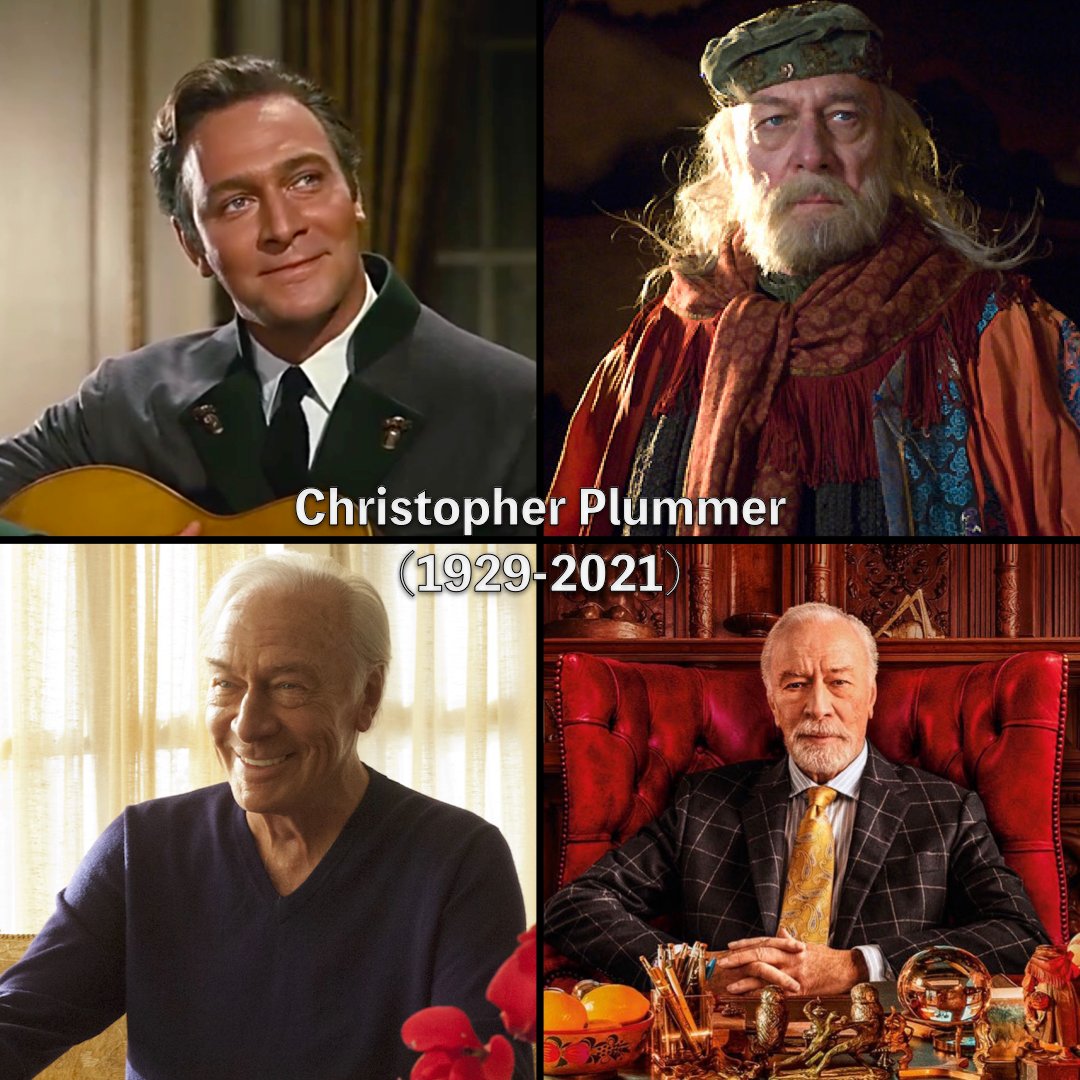 2,7K
8,1K
"Oh god, I feel so much better but haha. I'll be good now," he reportedly said.
1,1K
19,3K
This method, made popular in hospitality but seen in virtually every job, centres on employees sharing slightly immoral or unsafe workplace shortcuts that make life a little easier.
405
18,3K
2,1K
7,2K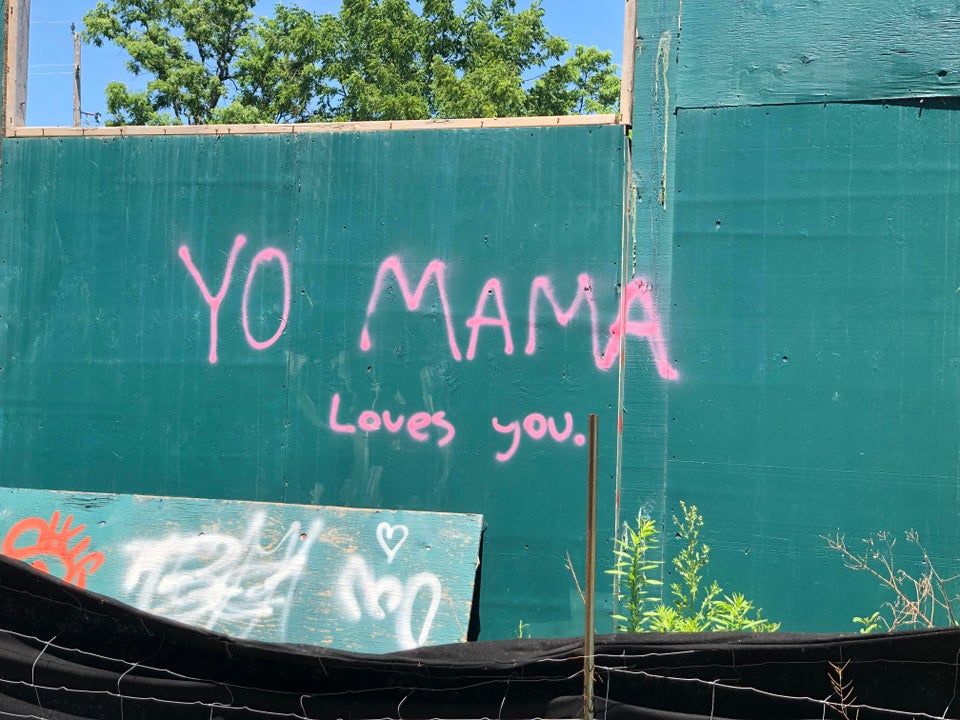 1,3K
7,6K
122
16,1K