But are we surprised? betches_sup // credit/permission: mattbooshell
1,4K
105,1K
Back to school shopping was kind of lit. 👉🏼 Swipe to be transported back to 5th grade // credit/permissionn: caeli.mare
564
40,1K
446
19,3K
"If the competition is only Australian teams then chances are," he said. "An Australian team will win."
279
14,4K
4,9K
15,9K
3,8K
15,1K
"Please, do not lowball me," he said.
160
13,1K
"Not actually offering to change the date, but something kinda different to the government's stance," explained Anthony Albanese today.
122
8,8K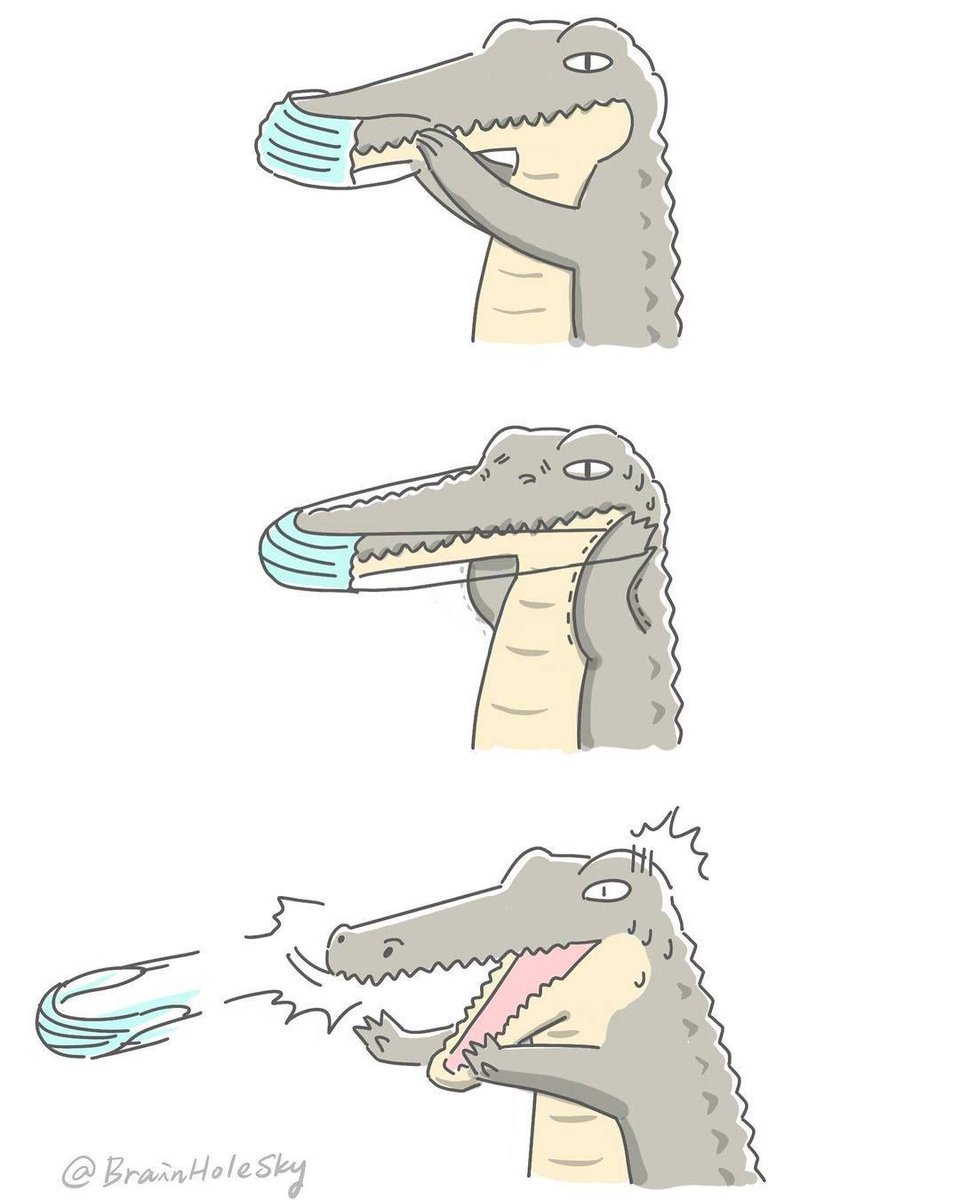 3,2K
12,2K
137
3,3K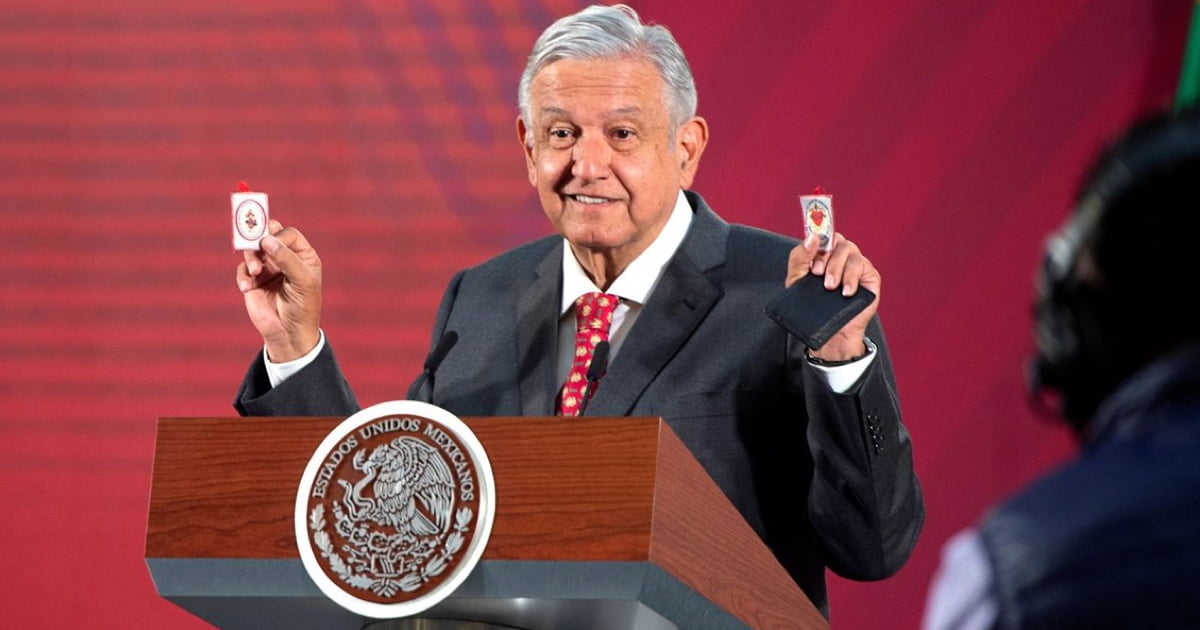 2,4K
9,3K
1,9K
8,4K
1,9K
5,1K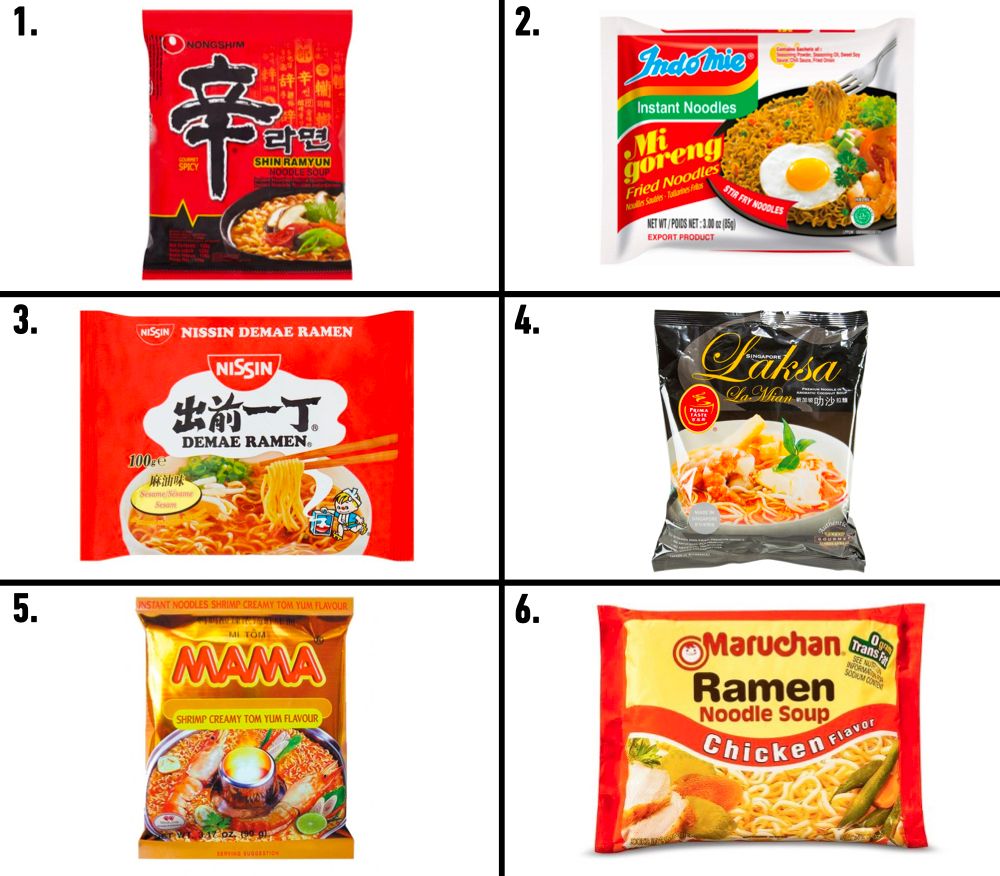 951
6,4K
283
3,9K