We almost fucking made it // credit/permission: carti_with_a_k
3,1K
128,1K
8,2K
47,5K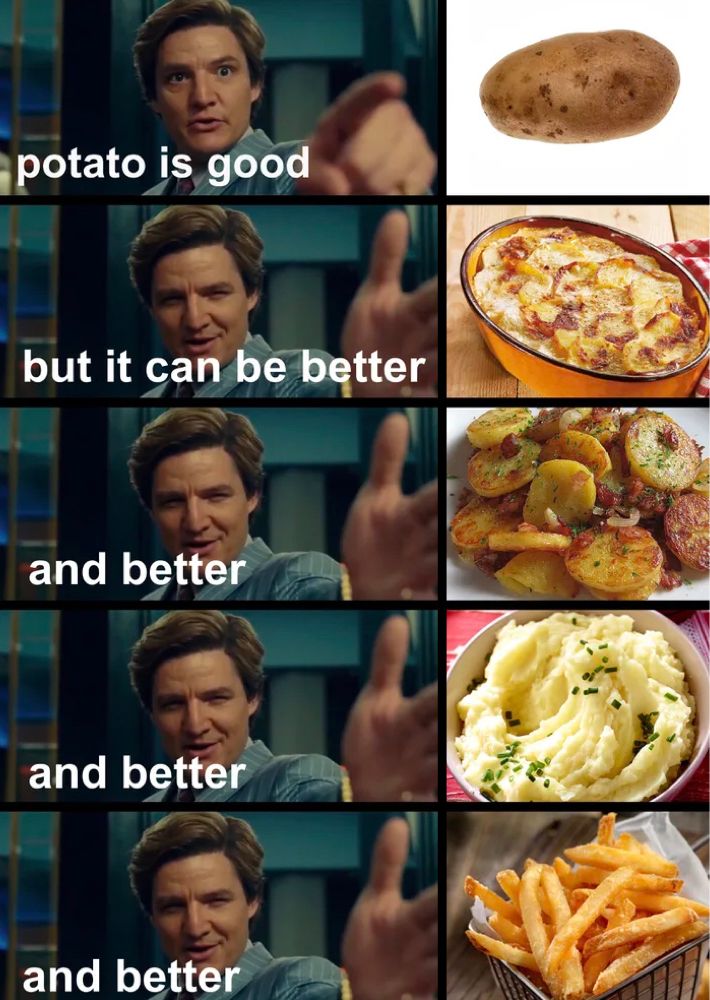 14,1K
40,3K
VISIT OUR INSTAGRAM STORY FOR THE LINK TO OUR FULL LIST 🖤💛❤️
346
26,1K
"Sporting events, monopoly, insider trading – if people involved in these areas ride a motorised push bike, they're almost certainly a dishonest cheat. Unless they are food delivery drivers."
1,1K
21,9K
6,8K
28,5K
As the UK chalks up 100k deaths, the people of Great Britain are coming to terms with the fact the goofy bloke they elected isn't great at dealing with a crisis.
287
18,6K
3,2K
12,9K
"Gosh, this one just nails it doesn't it?" she laughed. "Check out his expression! I can just imagine him saying that in his funny voice! Hilarious!"
365
15,2K
2,3K
9,8K
3,2K
7,5K
1,5K
5,5K
"It's my favourite part of the job," she laughed. "It's really rewarding when you smoosh the last of it away."
161
12,1K
1,1K
5,3K
Ten seconds of frowning and hmmmming later, a 'ding' lets the girlfriend know it's decision time, so she can ask for the Moscato that she was always going to choose anyway. Or an espresso martini.
465
10,9K