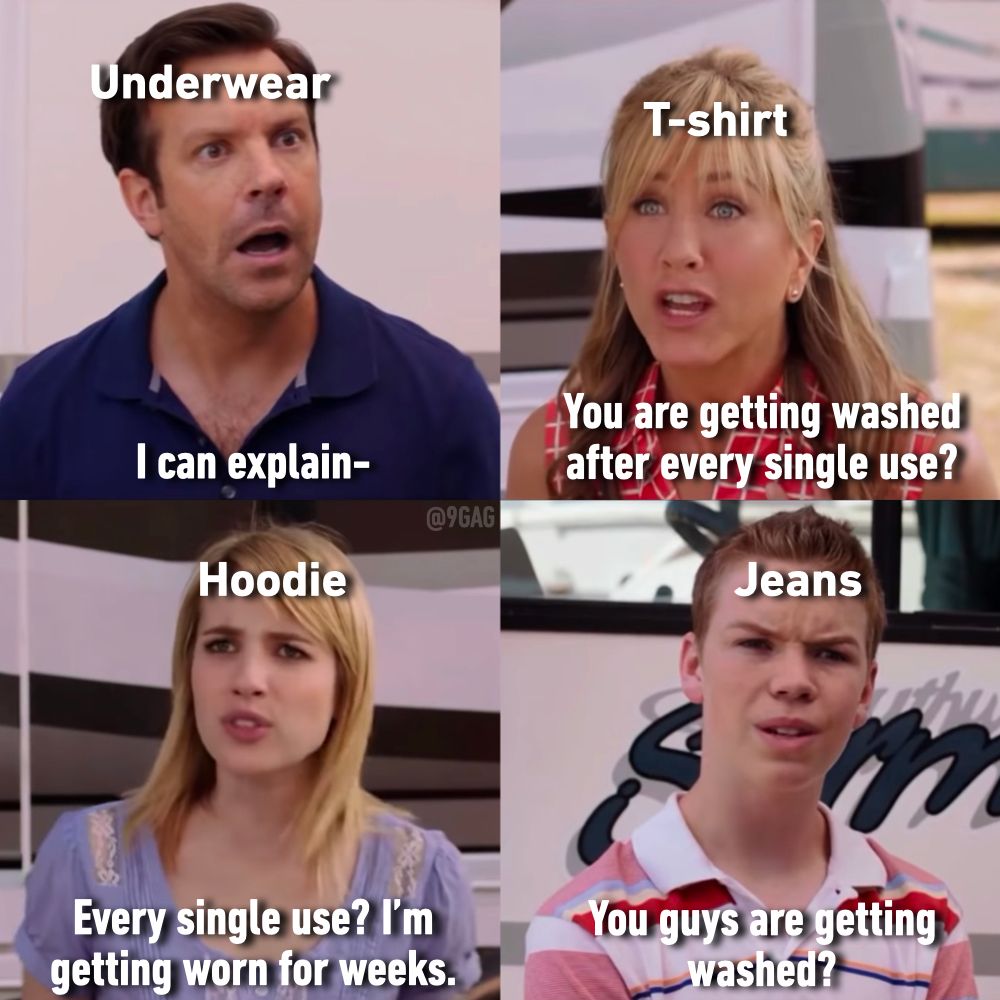 5,8K
23,2K
3,6K
10,1K
2,3K
10,9K
Having just made the huge switch from android to iPhone, it's alleged the phone's owner was taken aback by the automatic header.
1,2K
60,4K
"Yeah I don't know, doesn't a vaccine take two years to make? How did they make it so fast? Sounds sketchy as man."
1,2K
52,2K
"Ah, just what I needed man"
904
16,8K
2,9K
8,7K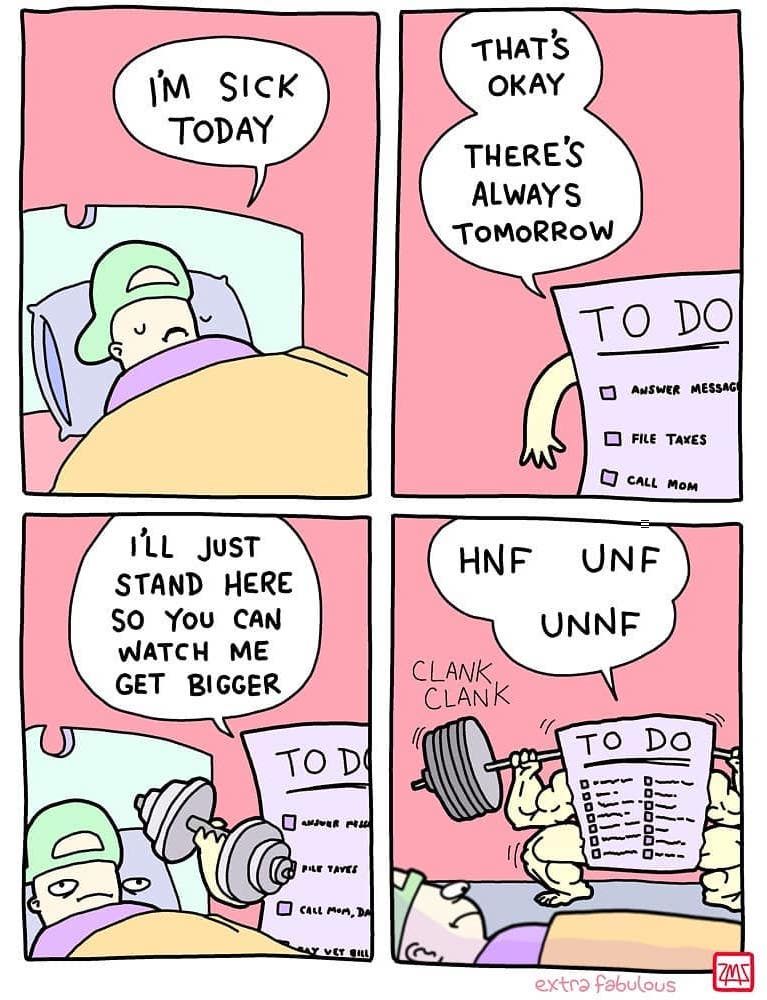 1,6K
6,6K
"Here we go again," sighed one of his mates.
283
14,4K
BREAKING: It's believed to be the first time this has happened in recorded history.
164
13,1K
786
4,4K
562
2,9K
741
11,8K