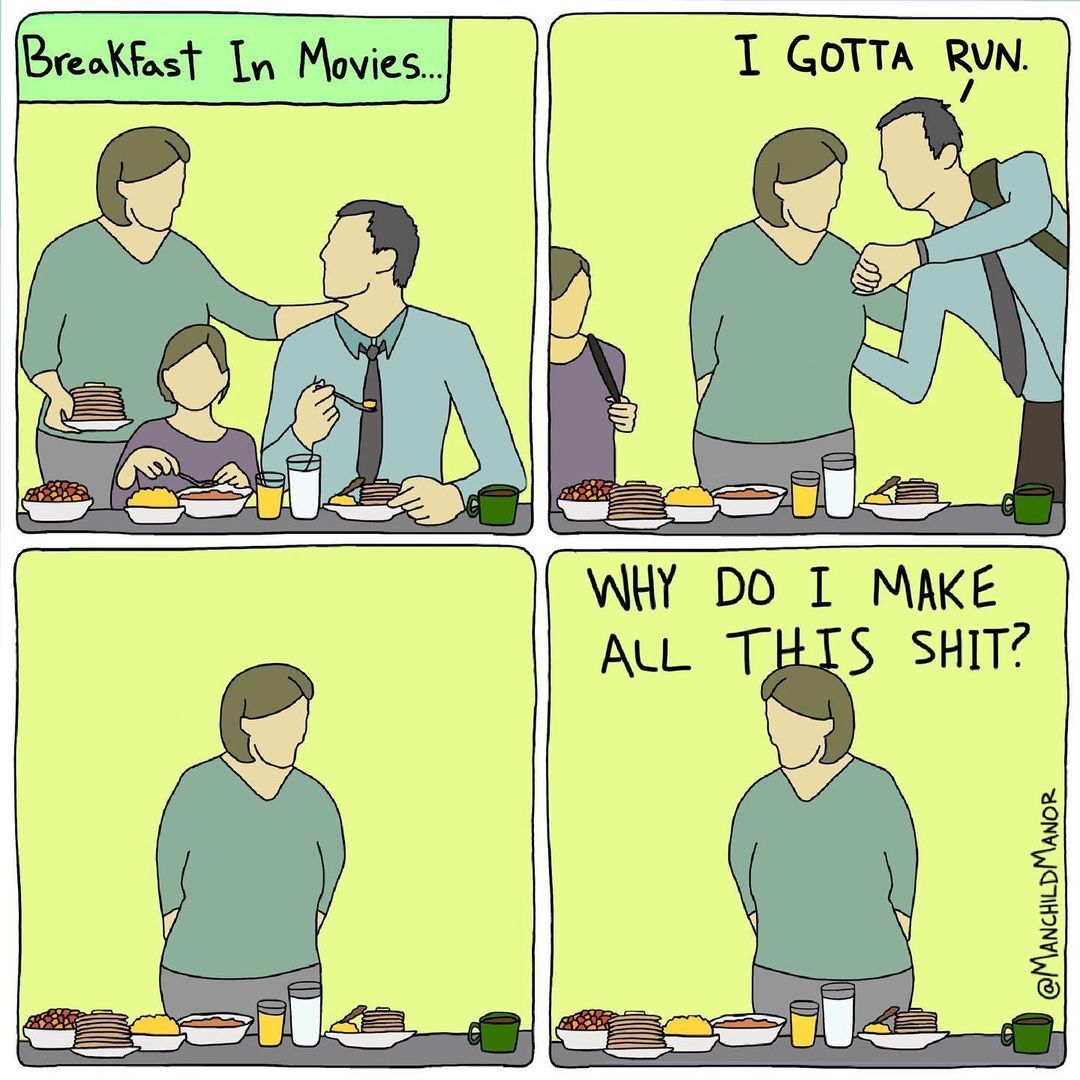 5,1K
22,7K
3,1K
9,9K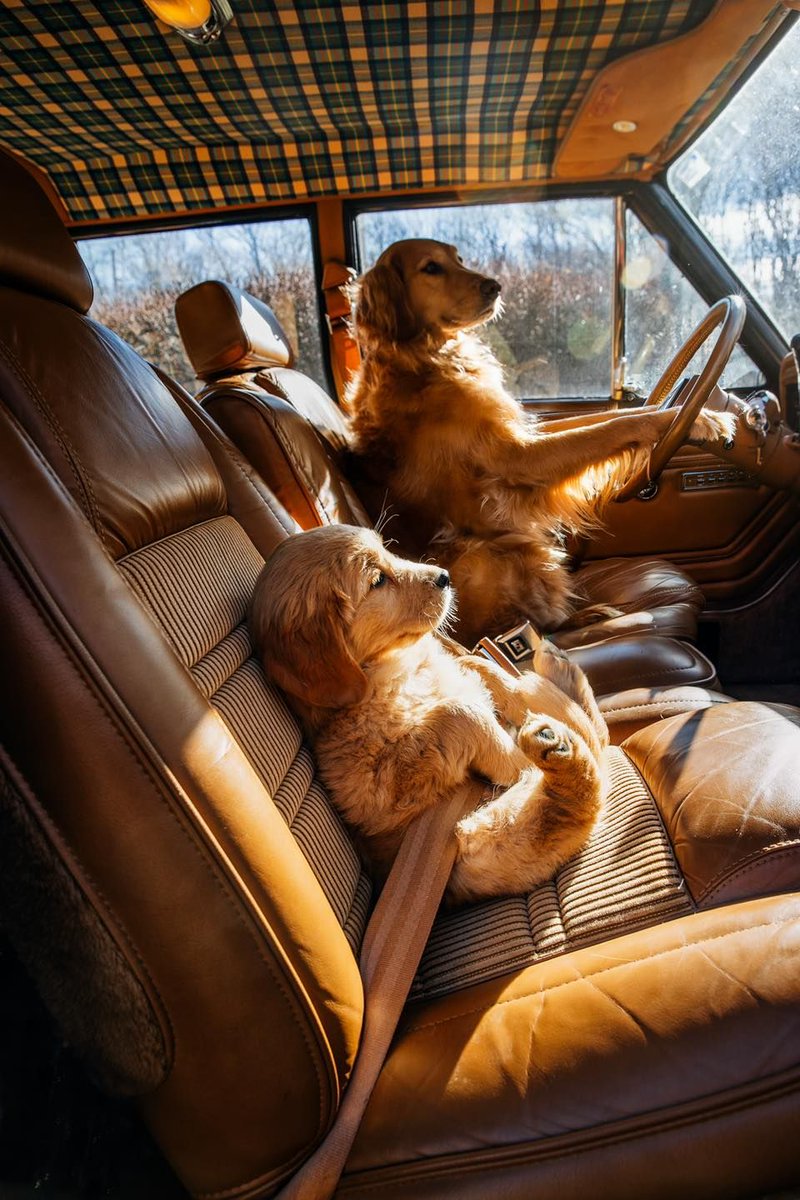 1,5K
9,5K
"It's an incredible privilege to be able to play sport for money during a global pandemic that has ravaged the world," said the Top 20 player today. "So I'm thankful."
282
29,9K
LOSTRALIA: In some sad news for Australian cricket fans, it has been confirmed by Indian social media users today that we are indeed, 'convict aussi loosers.' This comes after the Australian cricket team failed to get it done against the Indians at the Gabba today, only a few days after failing to get it done at the SCG. That comes despite Australians claiming we have arguably the best bowling attack in the world, and two day 5 pitches to work with to win back the Border–Gavaskar trophy. However, because we are convict loosers and flat-track bullies, we couldn't get the job done. It's also been confirmed that Pujara is the father of Hazelwood, Starc, Cummins and Lyon. No more to come.
710
27,6K
The nation has given permission to our cricketers to lie, cheat and steal their way to a Test victory in Brisbane this afternoon. As the imminent humiliation of a famous moment in Indian cricket hurtles closer – the dangerously competitive edge of our nation is on show. As things become increasingly desperate at the Gabba, cricket fans around the country want to know who has the fucking sandpaper. More to come.
422
25,6K
Always be prepared. download our dating app getshipped and start matching
123
11,5K
1,6K
7,7K
1,2K
4,8K
608
3,9K
434
3,3K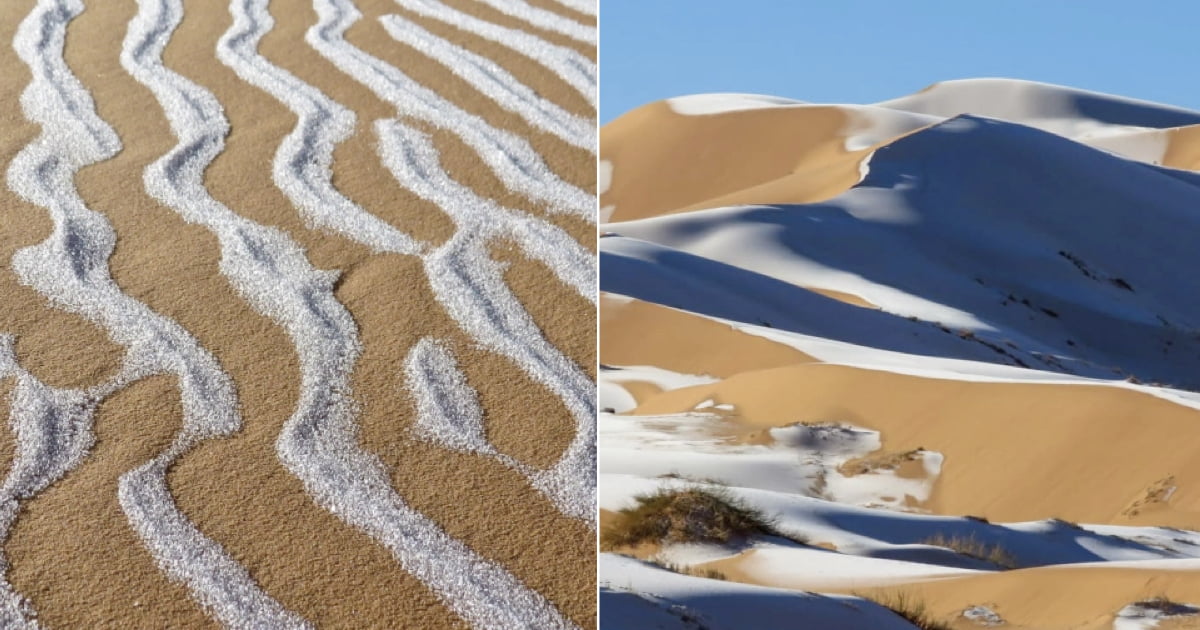 526
2,2K
247
1,5K
254
1,2K