9,3K
30,8K
2021 PSA brought to you by itsmetinx
4,1K
109,2K
If you like a girl with terrible posture and a screen time average of 10 hours, it's me, I'm your girl // credit/permission: krepkage
1,6K
79,9K
"Yeah mate, could I get a pint of that expresso [sic] martini?" he said. "Yeah, no beans on top this time."
3,5K
30,9K
"We still don't know what it is," he said.
1,5K
24,7K
Dropping his fork dramatically onto the table, the hungover man sighs and pushes the plate forward, to signal he's given up on what's left of the meal.
426
16,1K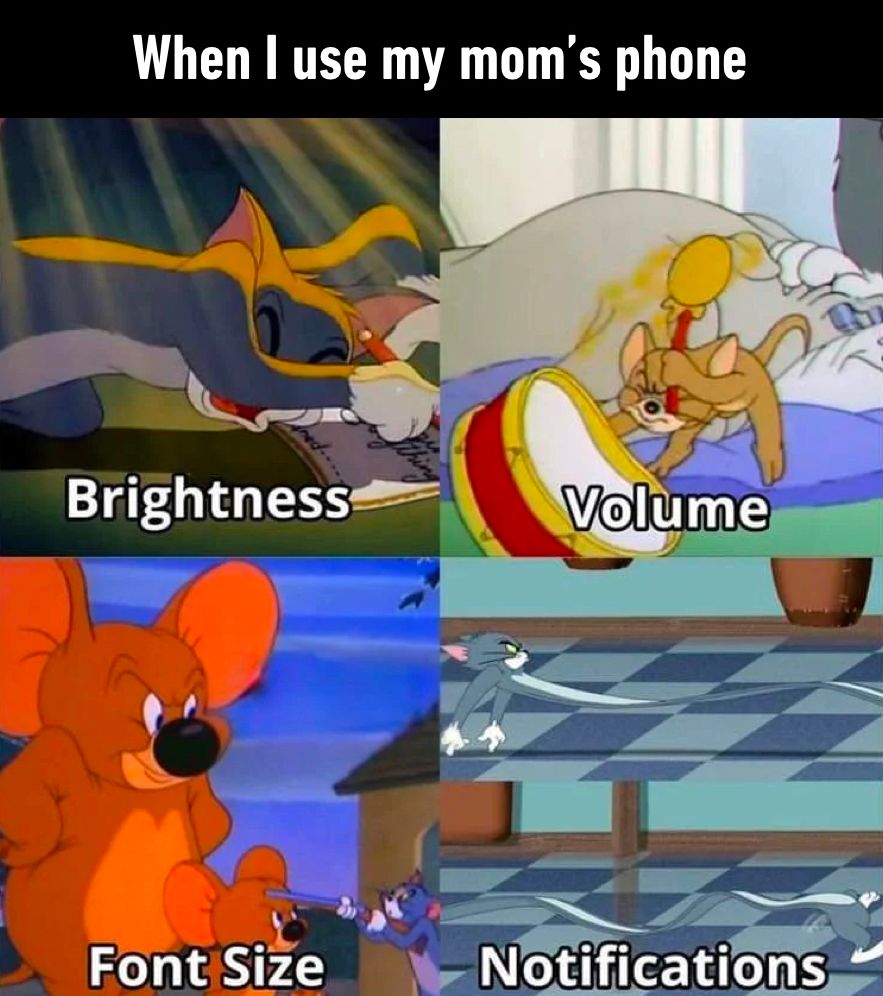 7,5K
25,9K
PROPERLY!! Despite his ADD, Brisbane boy Marnus Labuschagne has today received a standing ovation from a hometown crowd of adoring fans. Marnus has been able to prove to the hypercritical baggy green alumni that when he's on he's on. In fact, his decision to go against all other advice and keep that fucking shit up has paid off. This effort has today saved him from potentially getting his guts squashed out his fucking arse in a hog pile by a bunch of middle aged ex-players who take issue with his unorthodox batting style. Marnus has today notched up the first century of the Gabba Test, in a day that has been rather forgettable for a vast number of the batsmen in the Australian side. The old boys were approached for comment but they were too busy talking about how much money they made batting fucking properly in the early 2000s.
430
15,1K
It's been awhile, ok? // shop our uupod candle on shopbetches
136
11,5K
5,1K
19,5K
4,7K
17,1K
2,2K
9,2K
1,3K
6,7K
1,4K
5,7K

677
5,6K