Shooketh. Read our honest recap at the link in bio or betches.co/bridgerton by saralememe cohost of natcpod
3,5K
143,6K
Tbh it keeps me humble // credit/permission: uncoriedinated
1,6K
65,4K
Pour one out for all the girls who can't study abroad this year and make it their whole personality. credit/permission: yasmine_sahid // betchestravel
768
29,6K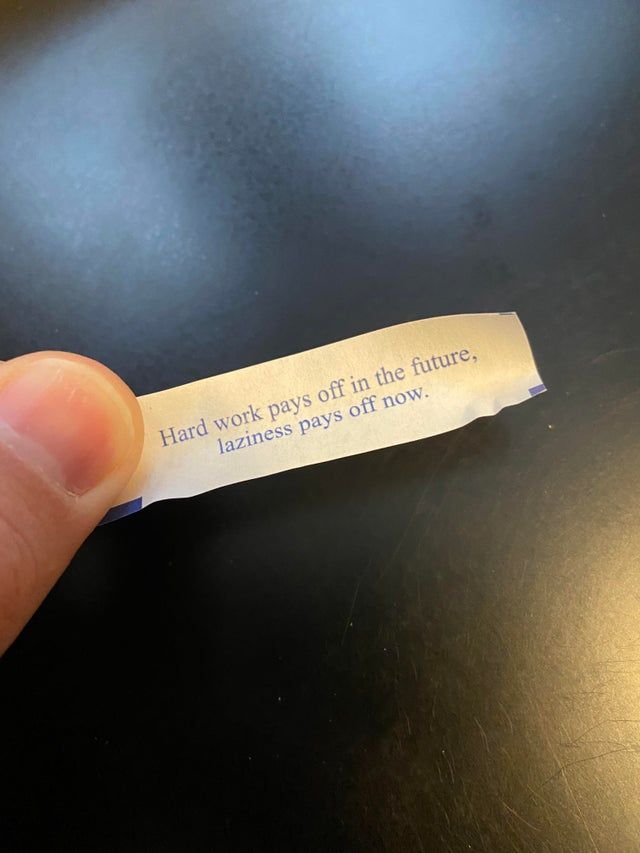 7,4K
23,4K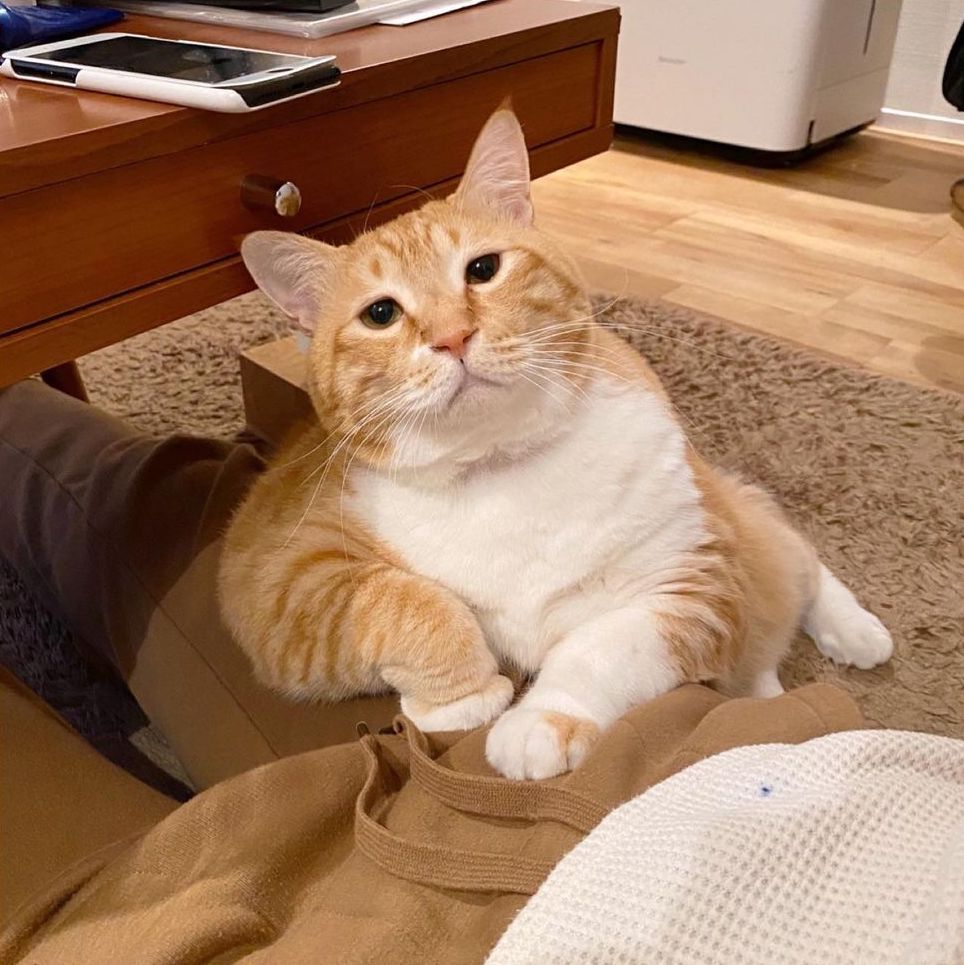 6,4K
22,4K
"I feel I've completed now, the evolution. Like a beautiful albino butterfly emerging from it's cocoon, a boy in the bachelor market, to a man in the property market".
1,4K
28,1K
2,9K
12,5K
2,7K
10,6K
459
5,1K
1,1K
4,7K
"Happy 21st to my BIG little brother! Hope you have a good one and here's to a better year!"
601
26,2K
"What do they always say? Use it or lose it? Well I can't realistically keep using it going forward, so it's time to let the body recharge I guess," he sighed.
867
18,6K
891
4,7K
"I can't even enjoy my school holidays without being told to go back to school"
252
15,9K