Casual reminder it's only January 6th. For updates, memes & sanity follow betches_sup
1,7K
218,2K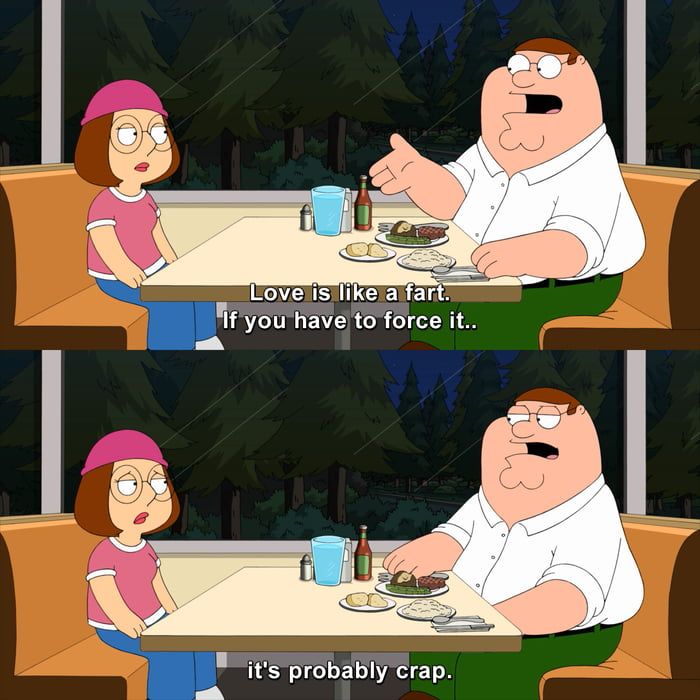 6,2K
20,9K
"We love you. You're very special." -Sauron, to his Orcs. As Mordor explodes.
3,3K
14,1K
Had to do it credit/permission: alikolbert
1,7K
111,4K
4,5K
94,9K
873
45,2K
2,9K
13,5K
3,1K
11,2K
1,7K
6,9K
"Do you want me to do it, mate?" yelled one of the locals taking great delight in the scene.
1,3K
29,1K
"Listen to me, son. I am the customer. I am always right. Let me speak to your manager," said Graeme.
750
28,4K
"We were top MySpace friends for the whole time we were together. Just can't help but think that there's something there still ya know."
770
27,1K
2,2K
6,1K
1,7K
6,4K
1,2K
6,4K