This photo will live in my head rent-free until 2922. lizzobeeating
389
94,1K
Everybody stay calm. STAY F*CKING CALM!!
3,1K
88,5K
Once I figure out how to shut my brain off, it's over for you hoes dietstartstomorrow
901
81,7K
11,1K
27,6K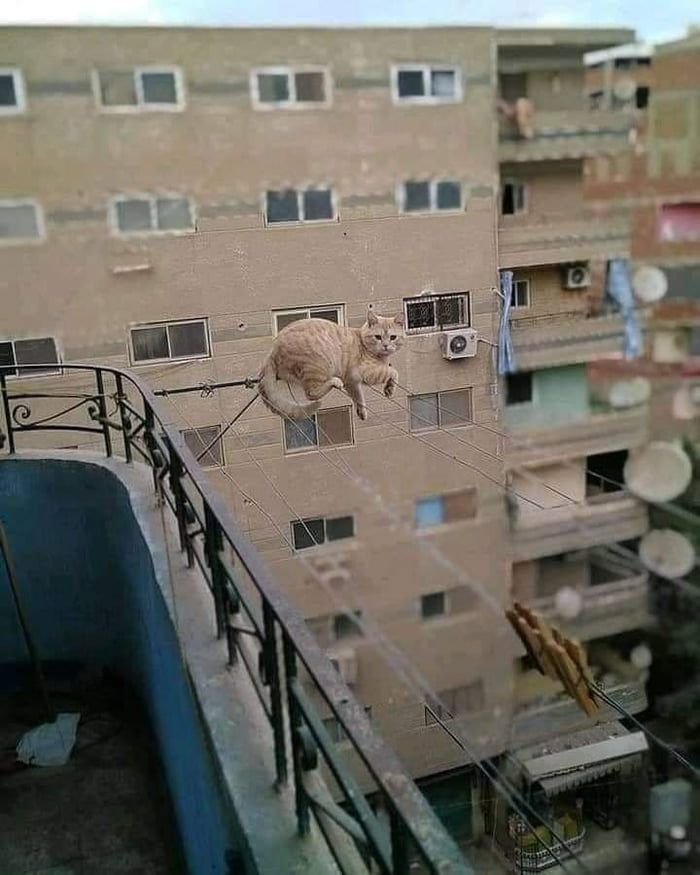 3,3K
14,4K
"When I went to Greece it was still actually Greece," stated Rhiannon, referring to the 31 hours she spent in Athens switching between drunk and hungover.
1,5K
38,8K
4,2K
13,4K
2,4K
9,5K
"Yeah, you're right… My skin does feel so much softer, in fact it feels so soft that I don't think I'll have to do another one for ages."
2,1K
23,1K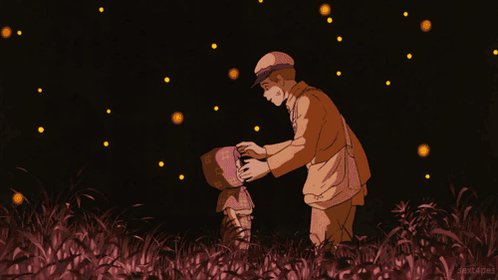 1,9K
9,5K
1,4K
8,2K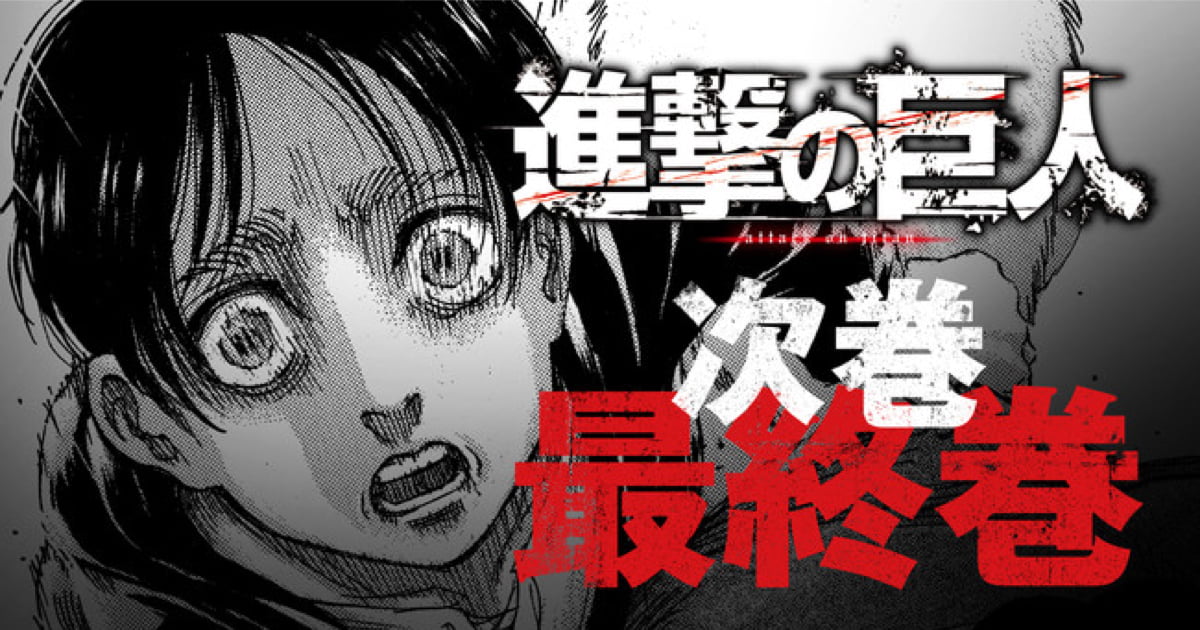 1,1K
5,8K
People: *Use VPN to protect themselves from data theft and hackers* Me: *Uses VPN to see what YouTube ads are like in different countries* https://t.co/MBLrbqDpJM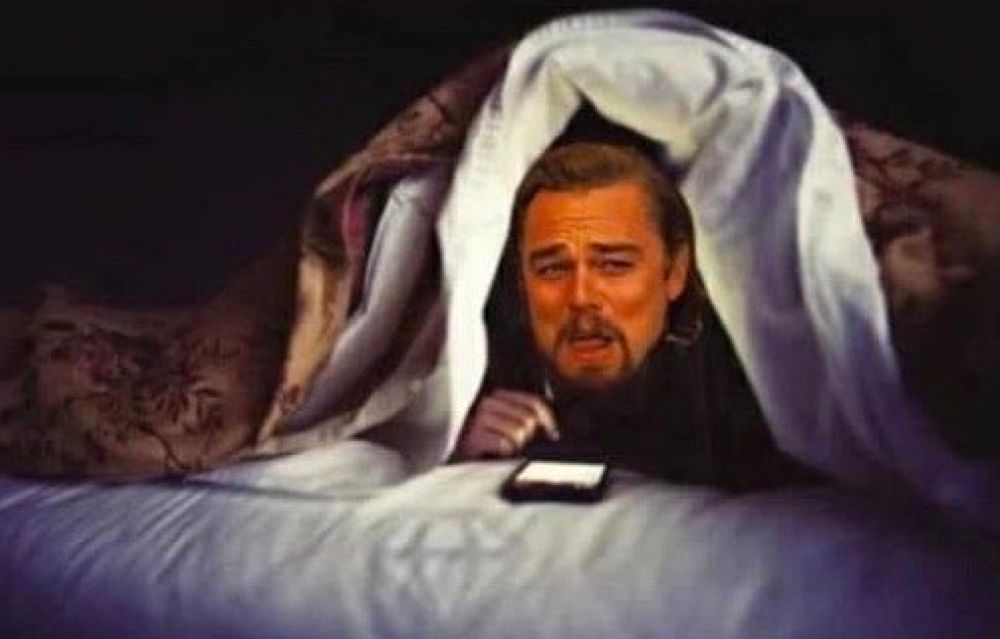 800
6,6K
419
5,3K
824
4,3K