I've been admiring this split leaf on my white fusion lately.
39
2,1K
Was reorganizing my plants and thought it'd be the perfect time to get everyone together for a family photo! Love my little jungle 🥰
9
182
It started half a year ago with a single spiderplant... Now I have this and need more! :D
8
156
We are buried in snow here and I keep telling myself April will get here!
6
134
Still over here hoping for sunshine but preparing for rain (and snow, and sleet, and hail and whatever else Mother Nature has in store this winter). We're pretty much glued to any and all weather reports these days but, at least for the moment, it's still looking like shipping can get back to some sort of normalcy next week - and we're keeping our fingers crossed this stays true! Our Customer Support and Community Teams have been absolutely flying through emails and DMs to get caught up and we're almooooost there. So if you haven't heard back yet, know it's coming very, very soon. In the meantime, thank you for your patience and support and for everyone affected by these storms we're hoping you and yours can stay safe. ❤️
58
4,5K
This is called "can mercury retrograde end now plz?"
47
1,1K
This is called "it's Pisces season - time to cry"
21
1,1K
13
1,9K
639
1,8K
40
290
18
207
38
183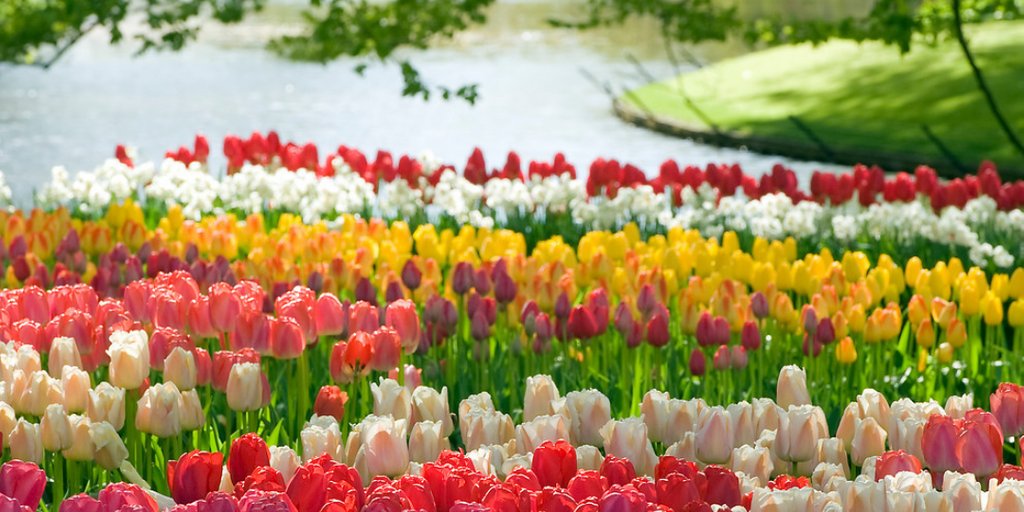 49
136
21
1,4K