Didn't know this was possible. Bought in a grocery store two years ago, now has 54 blooms & buds! So happy!
151
5,1K
Last week while at a plant shop another customer heard that I had been wanting this philodendron gigantum for weeks and BOUGHT IT FOR ME.
73
2,9K
This season we shall grow a bed of Calendula in honour of Captain Tom. In autumn we will harvest the seeds and have them available as "Sir Captain Tom Moore" All profits going to @macmillancancer Thank you for your service. https://t.co/pzdqQax04n
112
755
After working as a nurse my whole life and then spending some time in prison I got so fortunate with a local garden center hiring me as supervisor of all of their houseplants. I love my job!
51
1,2K
It's a chilly but sunny morning here in Summerville,SC
23
549
The view when I'm doing dishes 🙂
13
831
56
471
A pretty patch of pink and white cyclamen, softly swaying in the breeze... The perfect way to brighten up a grey morning ☁️🌸 https://t.co/lrxPgE3y3w
50
247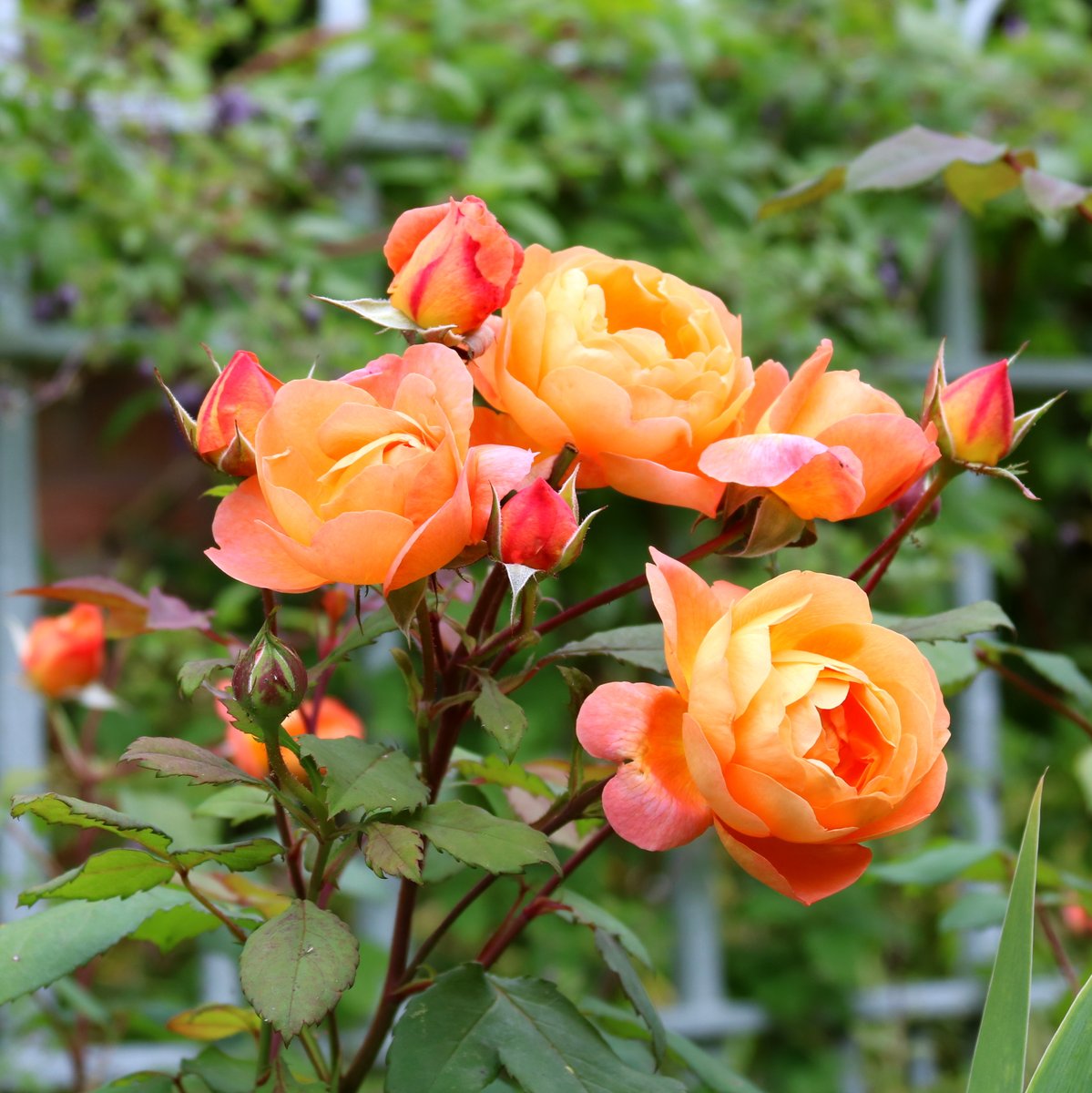 19
173
17
150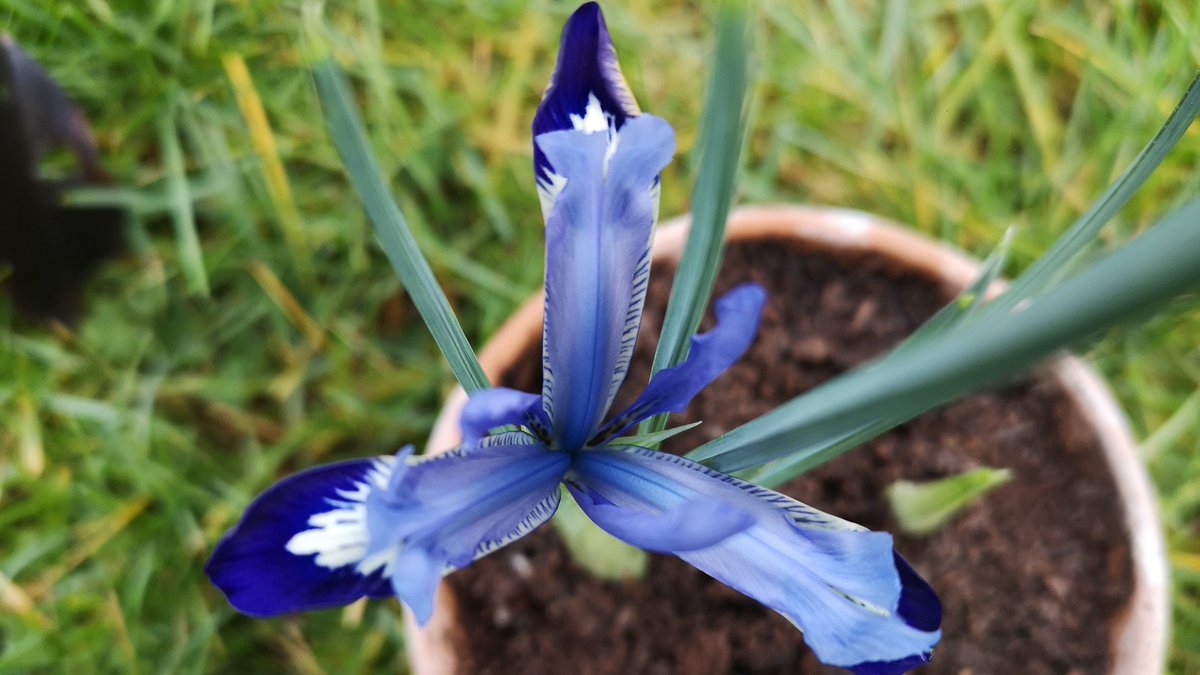 6
136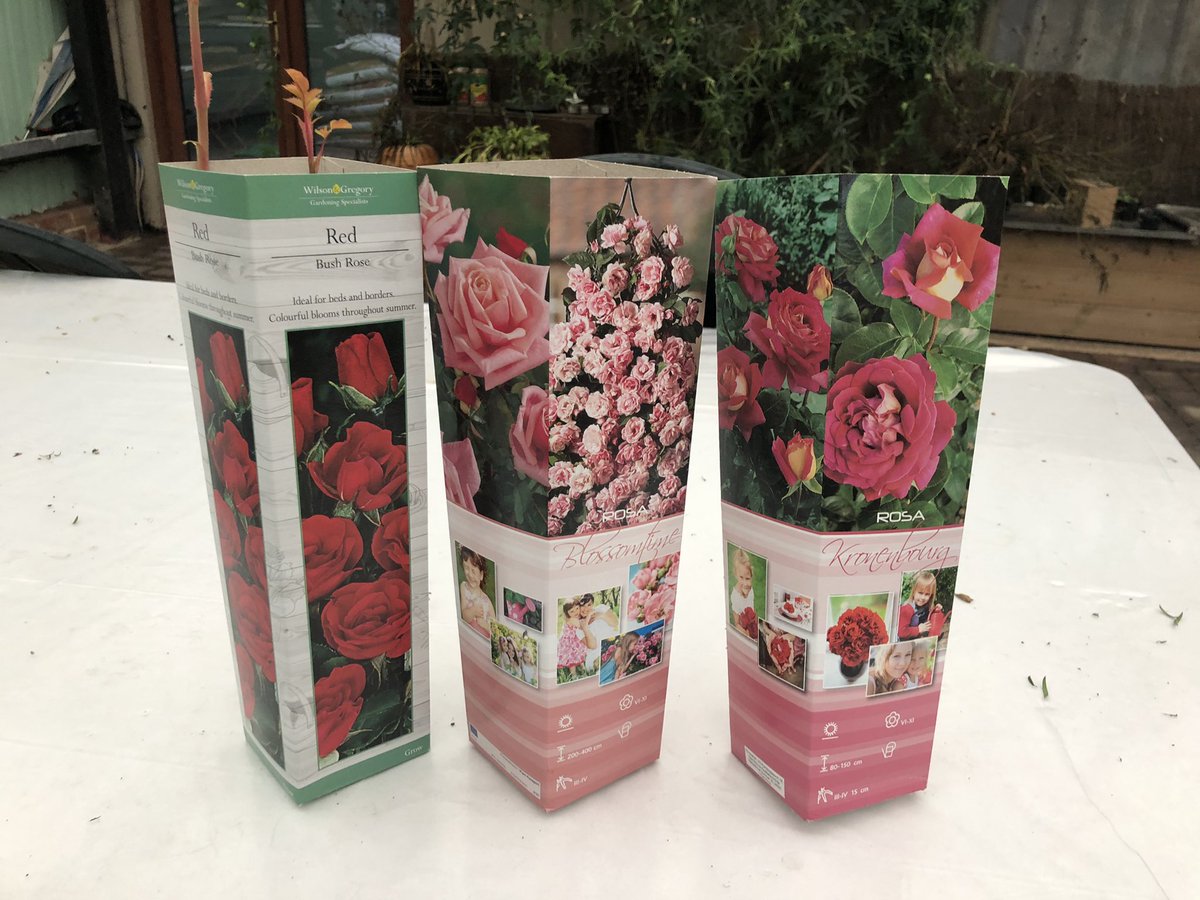 3
119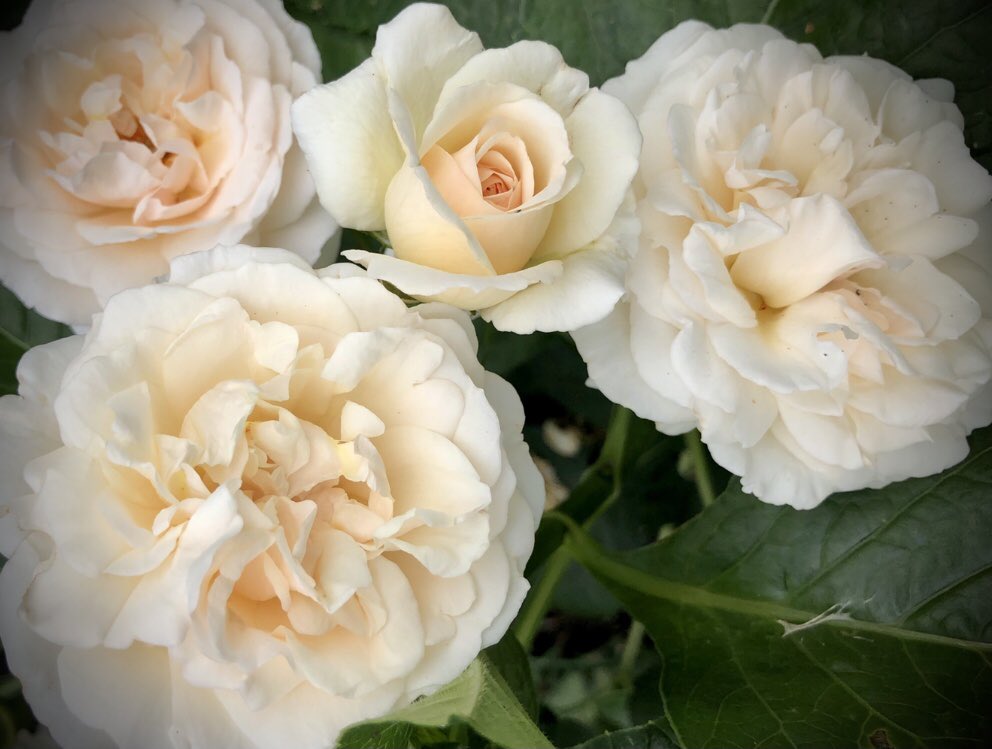 11
110