Peach tree starting to bloom! Second year with this baby
88
3,4K
My mom upcycles used up pallets from her work into garden beds. This one in particular is growing saffron.
35
574
Putting the daddy in plant daddy
14
493
36
252
Did you know..? The Temperate House is a Grade I listed building which was designed by Decimus Burton, who also designed our Palm House. The Temperate House took several decades to build, from 1862 to 1899, and first opened in 1863 only three-quarters complete. https://t.co/7ZSWZpySgr
35
167
The much-loved ash (Fraxinus excelsior) is one of Britain's 32 native species of trees. But it's threatened by the ash dieback fungus, a highly infectious, devastating disease. Discover how Kew is tackling the deadly fungus 👇 https://t.co/cnwqlxByHX
35
113
11
136
Shoutout to my number one enabler. Thanking you for feeding my addiction. I know I spend hundreds on plants every year, and yet you encourage my happiness. I love you. Also if you see this, I just placed an order on succs yesterday.
10
494
My little jungle with its king !
16
272
Want to fill your garden with fragrance right now? Discover five of the best plants for winter scent. https://t.co/fpIeJ5XaRB
13
57
61
3,4K
24
1,5K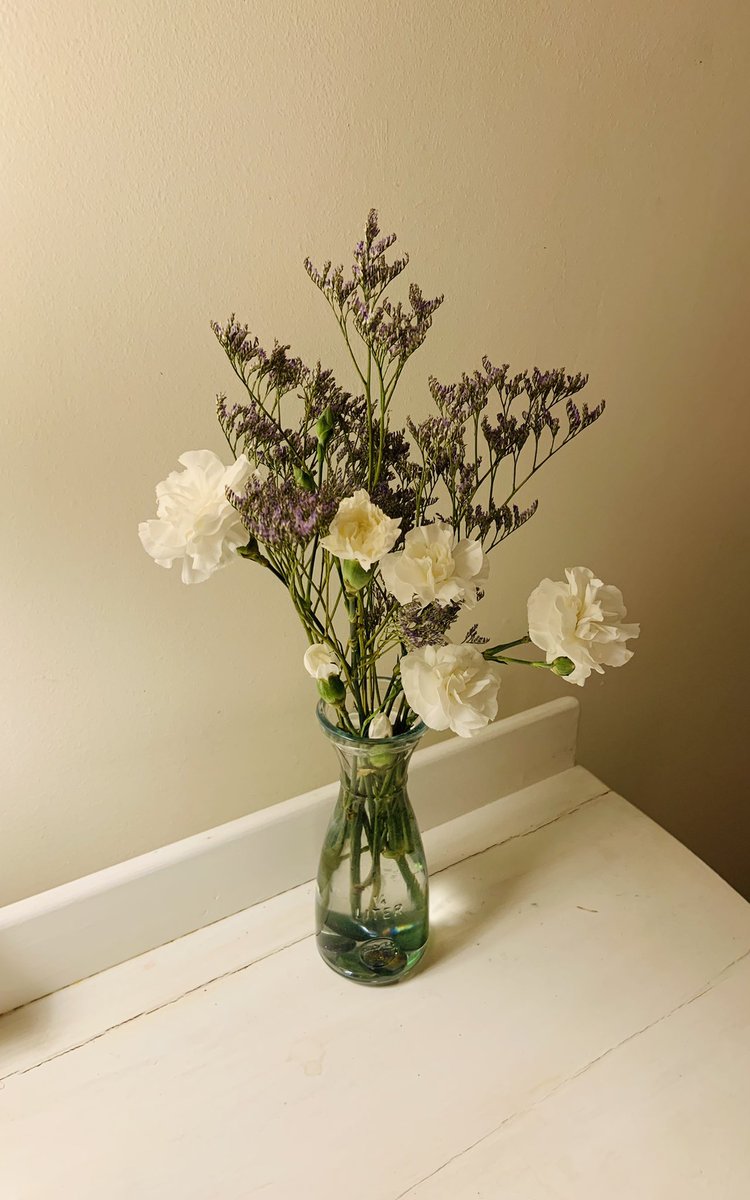 6
50
I'm still in lockdown so I decided to take a family photo
13
247