If only I could remember where I got these beautiful pink pussy willows from and what the variety name is I would tell you because you need them in your life!!! I walked around the farm for a few hours this afternoon hunting for signs of life and trying to envision what my flower seed crop/breeding plans will look like in full bloom. Trying to balance my excitement with the realities of what it will actually take to grow, tend and harvest everything. On my walk I found a few snowdrops, the first hellebores and some daffodil leaves pushing up through the soil, but it was these babies that stopped me dead in my tracks. I'm starting to get restless for spring. #ayearinflowers
372
28,8K
At least someone's doing well in this pandemic
195
8,1K
883
2,3K
I've been struggling since my divorce and thought some plants would help my new apartment feel like home. I had very low expectations but this new leaf has made me happier than I've been for months.
83
5,1K
Camouflaged by its own leaves, Helleborus argutifolius can easily blend into the surroundings. But once you notice them, it's hard not to appreciate their subtle beauty. https://t.co/JhcBiYQMYA
49
330
Do very small balconies count too?
46
2,1K
This ZZ plant keeps surprising me! It's the middle of winter, this plant is kept in a dark corner and regularly goes for weeks without water. Yet it keeps sprouting new stems. To all plant newbies: Get yourself a ZZ plant :-D
54
580
Our magnificent Japanese pagoda tree was planted at Kew in 1762. It has two almost horizontal trunks which are supported by metal structures. Despite its Japanese name, the tree grows wild in China and Korea 🌏 https://t.co/1zGiQNJgiT
44
328
How I'm getting my new Carolina jessamine home safely 🤣
19
230
It arrived today! I'm in love and ready for the heartbreak, lol.
22
243
47
240
I get way too excited about these 💀
13
99
My first variegated plant! String of hearts!
7
111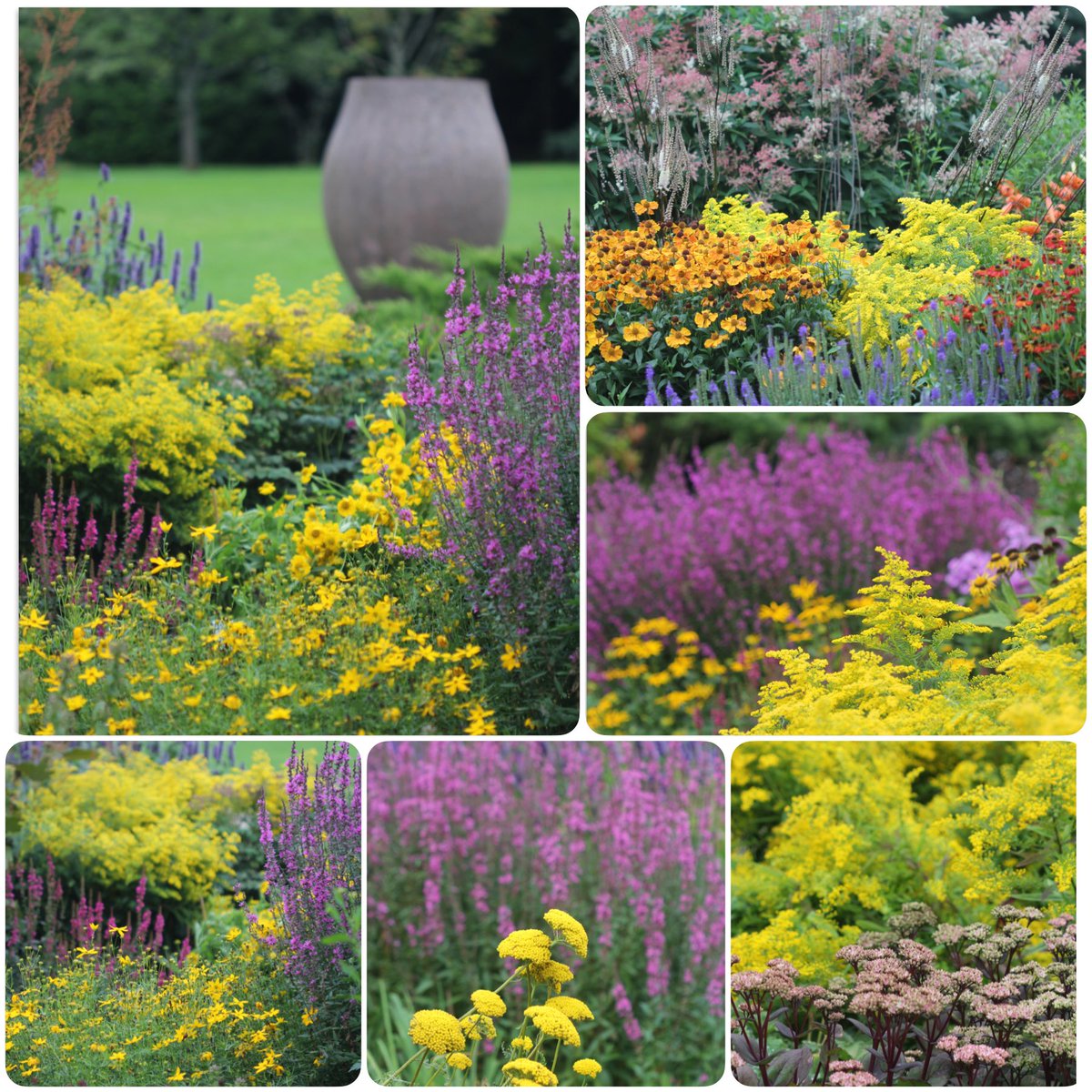 29
256