When life gives you a bunch of giant windows and sliding glass doors for $60, you build a greenhouse. Just in time for spring!
133
8,6K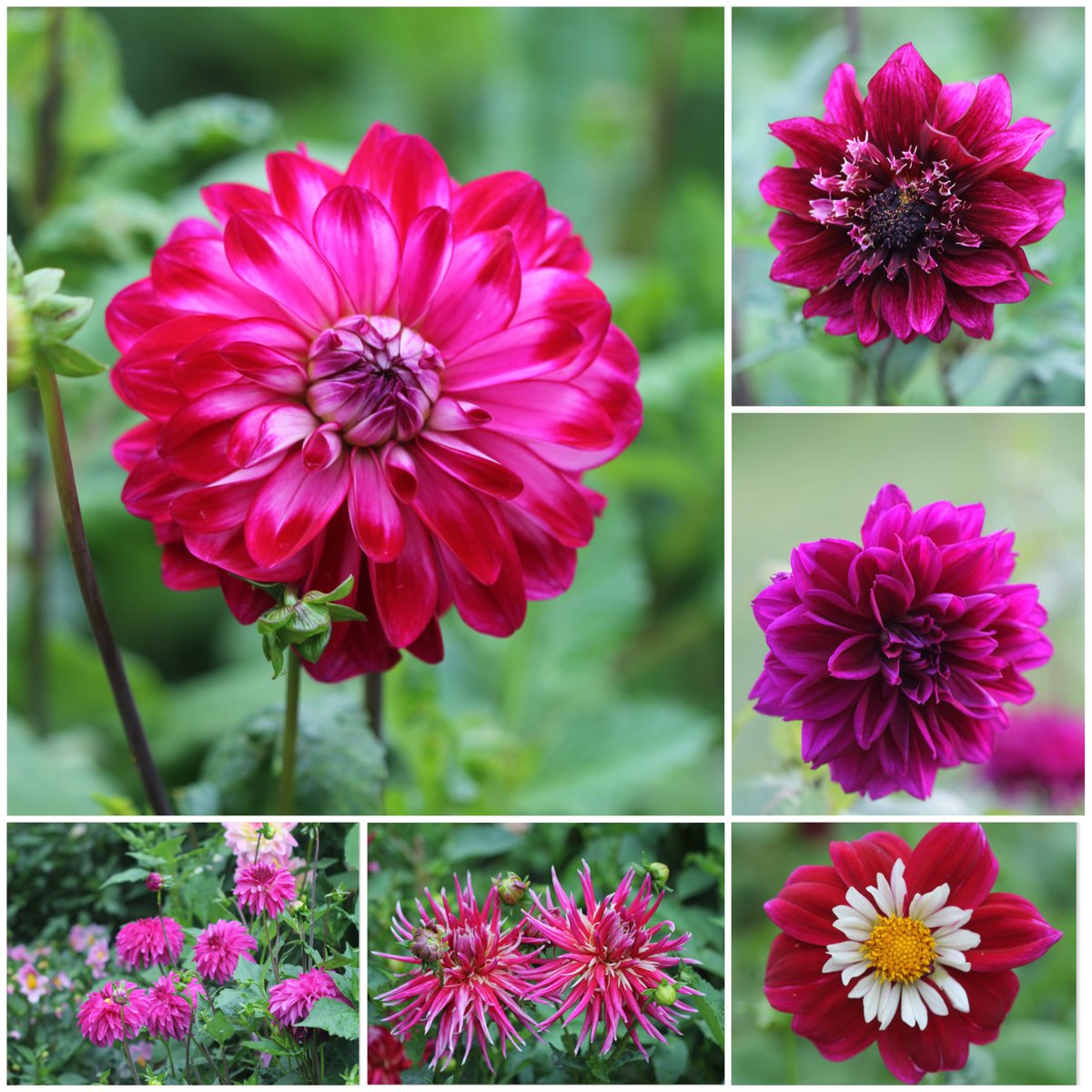 28
235
Did you know..? Marianne North wanted tea and coffee to be served to visitors inside the gallery, however, Joseph Hooker declined her request. Instead, she painted a coffee plant over one entrance door and tea over the other. ☕ https://t.co/dqNsTIeErA
34
218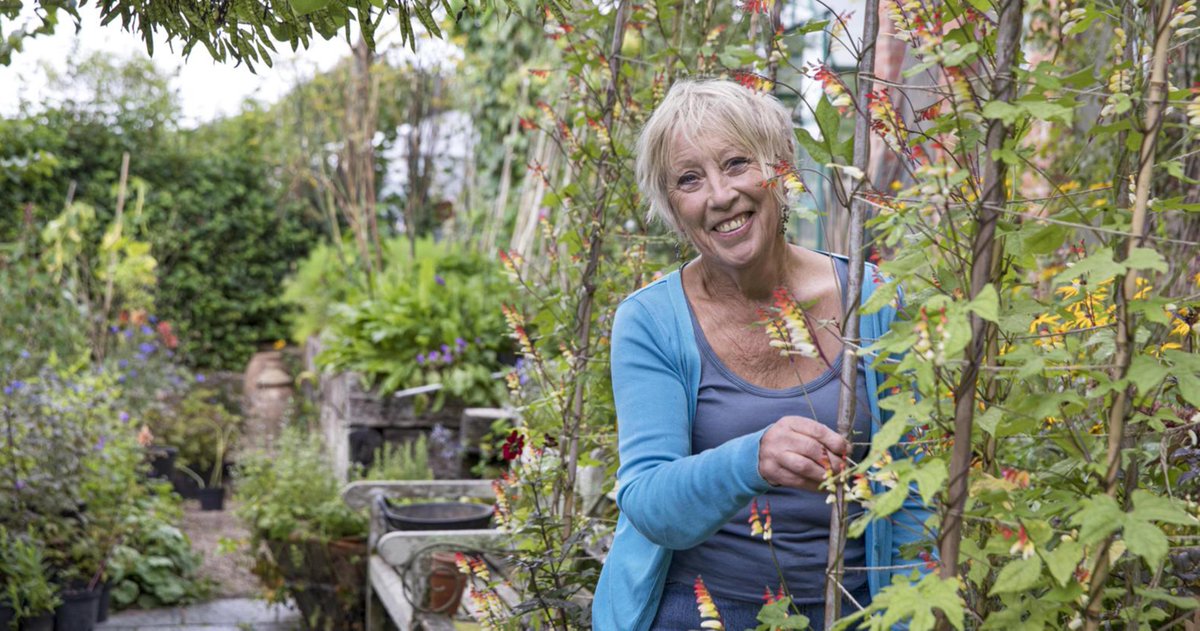 18
153
As our galleries are closed, we invite you to take a virtual tour of our stunning exhibition, Paradise Lost by #JanHendrix. Inspired by the landscape of Kamay Botany Bay, Australia, Jan's art explores the beauty and fragility of the natural world: https://t.co/wYsJS7nokl https://t.co/HnPjFOGkVv
20
60
Ready to start sowing seeds? Do you know these top tips to getting better germination results when sowing seeds at this time of year? https://t.co/BPr2WPgogb
9
64
8
55
6
47
1
37
Want dazzling lilies in your garden this summer? Now's a great time to plant lily bulbs. Discover 10 of the best lilies to grow. https://t.co/xjI8SJe5Th
1
31
7
21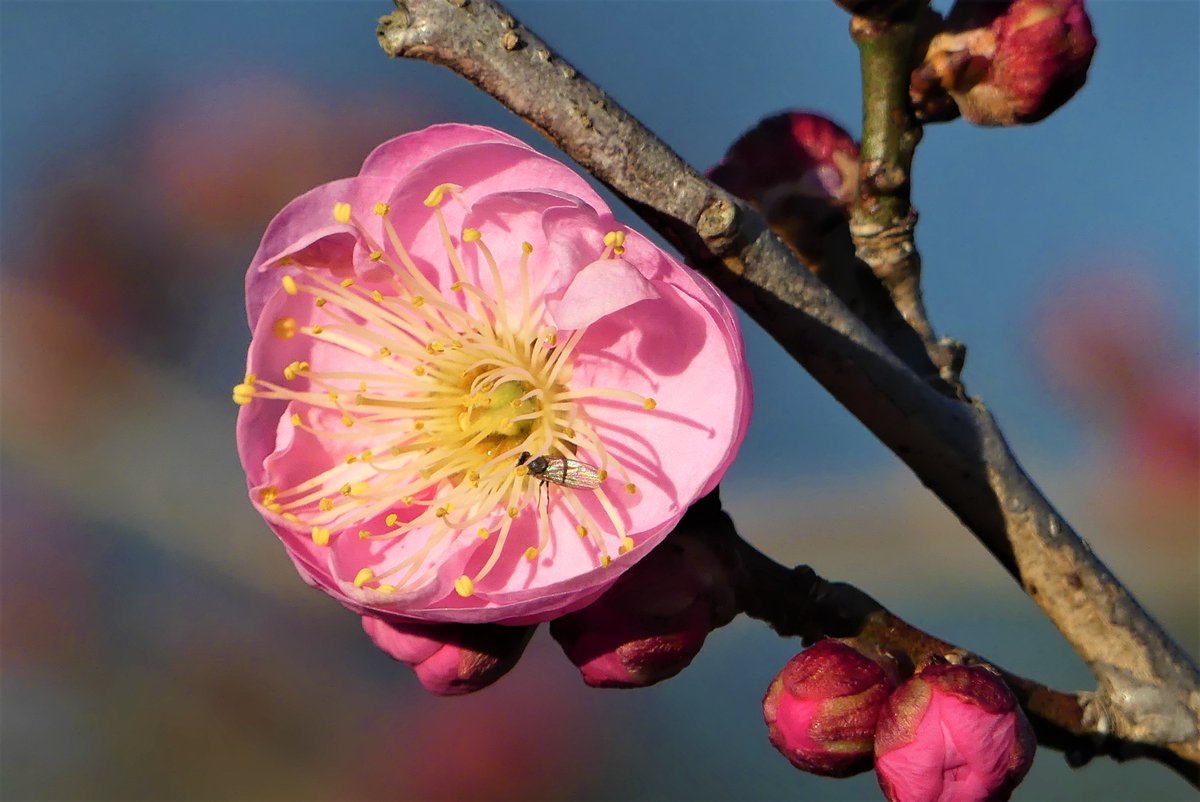 3
17
What is your partners love language? If its words of affirmation we've got you covered! We spoke with bestselling author, Gary Chapman on the five love languages and what to say this Valentine's Day here: https://t.co/Sgl01Tk0AL https://t.co/ElwEmQCOkT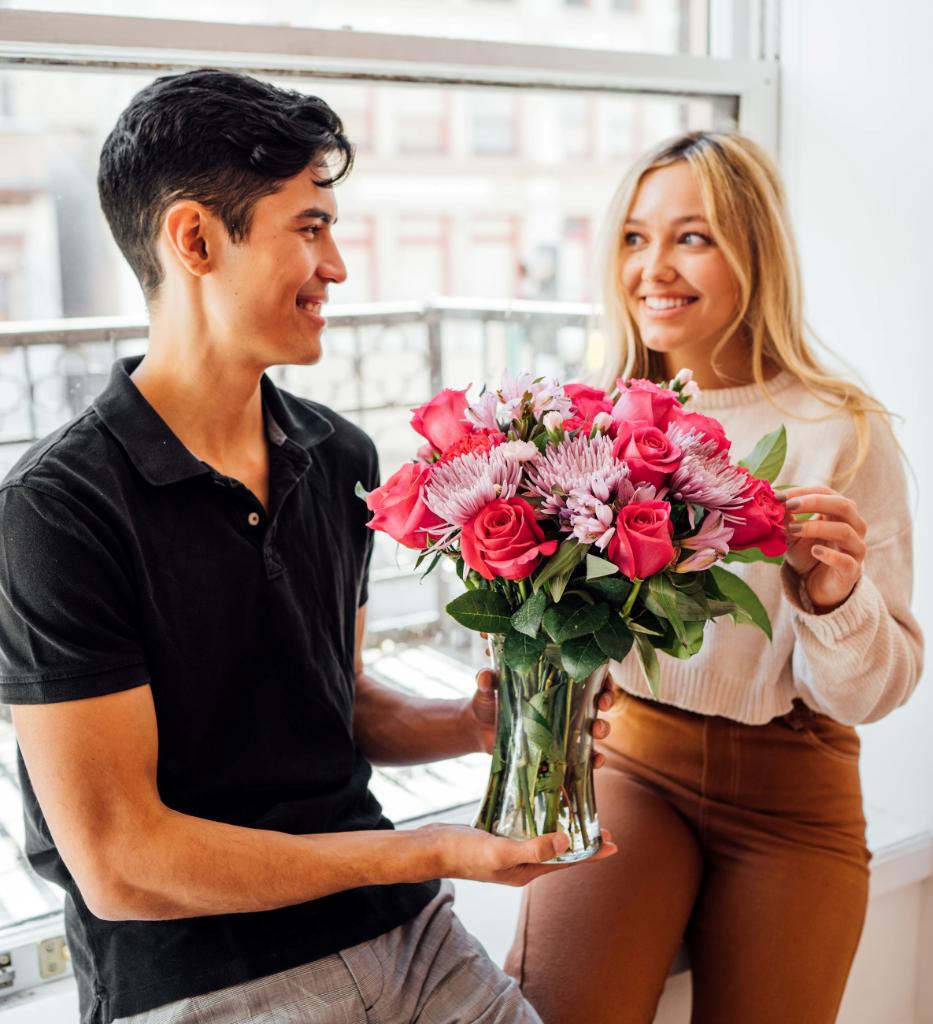 1
4
My dad built me a plant shelf!
18
1,3K
My moms 10 year old orchids
19
416