How it started, how it's going (~1.5 years)
43
1,4K
Quarantine time? Family photo time.
38
372
I was told you guys might like this 🪴💀
20
441
Three years ago somebody threw this orchid away because it finished blooming. I dove into a dumpster, gave her lots of care, and repotted her. I finally have been blessed to see her bloom. It feels like a special life lesson.
21
318
My mums current setup in the lounge !
12
304
It may come as no surprise that the winter aconite (Eranthis hyemalis) belongs to the buttercup family (Ranunculaceae) 💛 These sunshine-yellow blooms are currently adding a bright splash of colour to the Gardens 🌼 https://t.co/MQU0QVYvr7
49
292
What is this little dude? I was told it was a type of begonia, but I can't find any similar plants online
30
64
My baby spider has a new home! Cute Groot pot my brother got me, even has drainage holes!
8
96
natural is beautiful this is my village coconut tree
11
47
Pearly hair and succulent crown looking majestic as always 😊
5
70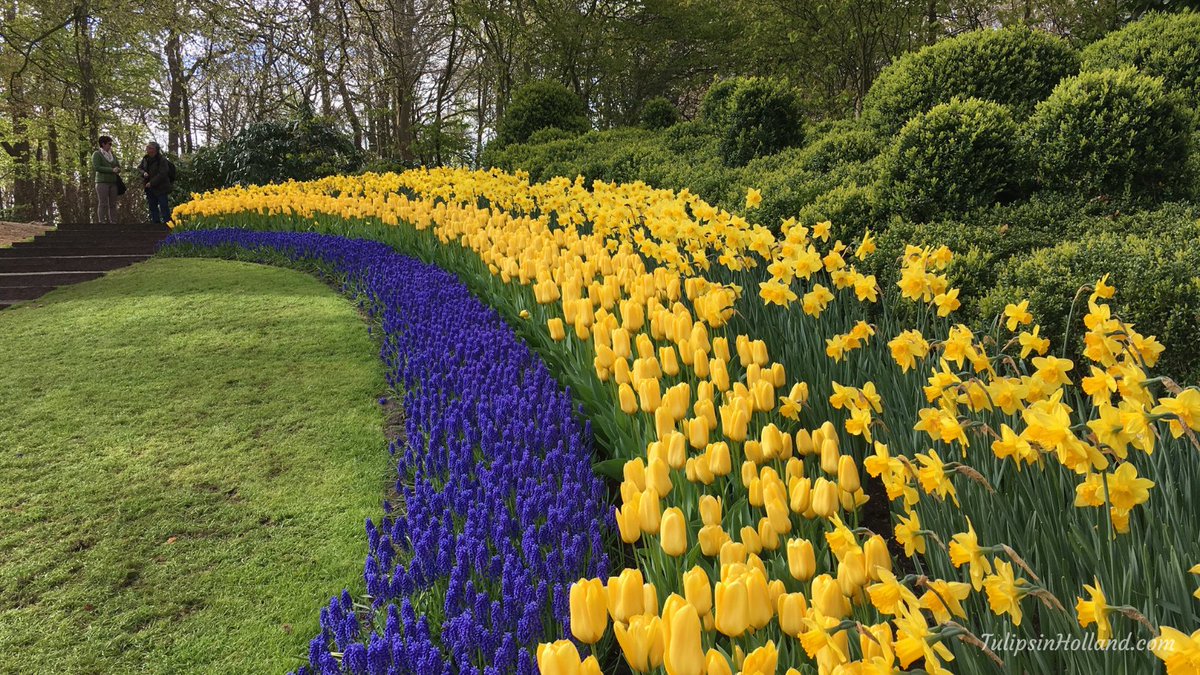 55
213
Afternoon everyone, Hellebores really do provide a touch of brightness and colour, even on damp drizzly overcast days like today. And yes, that is one of the wee garden gnomes peeping out through the foliage 😆🌿🌿🌸 #HughsCourtyard #GnomeHour https://t.co/HhDRHVacPQ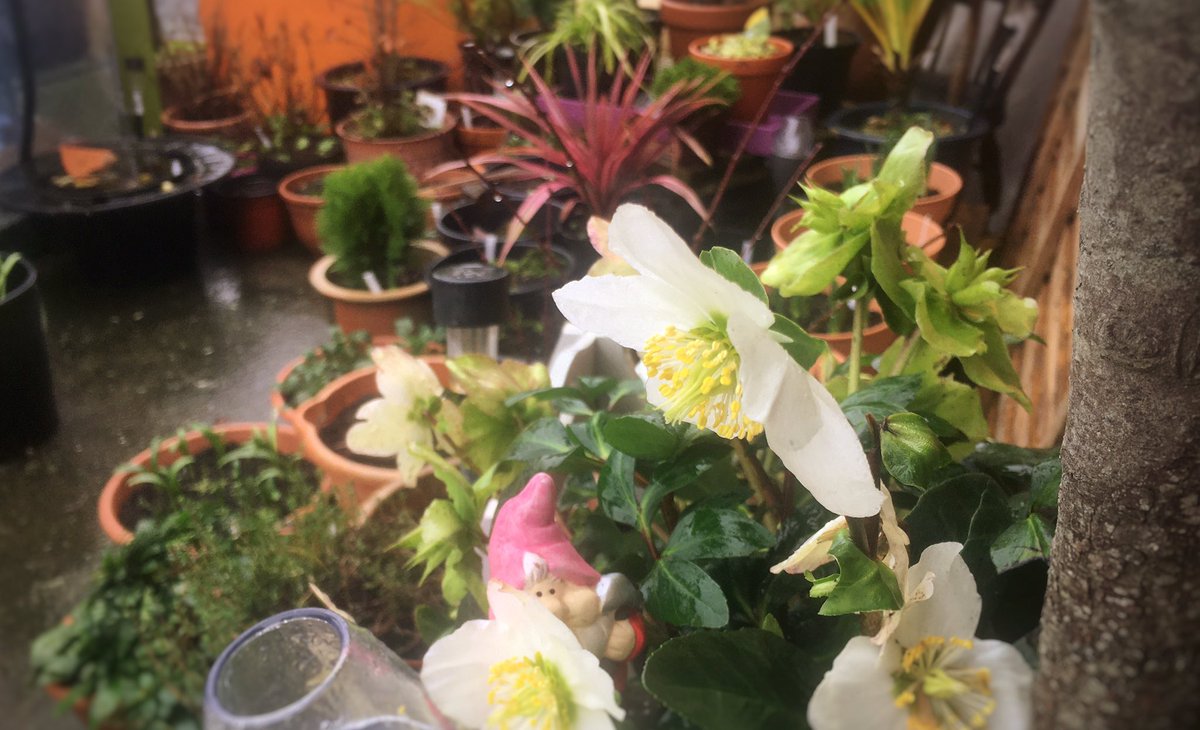 11
165