"Of all the forms of inequality, injustice in health is the most shocking and inhuman." - Dr. Martin Luther King Jr., excerpted from a Chicago press conference in connection with the Convention of the Medical Committee for Human Rights, 1966. Affordable and equitable access to healthcare is a right, not a privilege. Through our With Heart program we've been proud to support organizations like everymomcounts - whose work in maternal healthcare around the globe aims to make pregnancy and childbirth safe for everyone, everywhere. We are closed today in observance of MLK Day, but aim to observe this holiday and principle of equality and access in healthcare by expanding our With Heart partners working in the healthcare space in 2021. There's more to come - and soon.
62
9,3K
Thinking up another dream world like this with lukedarigan and jennfriberg, and I am so very much enjoying the process. This is one of my favorite parts of the new year. Jump starting my creative energy mindset, pulling from ideas I've been storing, and allowing a collaboration to lead you somewhere unexpected. I can't wait to share what we come up with this time. 🧡🧡 #textureflorals
49
4,3K
30
2,2K
Here's another rare gem you will find in our sale. This is "Tahoma Odyssey". I held out on selling it last year because I really wanted to increase stock, so I'm excited to have enough to share this year! These blooms are small, at only < 2", but they're perfect for floral design, especially bouquets. Stems are tall, thin but strong, plants usually reach about 4' tall. Tahoma Odyssey is an absolute beauty, colors are consistent throughout the season and it goes great with Cafe Au Lait! Dahlia Tuber Sale starts February 1, 2021 at 10am MST on our website theflowerhat.com. Shipping starts in mid April, weather permitting, within the US only. Click link in profile to sign up for the Newsletter and receive a full list of varieties that I'll be sending out before the sale. See you there. #flowers #flowerfarmer #farmerflorist #dahlia #dahliatubers #garden #gardening #beautiful #follow #summerflowers #weddingflowers #wedding #color
8
1,7K
1,1K
2,9K
I can't get enough green in my space. Happy Monstera Monday!
97
8,7K
Today is (apparently) the most depressing day of the year. If you fancy sticking two fingers up at that & posting the loveliest thing in your camera roll/a bit of good news & adding #keepgoing, maybe it won't be quite so grim on here today. In flower, March 2020: https://t.co/vYMsrElcKK
181
1,7K
My gorgeous dahlia I grew from a seed 🥺
44
3,5K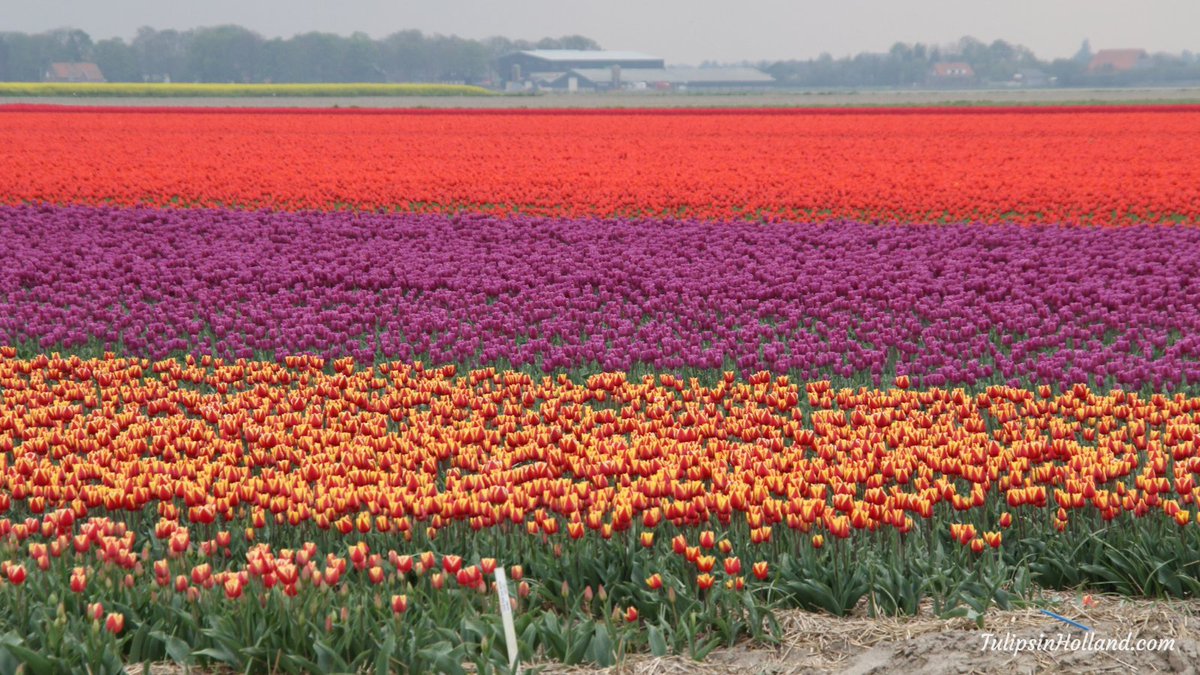 51
214
Did you know..? There are over 500 species of Aloe. Kew scientists have investigated the Aloe family for decades to understand how they evolved into the important plant ingredients we know today. https://t.co/nucoUVBPsU
50
170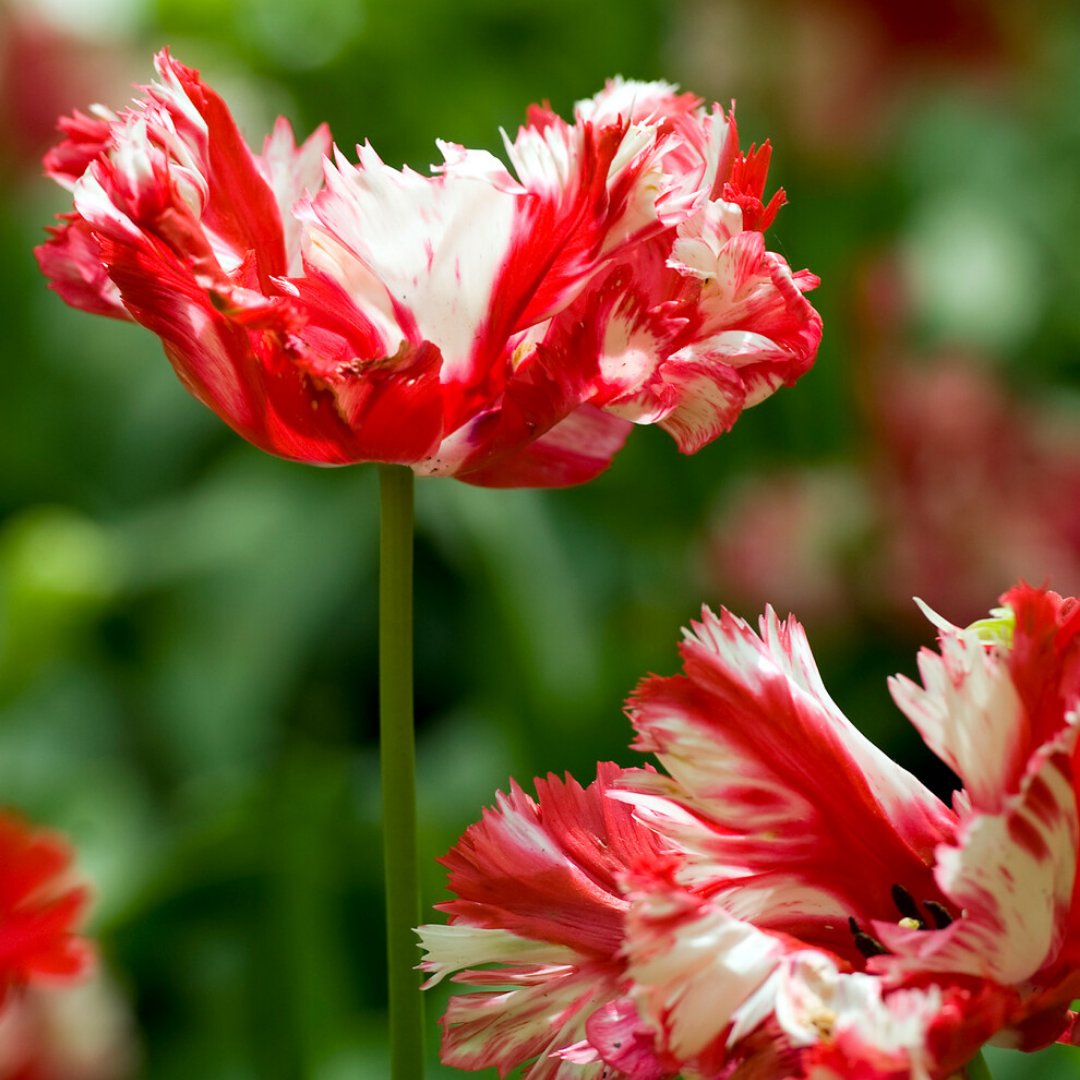 48
134
23
133
Our garden now, it looks a mess and the patio needs a jet wash but I love this time of year! In mid-winter everything is dying back and I cut things down gradually to prevent shading spring bulbs. The result is lots of bare soil for a few weeks and soon bulbs! #wildway https://t.co/csTEyKWZMU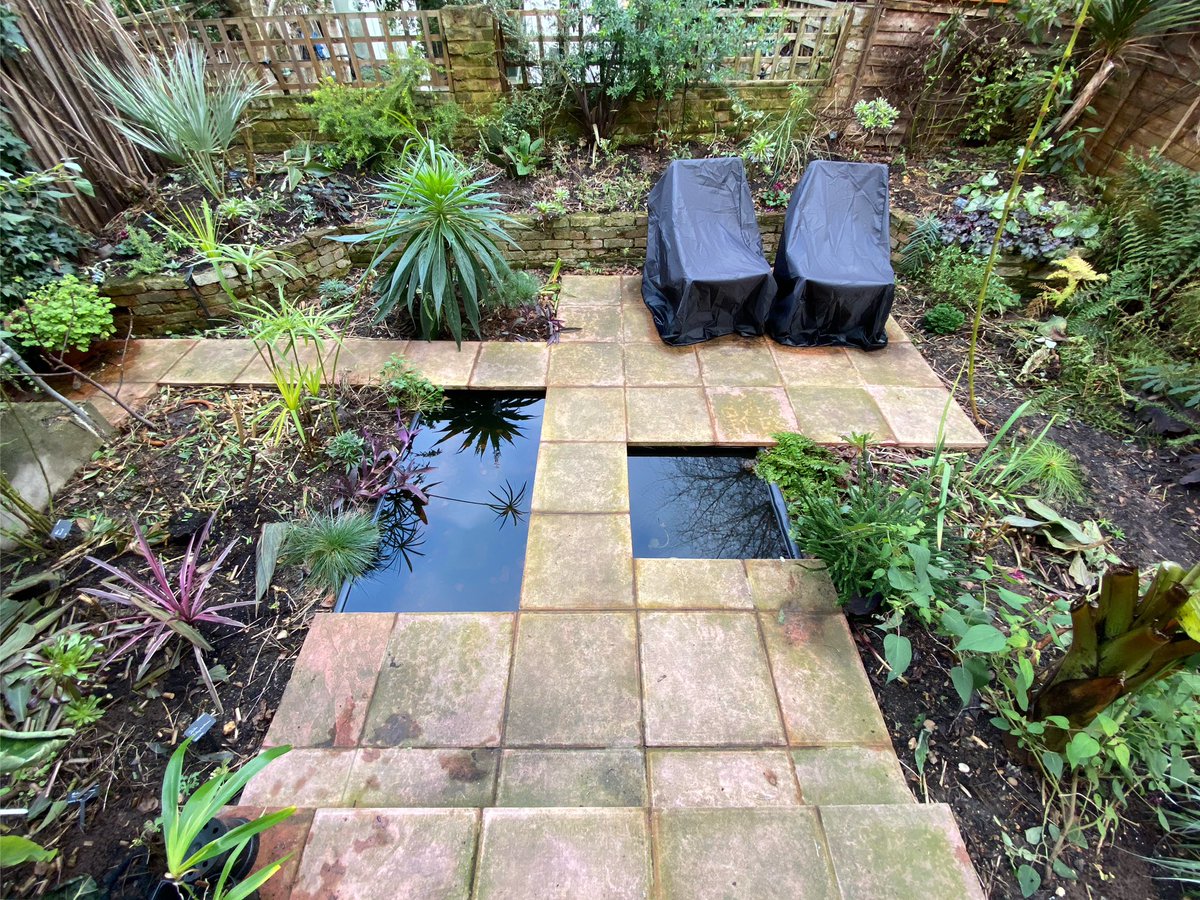 0
130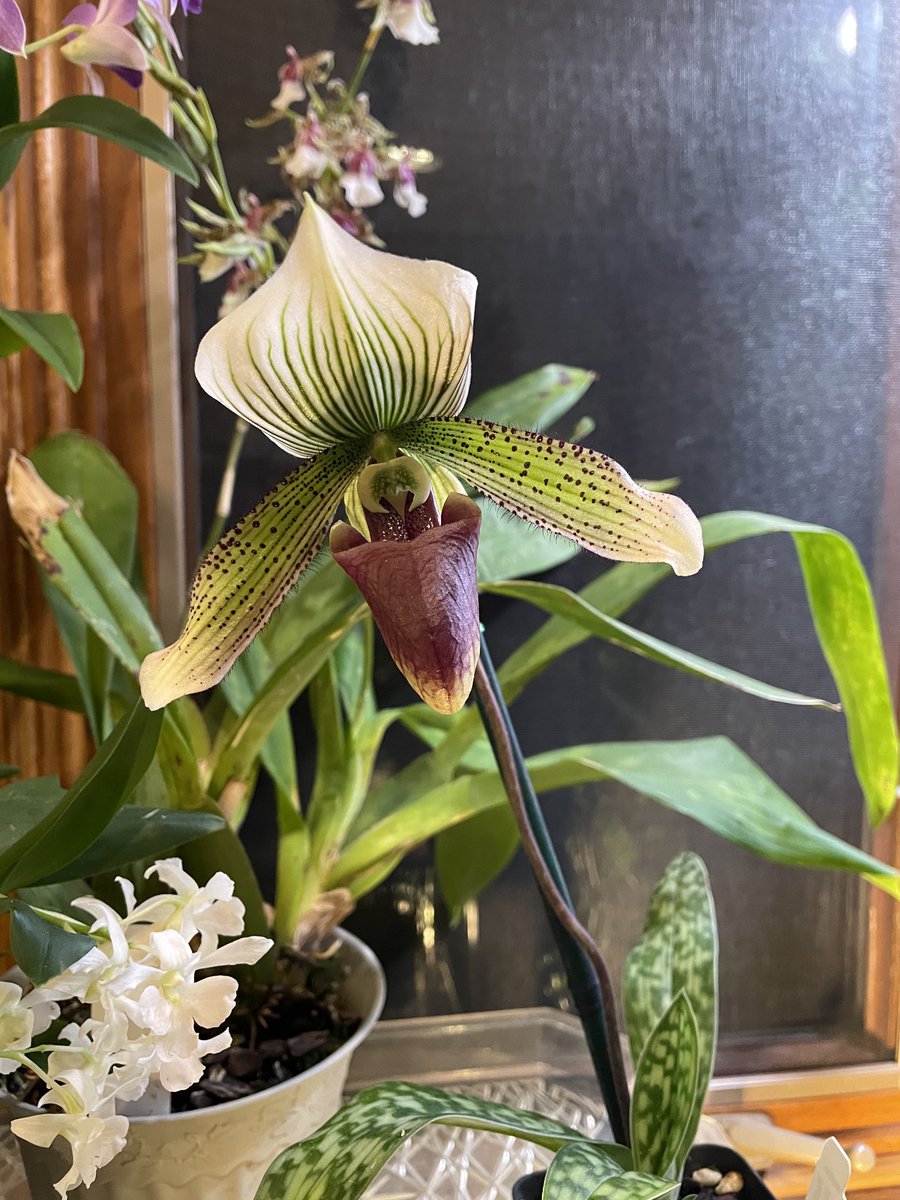 7
74
30 month update on my 60-gallon project. Someone asked me if the orchids bloom. That's a big YES.
72
488