Found this monstera adesonii for $25 today ☺️
23
1,2K
Had a bad week and my friend sent me the best gift to cheer me up - a tray of plants!
18
601
brought a new friend in today! 😌
11
224
I'm so happy this survived being in the mail for three days! Even it's leaves are stunning.
10
217
I fear I may have really pigeonholed myself with this username but...
10
150
Stuck at home waiting for covid test results once again, grateful I have plants to stare at
6
46
No garden shears? No Problem: Bunny to the Rescue! Video in the comments.
7
25
868
2,3K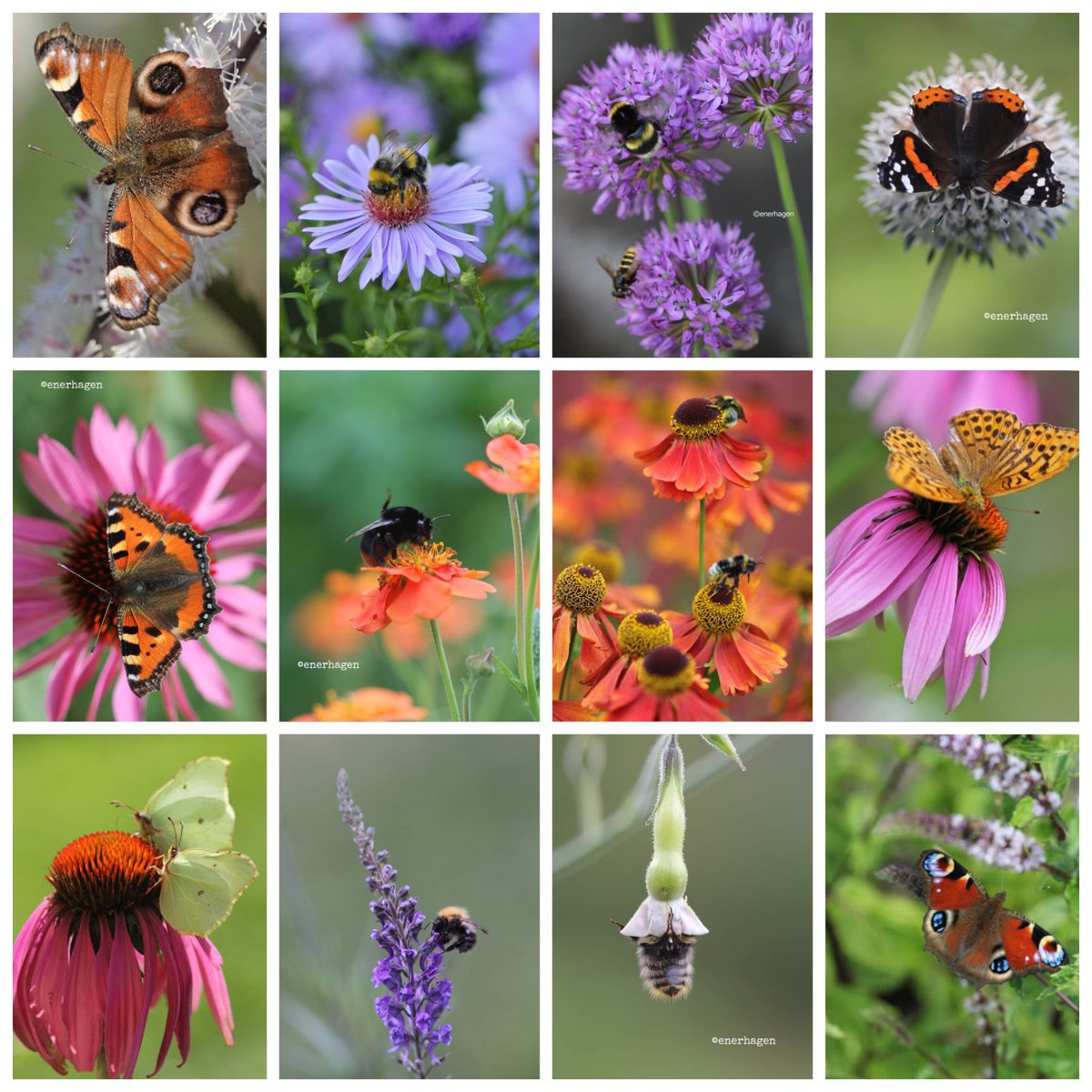 119
752
Probably the biggest Scabiosa Scoops I've ever seen - so of course had to share! The only downfall is every time I see them I think of how much I really want some ice cream. Am I nuts or does it do the same for you? 🤷‍♀️🍦
110
6,1K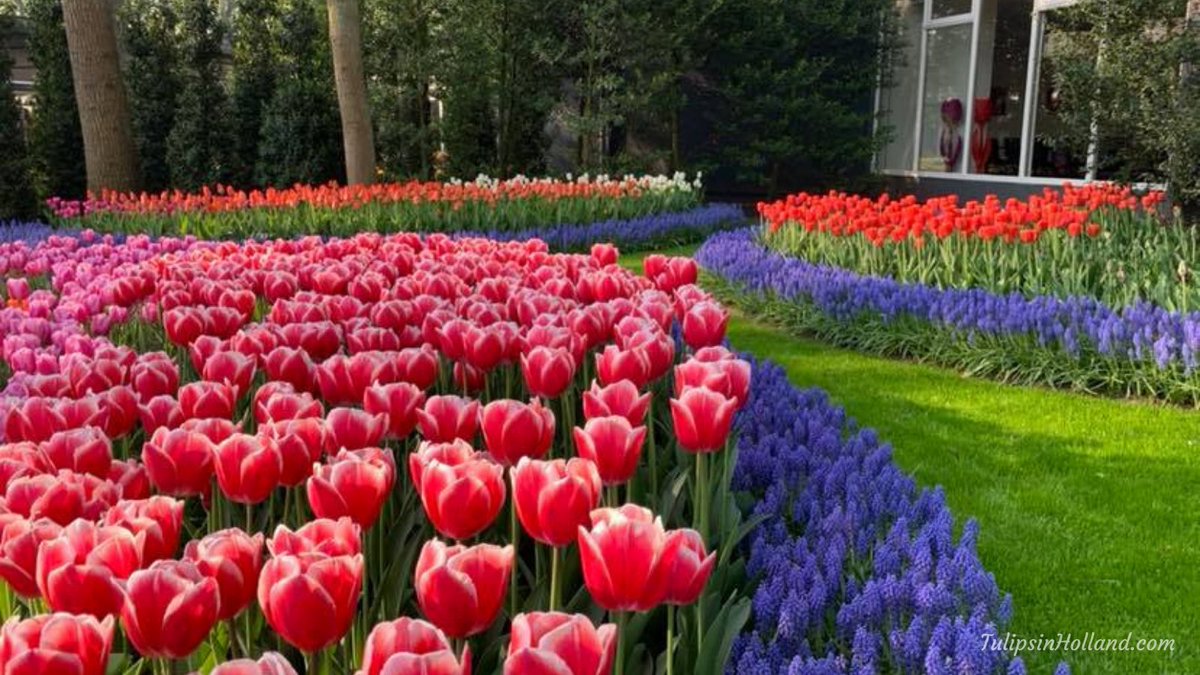 73
277
This is called "the heart wants what it wants"
43
2,8K
Coffee beans are technically seeds and can be found inside the berries that grow on the plant. Once the berries ripen and turn red, they are picked and fermented to remove their outer skin. The beans are then roasted to release their aromatic flavour ☕ https://t.co/Cu2jmfbcLD
56
271