For those of you who asked this is what the garden looks like at the moment.
30
1,6K
This is a damn fine leaf. My monstera popped this one out recently.
10
470
798
2,5K
Seems like it's Zygo season
15
222
Santa Teresa Broccoli likes the cold spell these days.
14
72
Meet Marianne North, a remarkable woman who turned her back on the life expected of her during the Victorian era. Instead, she made it her mission to travel the world solo painting plants, people and places: https://t.co/I5ifnw57aW https://t.co/eRU2fgEh2L
82
311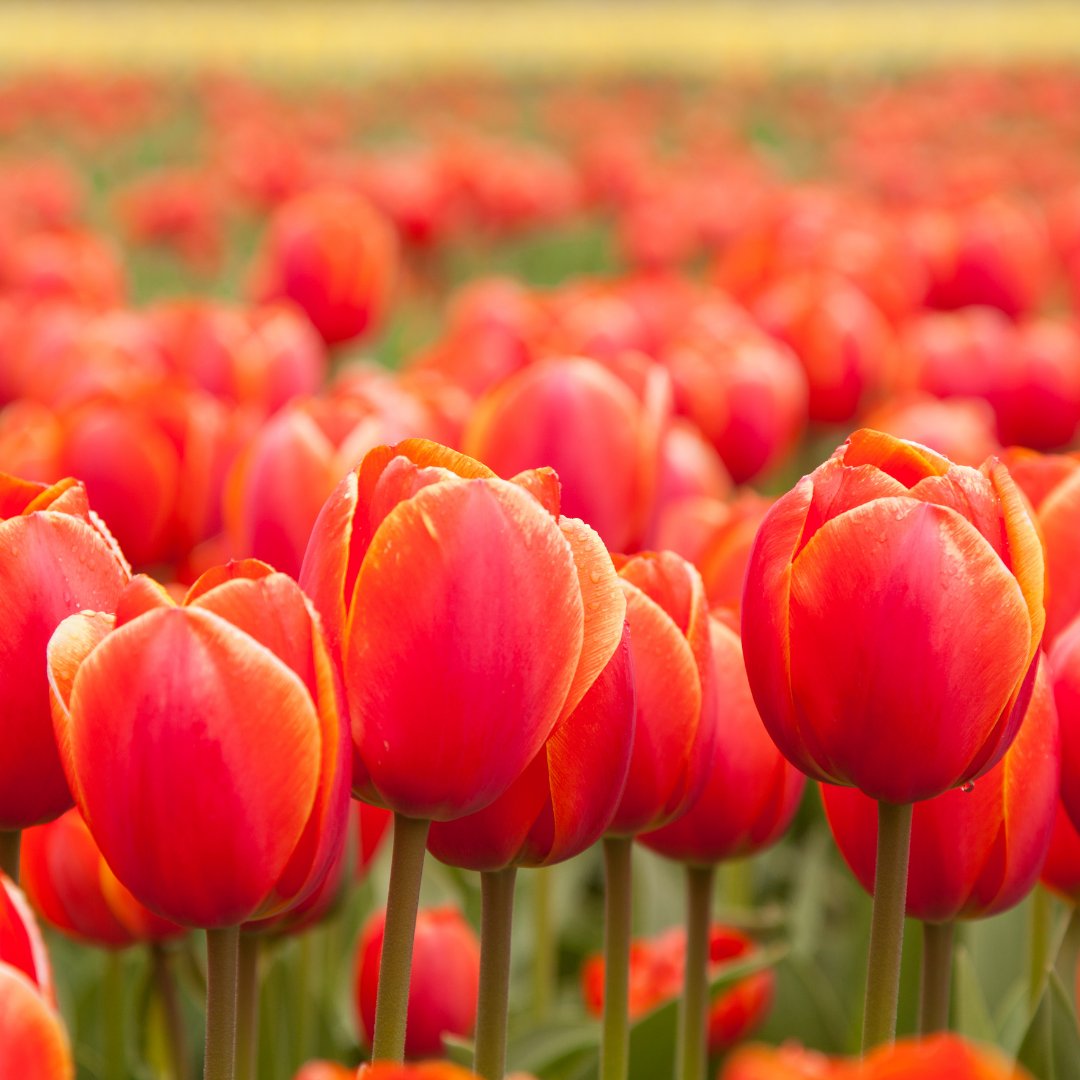 66
169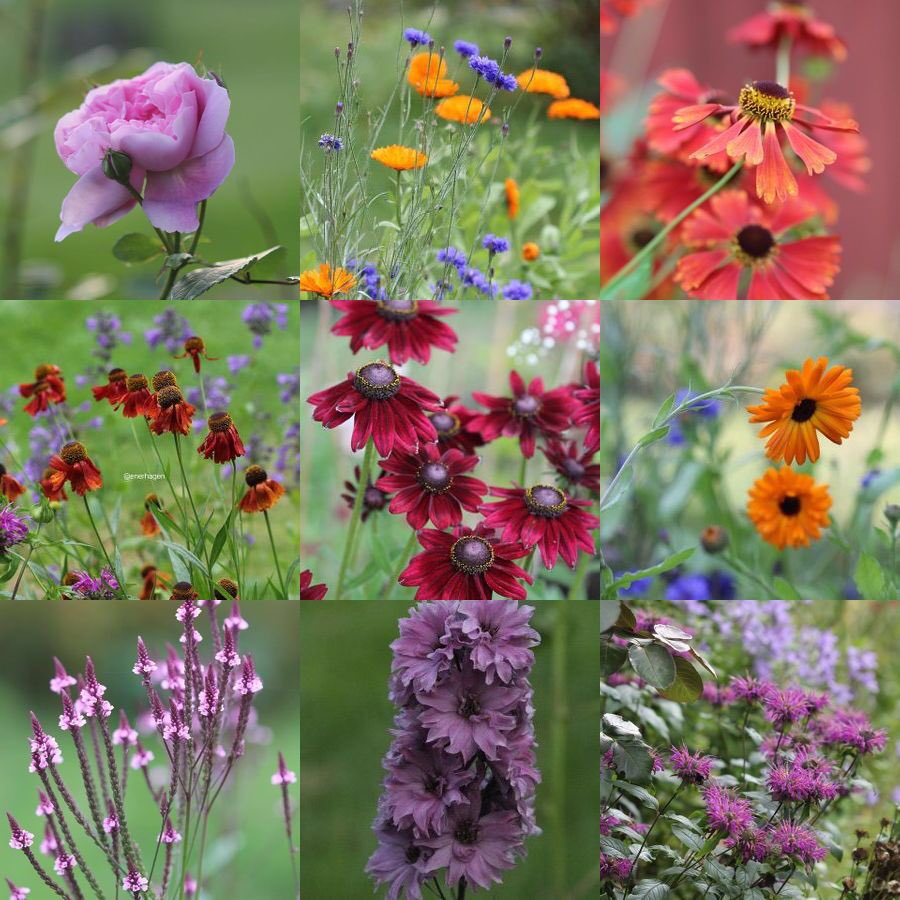 27
187