Happy New Year everyone! These are the plants I have cared for since July!
142
8,6K
Started 2021 the right way - by making my kids a monstera for their dollhouse
23
734
Woke up this morning and automatically knew it was going to be a decent year !
12
263
My first baby weed! Popped a dispensary seed I found in my grinder and I'm so proud of my, hopefully, little lady ❤
18
51
My elephant ear starting off the new year with a new leaf
7
101
Baby rhaphidophora tetrasperma put out his first fenestrated leaf today. It's the sweetest thing✨
5
68
every new leaf on my variegated monstera is so unique 🌱
6
38
My ivy is dying :( not sure what I'm doing wrong... Can anyone share some advice?
10
9
Taking what we need and leaving the rest behind in 2020. Here's to brighter days ahead. ❤️
53
4,1K
This is called "2021, let's do this"
16
964
10
814
Goodbye 2020, and a Happiest New Year to all 🥂
1
281
994
2,8K
Hellebores will be opening over the next few weeks. They're fantastic food sources for bees as they emerge and well look at them-they'll help you through lockdown. https://t.co/qWC05DcTqp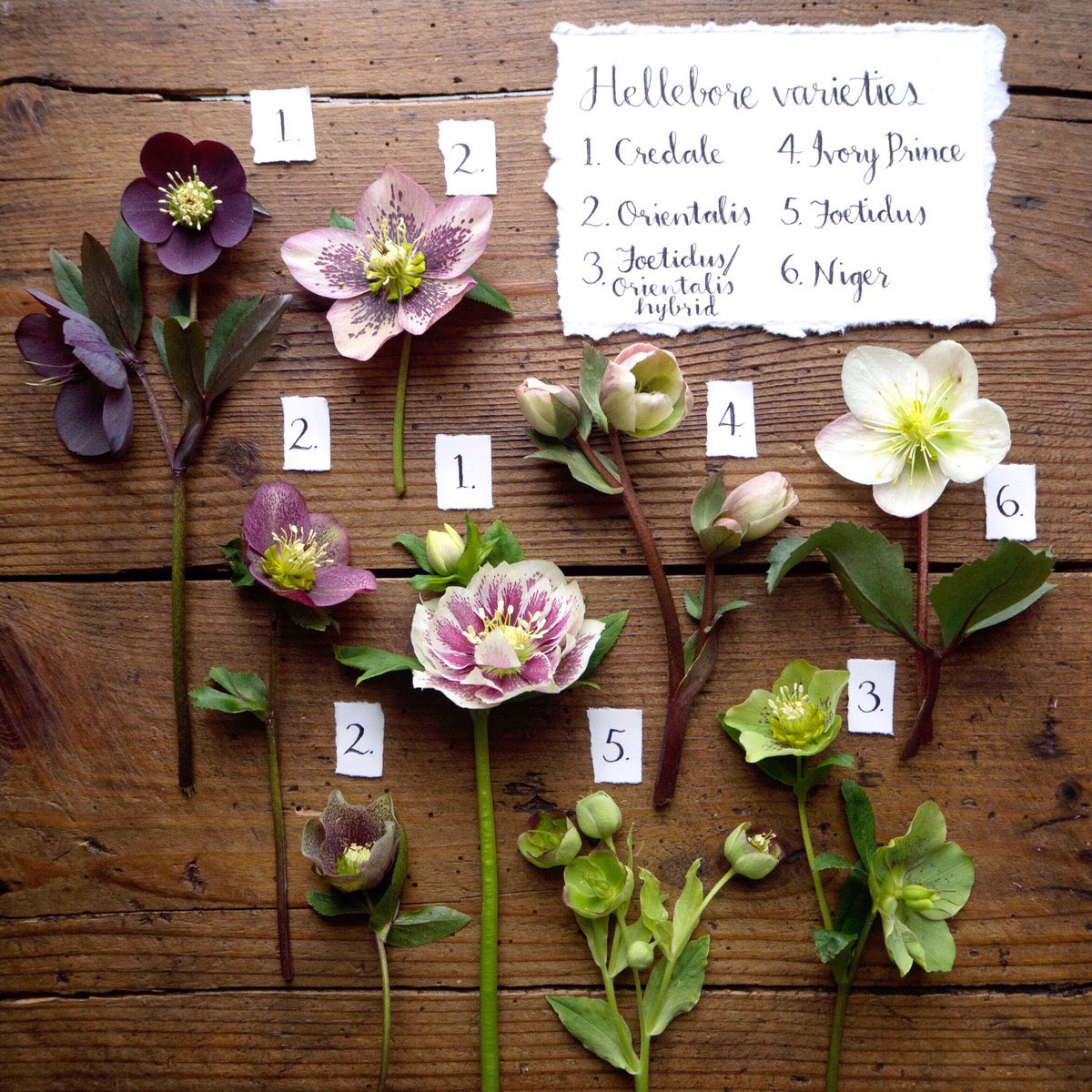 93
1,4K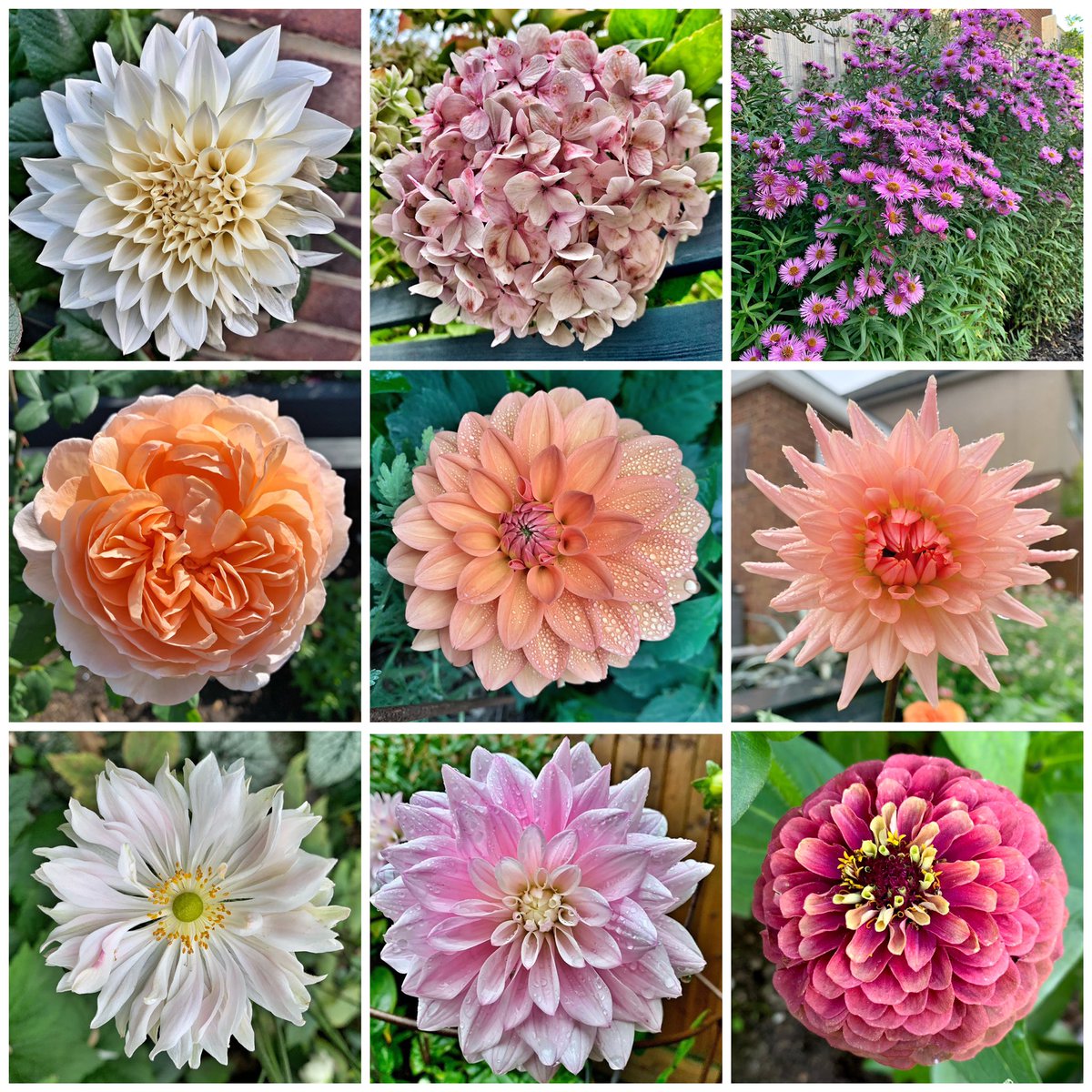 126
815