The sun's shining. There's not a cloud in the sky. Your drink has one of those fun little umbrellas in it. Where are you?
4
7
So I've got exciting news... we got curtains! (😂😂 probably not that exciting to anyone else) It's one job that's been on my to do list forever - along with all the other jobs I've not got to in here yet (need to move the rug, put up the radiator cover, paint that cabinet I primed at 4.30am when I couldn't sleep). But it's not 60 minute makeover - more like 6 years and I'm not exaggerating. It's been four already 😂🙈 But I'm happy over here enjoying the journey - even if Al hates it every time I change something yet again. Although this time I think he likes the curtains as much as I do 🤷‍♀️🤣 Who else takes an age to get their homes just right? Or are you way more on it than me and actually get those jobs done 💪 if that's you, come teach me how it's done!! 👏👏
8
61
Celebrate all your grad's hard work this past year with these crafts and recipes, on the blog today!
2
19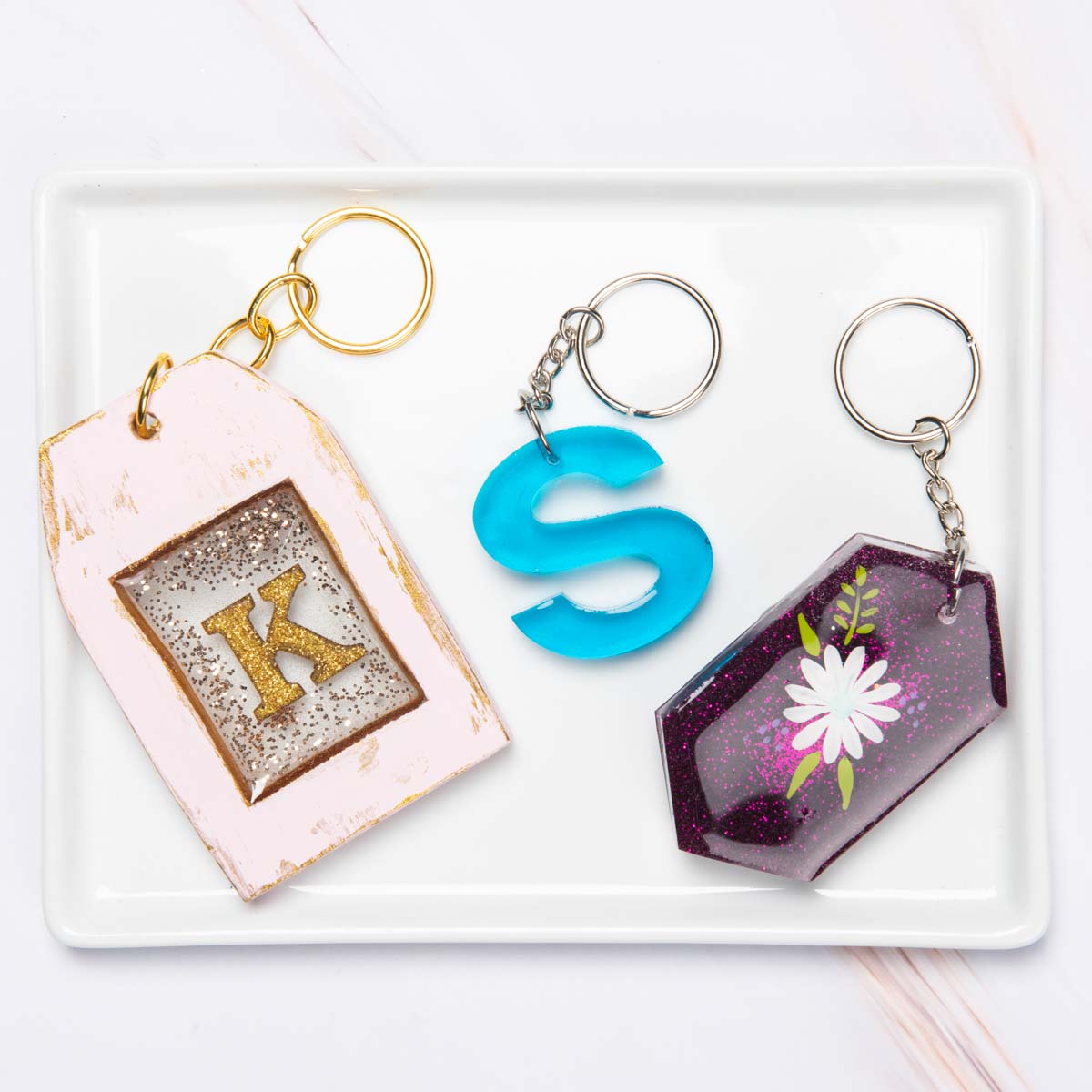 0
0
0
0
157
747
My newest project!!! A three-story Victorian dollhouse!!! Woot!! A lot of you watched the heartbreak I had when I found a beautiful dollhouse at Goodwill, but sadly it was claimed by another thrifter (and her sweet daughter). It was not meant to be. Then one of my amazing readers messaged me with a similar dollhouse she had in her basement! Introducing: The Roxanne Victorian 🤍 Named after my reader's daughter who built this with her father, and now has passed it on to me and my Girl to decorate! Thank you so much, it's a stunning home! I spent yesterday evening researching Victorian homes and miniature furniture! Such a fascinating world! Let me know if you have any resources for me. And stay tuned for a tour in stories! #TheRoxanneVictorian #dollhouse
202
5,5K
22
64