5
18
Thank you for all the love on the launch of my collection with ChasingPaper yesterday!!! In case you missed it, we shared that the collection also includes a peel & stick tile, called Stepping Stone, available in 3 colors. When we were working on my Sister's kitchen, I tried it out on the old linoleum floor and it looked SO GOOD! If you're wondering if you could use this as a backsplash, the answer is YES! AND, this art is part of the collection! More details in today's post! #peelstickYOLO #cpxispydiy #peelandstick #beforeandafter
14
1,7K
There's a reason why Mom upside down is Wow. With Mother's Day comin' up, we wanna know what makes your mom extra-special?
2
16
0
1
Crispy potato tacos are blowing minds & changing lives everywhere 🌮🤯🥔 Known as "Taquitos Dorados de Papa" these are essentially seasoned mashed potatoes inside a corn tortilla fried in oil. Great thing to prep ahead of time and reheat in oven. Top with salsa, cilantro, slaw.... anything goes! 🌮 Surprised from the poll how many of you had NOT tried them. PS- What are you waiting for? 😋🤤😘
9
436
My morning started bright and early at 4:30 so I could read, do a thorough yoga session, a bubble bath, you know, get some "ME" time and put in a few hours of work before anyone else woke up. I arranged flowers gracefully to put on my desk while I did my hair and make up. Ok, only one of these things is true. And not the graceful part. Ha! Thanks for the Mother's Day flowers shopterrain ! Such a beautiful collection. I'll link to it in stories.
11
270
19
50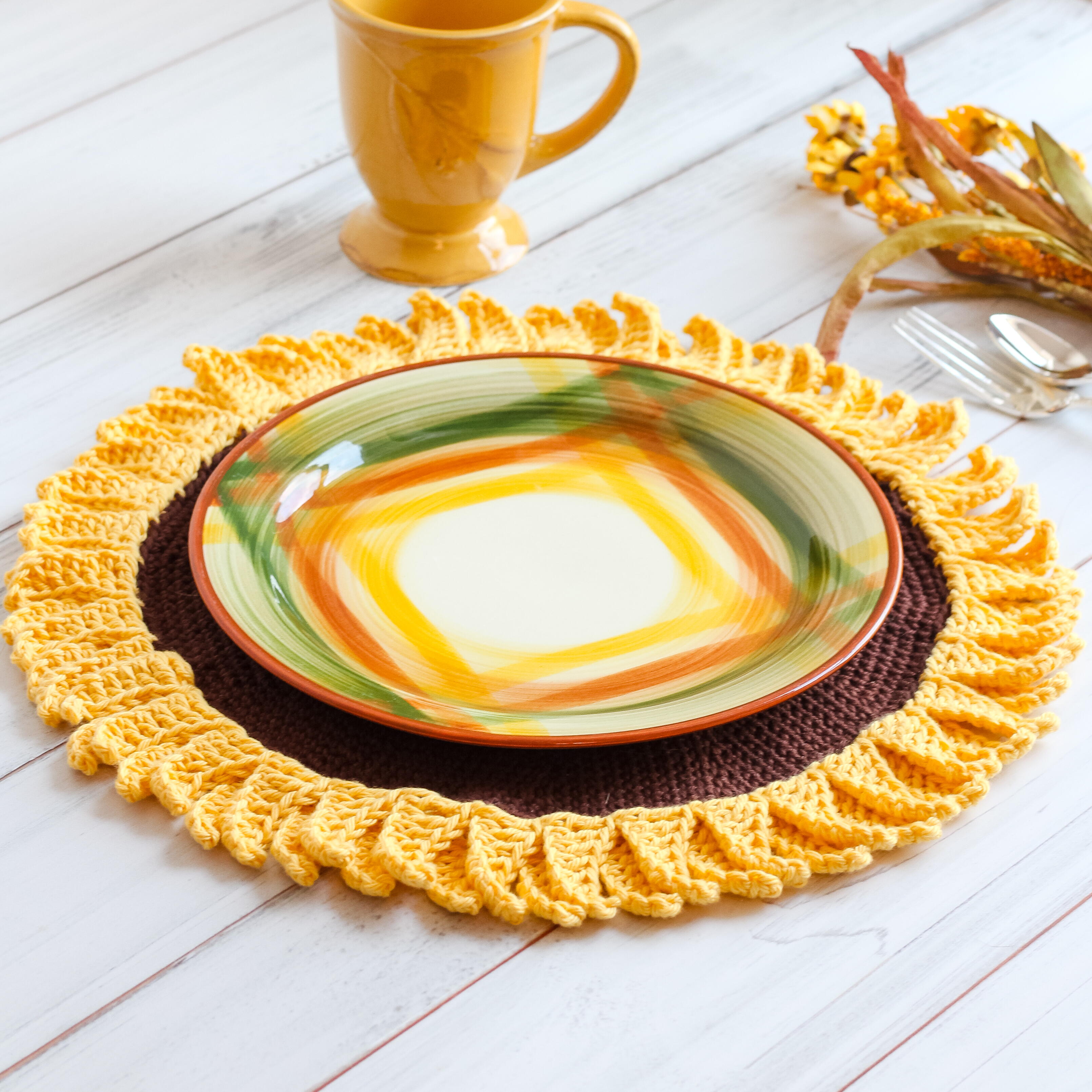 1
9