Learning a new craft is a lot like life: You have no idea what you're doing and it gets kinda messy and there might be tears, but then you make something beautiful and have tons of fun along the way.
21
79
11
64
Make sure to catch Colette Christian as she goes LIVE Thursday, April 1st at 2:00 PM CT! She'll be demonstrating how to make a Pane di Pasqua, or an Italian braided sweet bread wreath. Download the recipe now! https://t.co/vuGWcCjkY6 https://t.co/BwDCSCACGm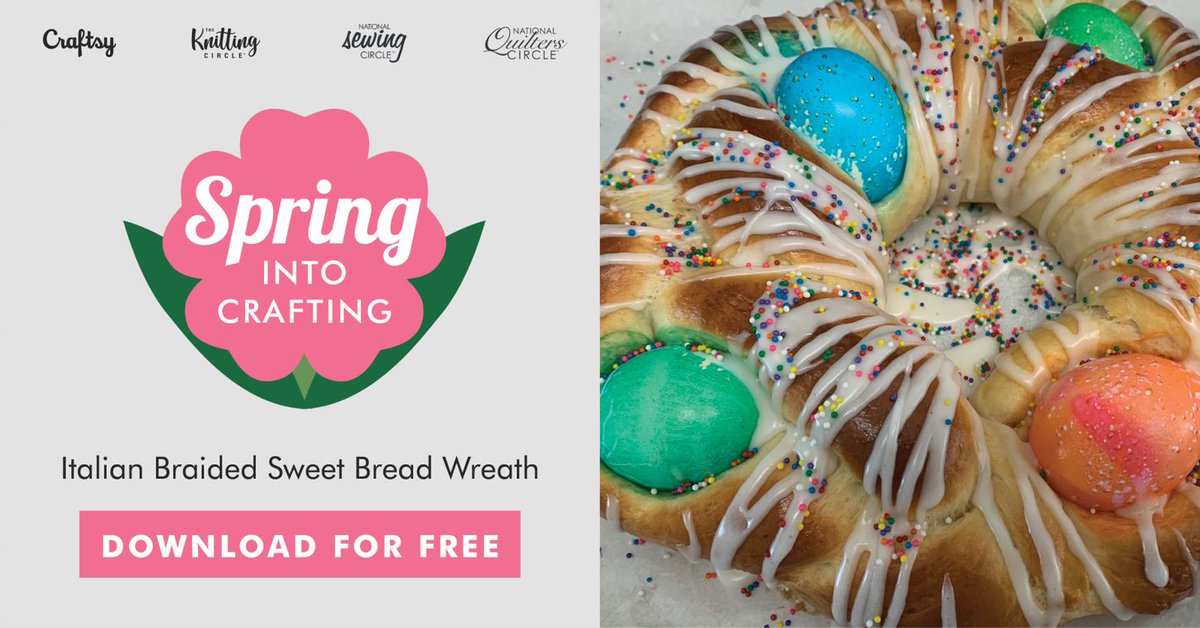 0
1
0
2
Don't grow up... it's a trap! 🎨 Tie Dye Easter eggs are the most fun to make!!! 🌀🥚🐰🤯🎨💗🍭 PS- use gloves 🧤 Get extra creative this Easter with your eggs! Wrap with a thin absorbing material (paper towel, thin fabric, etc) spray with a vinegar x water mixture until totally saturated, place small amounts of food coloring all around the egg. Be careful that the colors don't fully overlap. Let eggs sit for a few minutes and unwrap!!! #psimadethis #diy #happyeaster #dyingeggs #easter #foodcoloring #hack #crafty #craftymom #kidsdiy #rainbow #allthecolors
14
536
First violin is finished!
723
31,6K
13
40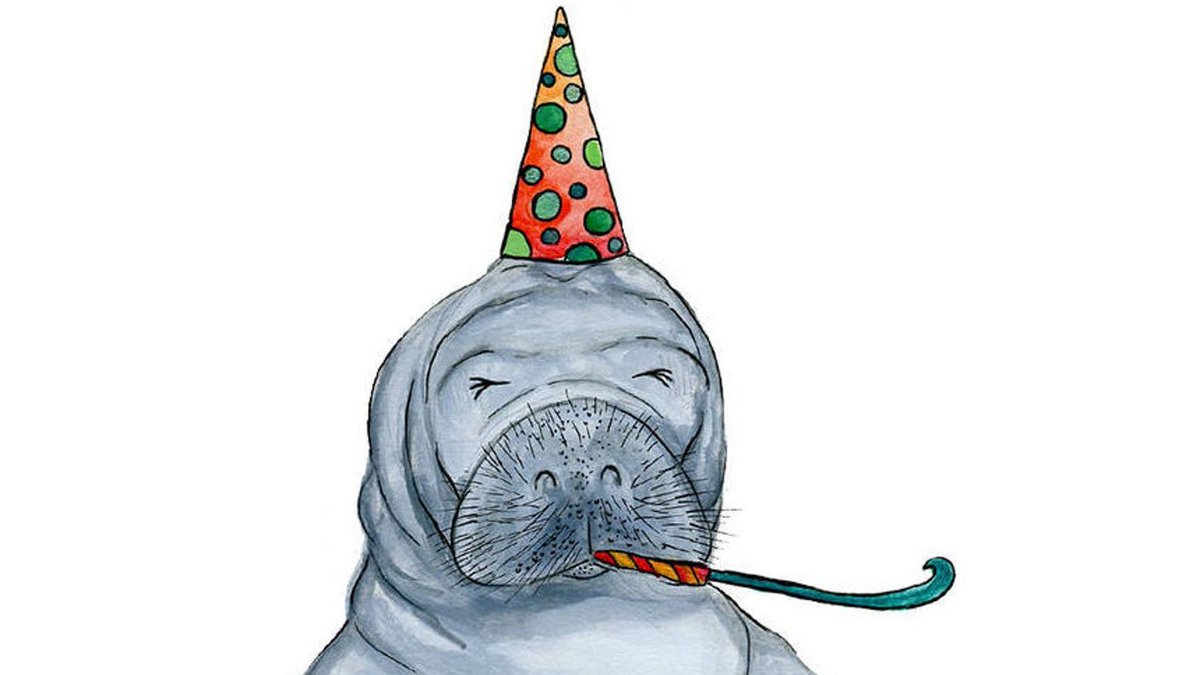 4
40