Spring cleaning just means getting rid of stuff to make room for more Etsy purchases, right?
15
95
13
50
While our dramatic gut Before/Afters are fun, this makeover is just SO satisfying to me. My family tackled this kitchen renovation at my Little Sis's new house in a week-ish, and it reminded me why I love DIY so much. We reimagined the cabinets and sink light using paint. Made budget-friendly updates like the butcher-block countertop. Used the old hardware in a fresh way. It's a great reminder that while gut renovations are exciting, you can make small changes in your space that will totally transform it! Which do you like better: dramatic renovations or budget friendly DIY makeovers!? #doitYOLOself #beforeandafter #paintedcabinets #renovation
73
4,3K
13
63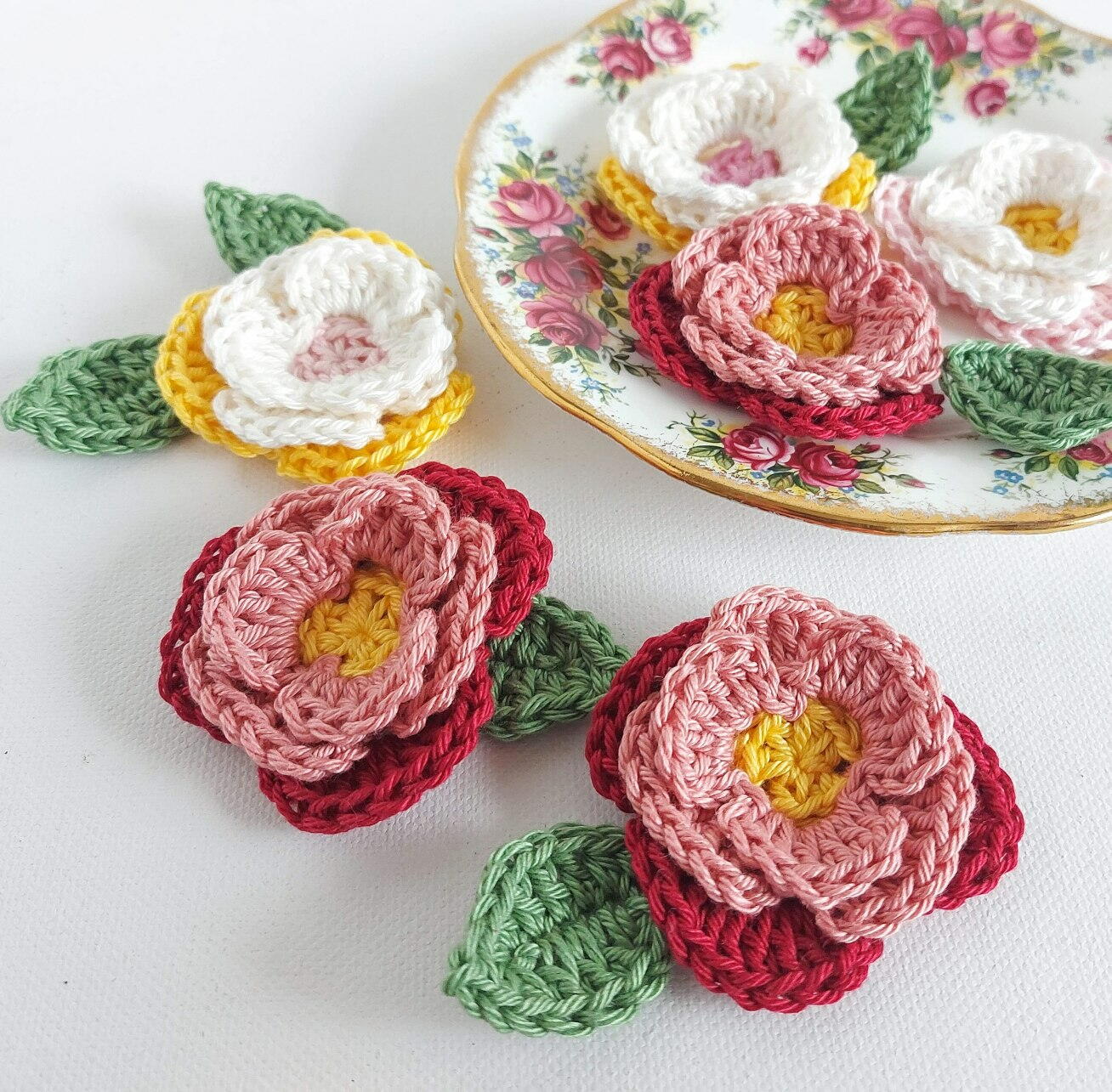 8
43
2
11
0
1
Has salt dough ever looked so posh? Just flour, water, salt and an egg cookie cutter and you have Easter eggs you can decorate with paint that won't roll all over the place. And these would look super cute as a centerpiece down the center or a table or strung up and hanging from a branch. The swipe up link to the tutorial is up in my stories.
15
971