I built a fence 1 wk before Xmas 2020. First post in this sub 👍 great work to all fellow posters/builders!
20
83
What do you think I'm building?
21
7
Made a box for my friend to store their Pokémon cards in. I'll probably add splines to the miters.
5
31
(WIP) here's a knife I'm working on with a black walnut handle stained with black leather dye.
6
15
1
18
bentwood ring with guitar string inlay
4
23
Can't stop thinking about this sorbet sundae. This and more #larsinspiration in stories and saved to Pinterest. What's inspiring YOU right now? By bernadetteantwerp via tmagazine photo by evadonckers
0
130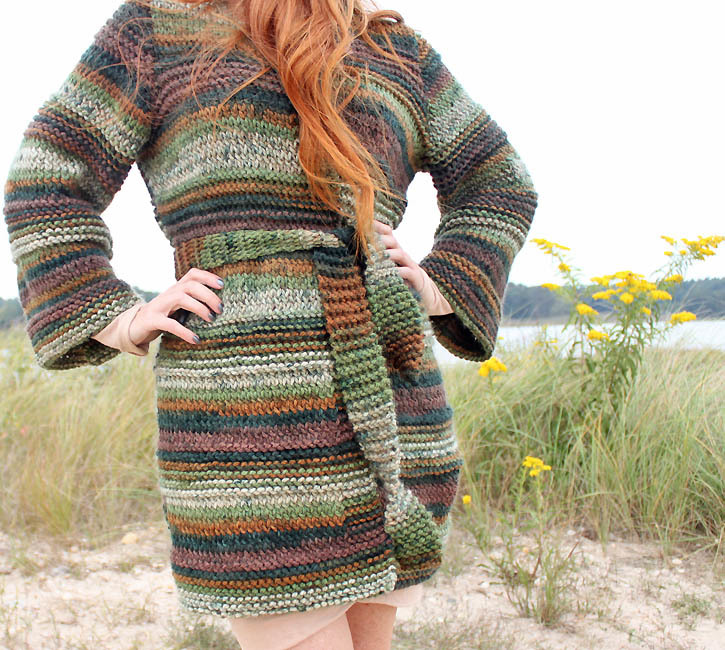 0
3