Happy love day!! Planning to spend my day indoors (and maybe outside in the snow a bit if it does end up snowing). Plus baked goods, board games, movies, and staying as warm as possible because this girl was not cut out for cold. 😊 What do your Valentine's Day plans look like? This faux latch hook heart was a DIY from a few years ago. I cut foam core into a heart shape, then glued on yarn tassels I made to create a latch hook look in a fraction of the time.
13
1,1K
291
1,4K
Hope you're showered with love today and if not consider this a heart from us to you. Happy Valentine's Day! ❤️❤️❤️❤️
4
922
98
292
I'm already going through Valentine's withdrawals and the day isn't over! These cookies by arloscookies inspired by famillesummerbelle 's designs are sitting in my office right now and guess who will never eat or throw them away?!!!
6
752
My friend and I wanted a boat so we built one :) Nothing fancy but we enjoyed having to forge out rib supports, bend planks, collect sap to make pitch, and do a few other interesting things
229
7,6K
Before and After -- Putting the Kitchen Back Where It Belongs in a 1903 Foursquare House
132
2,4K
My first real woodworking project: an electric guitar! I'm really proud!
39
572
19
67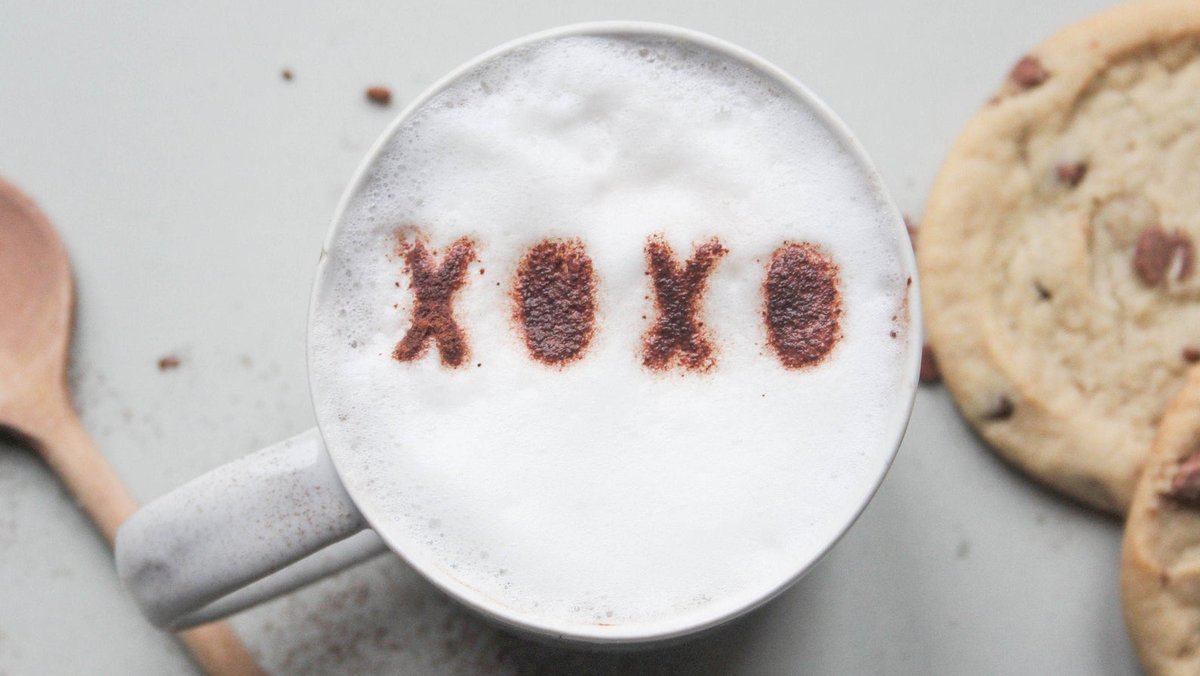 10
54
7
50
Too crazy about wood- Guitar stand made from scraps from the scrap bin
30
407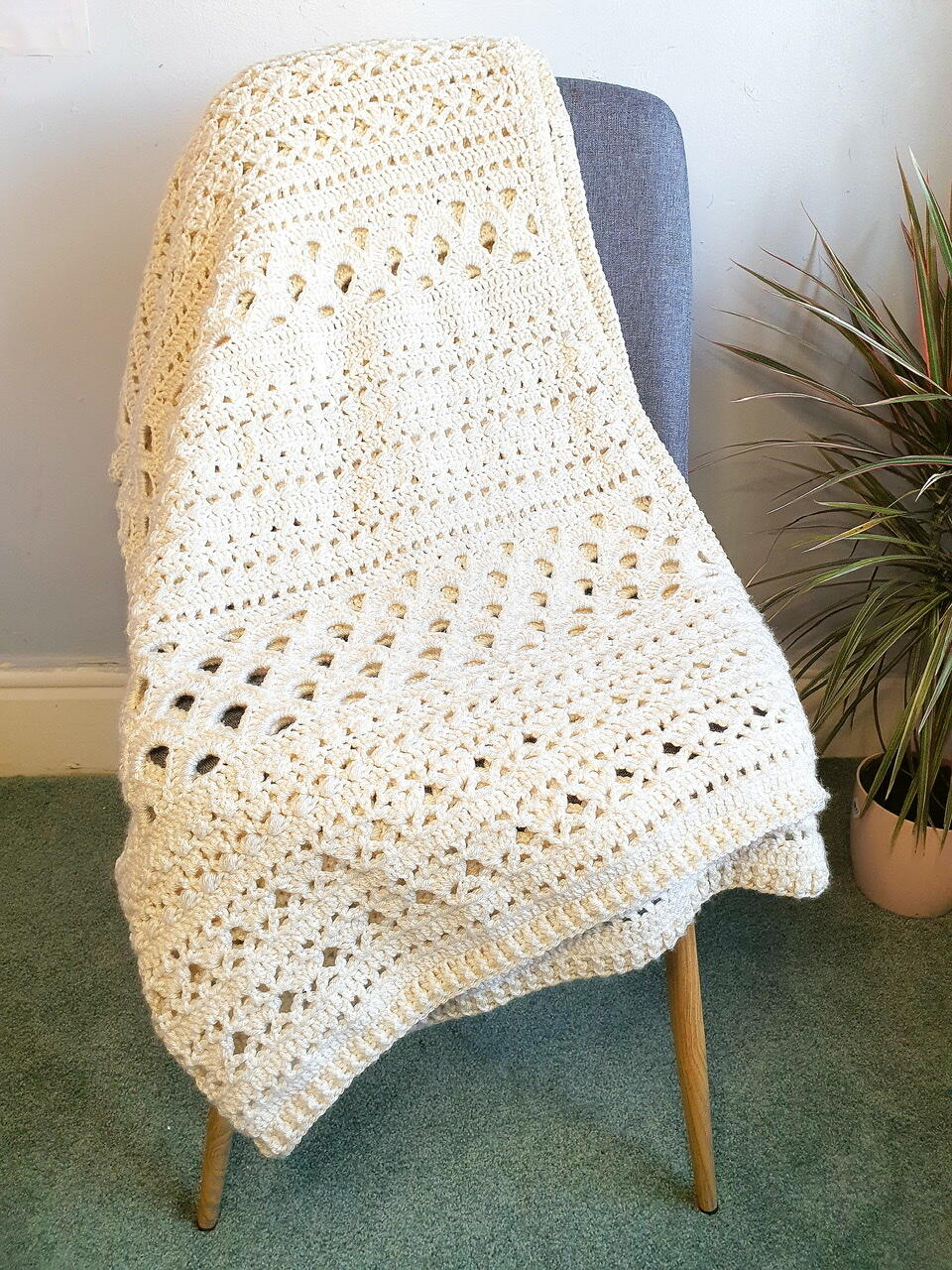 6
33
Made a vase for my wife's lego bouquet.
11
417
I designed and crocheted this sweater!
11
150