Son's first joint. I am far from proficient but my son asked if he could learn dovetails. I said start with a box joint and gave him directions on laying out, gave him a square, saw, chisel and mallet. So proud!
245
10,3K
GIVEAWAY ALERT! Giving away an entire nuggetcomfort today in honor of their new color, this gorgeous ultraviolet named Potion!! 💜 We've had and loved our Nugget for years (but especially since we've been stuck at home) for fort building, reading and movie nights!! ENDLESS fun and easily Arlo's favorite thing we own. Here's how to enter to win one of your own!!!! 1. Make sure you're following studiodiy and nuggetcomfort 2. Like this post 3. Leave a comment tagging a friend! You can enter as many times as you like, tagging one friend per comment! Open to residents of the US and Canada. Giveaway ends Friday, 8:59am PST and I'll announce the winner here shortly thereafter!!! 💜🙌🏻
27,6K
17,6K
White Oak desk for the wife. Milled from my brother's property down the road. Upstate NY.
30
177
Heralding Bugle stand. I know, kinda weird...
36
125
Why complicate things when keeping it simple gets the job done? Another from my "Glass + Grain" Collection
11
211
I made a bracelet by crocheting 0.3 mm copper wire. The gemstone is a labradorite.
10
114
Major upgrade to shop security - a detachment of imperial guard. I think these guys give off a certain 40K vibe.
11
90
Made these for worlds downhill my bike at Snowshoe will be held their again this summer
14
54
My handmade necklaces. I love them! 🌿
10
127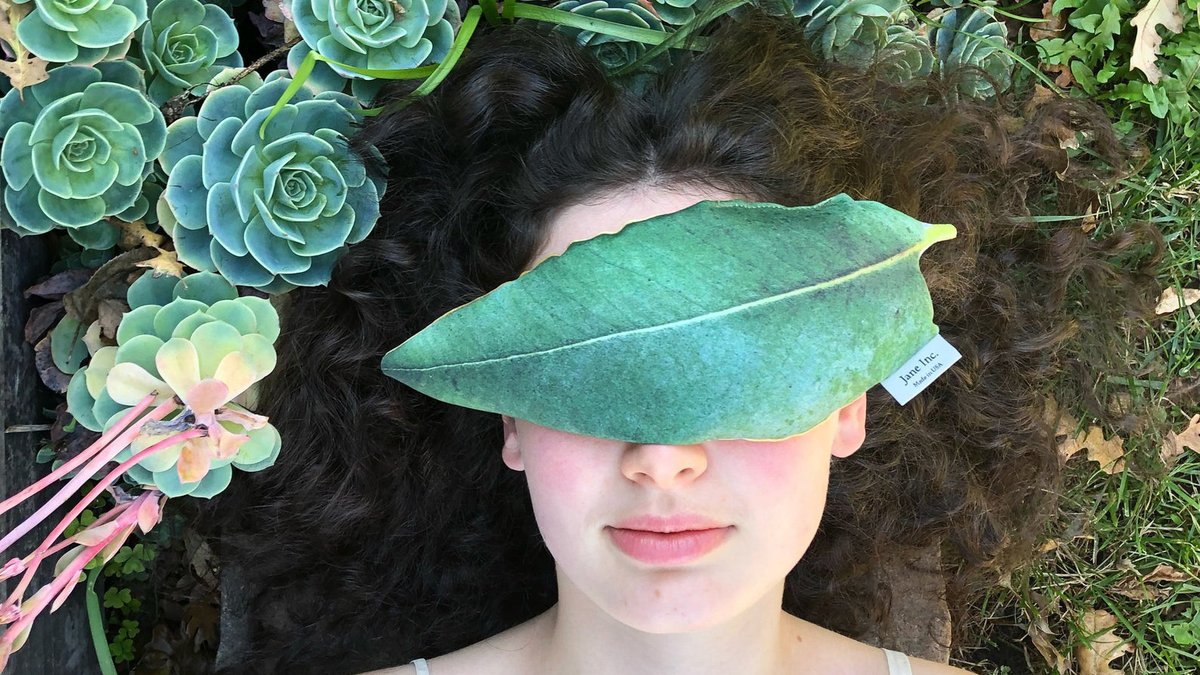 9
48
7
48
6
30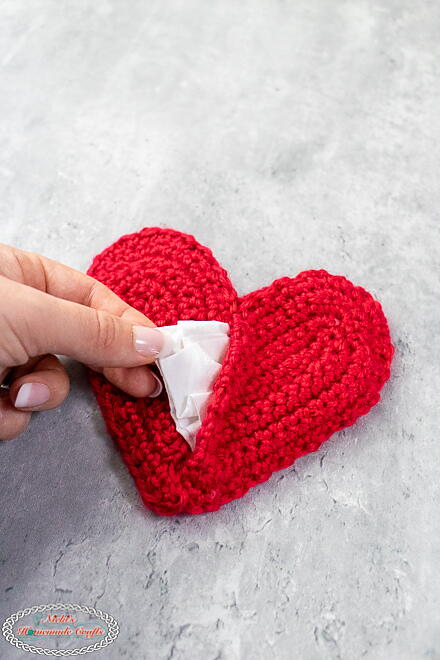 1
28
1
22
Walnut console table I finally finished!
12
56