Office Nook Reveal!! Sometimes it takes a few tries to get a space right. But I finally have a design I love in the nook at my first renovation! I wanted to refresh the space, because this house hosts a lot of bridal parties, so it needed a pretty place brides could get ready 💓 I started with a chair, lamp, mirror and rug from bhglivebetter, and pulled the space together with a DIY chalk painted desk, wallpaper, and framed pages from a flower book! All the details are over on I SPY DIY! #linkinbio doitYOLOself #sponsoered #BHGlivebetter #ispyabode #thesagehouseMKE
109
4,6K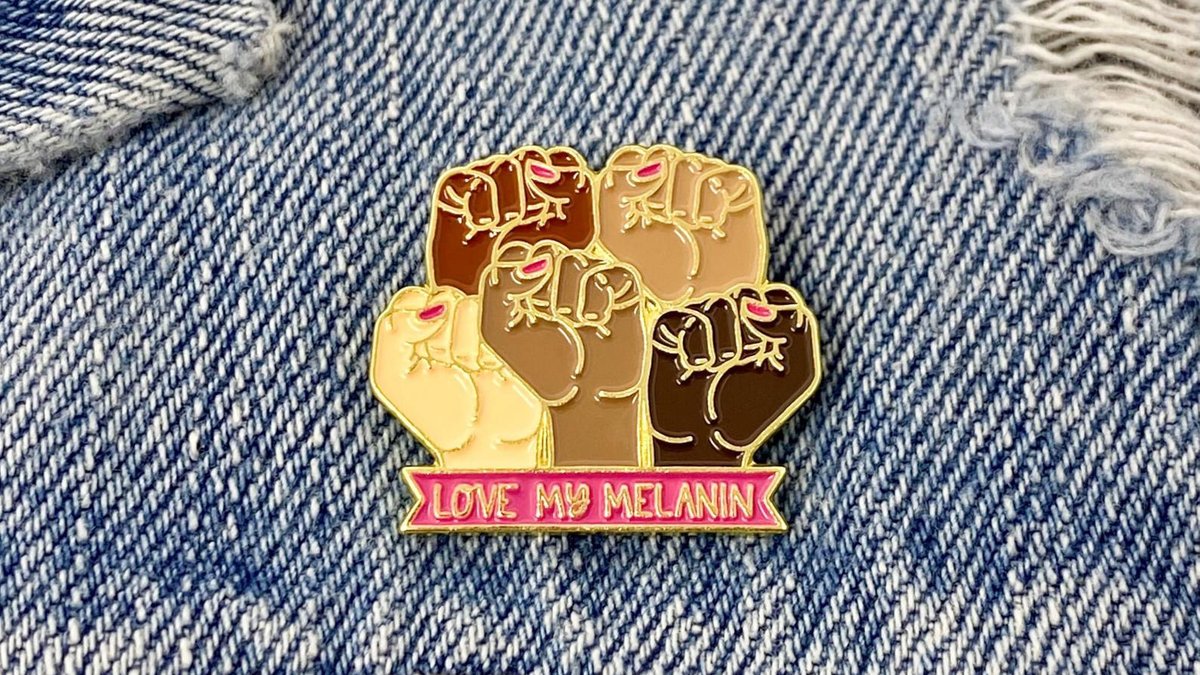 14
82
10
58
None of us wanted to leave kitchycabin today, one of us even cried. 😭❤️Can't believe it took us living in California for a decade before we finally made it to the mountains! Such a nice change of scenery taking meetings and zoom music class-ing with a view of snow (and this tile 🤩)! Thank you for designing the most beautiful and cozy Airbnb of all time, clairethomas!
28
3,6K
Our latest cardboard creation... Cookie Monster's Foodie Truck!!! 💙🍪 We made the whole thing from a box of the new generalmillscereal Sesame Street cereal (packed with many essential nutrients for little ones!) and used the letter shapes to make an interactive "menu" to practice some letter recognition, too! Been trying to get as many activities as possible out of every meal, lesson & play session so this was a win/win/win! #ad 🥣
76
1,4K
Mahogany bedroom set was delivered yesterday. Some assembly required.
111
2,9K
My first bed. King size with walnut, redwood for hidden structural pieces. Sketch-up files could be available later if enough people ask for them.
141
789
I normally just restore old furniture, so I was really happy, when my boss asked me build something for the break room, where the staff can put their stuff. Weighs like a mf, we needed three people and two suport pilars to get it up.
65
1,8K