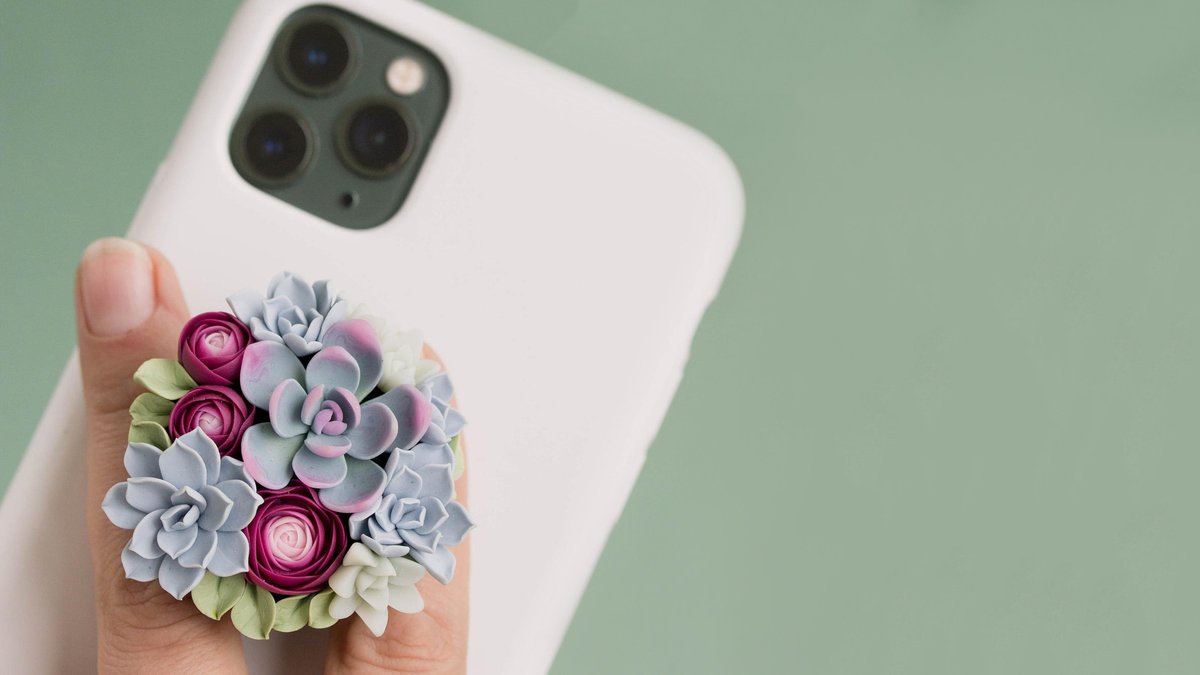 9
105
My covid quarantine project has been to convert this van into a little tiny house on wheels! I'm no carpenter but I'm pretty pumped with what I've accomplished!
187
2,6K
Happy birthday jeffmindell! We sure do love you! ❤️❤️❤️❤️
49
5,2K
16
1,3K
Remember these DIY craft kits I designed last year? They are definitely up there for some of my favorite Glowforge creations! If you could laser cut anything, what would you want to make? P.S. these are all available as craft kits in my shop so that you can still get in on the crafting action even without your own Glowforge. 🤗
18
1,3K
A tassel that is anything but a hassle! Fill them with goodies and hang them on a neighbors' door to spread some love. Tutorial on how to make these cuties in the link in bio. #larsloveslove #larsmakes
15
1,2K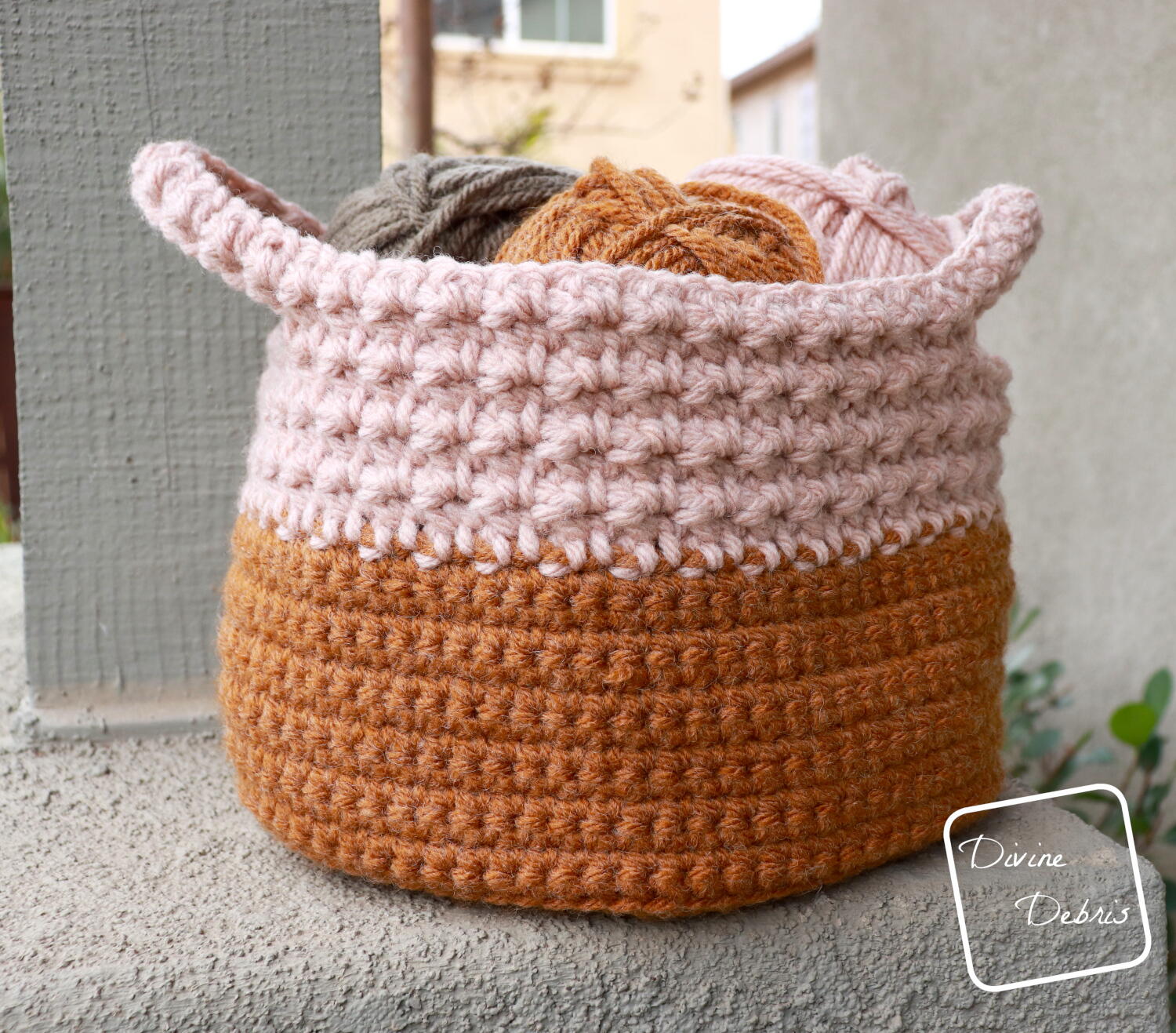 5
43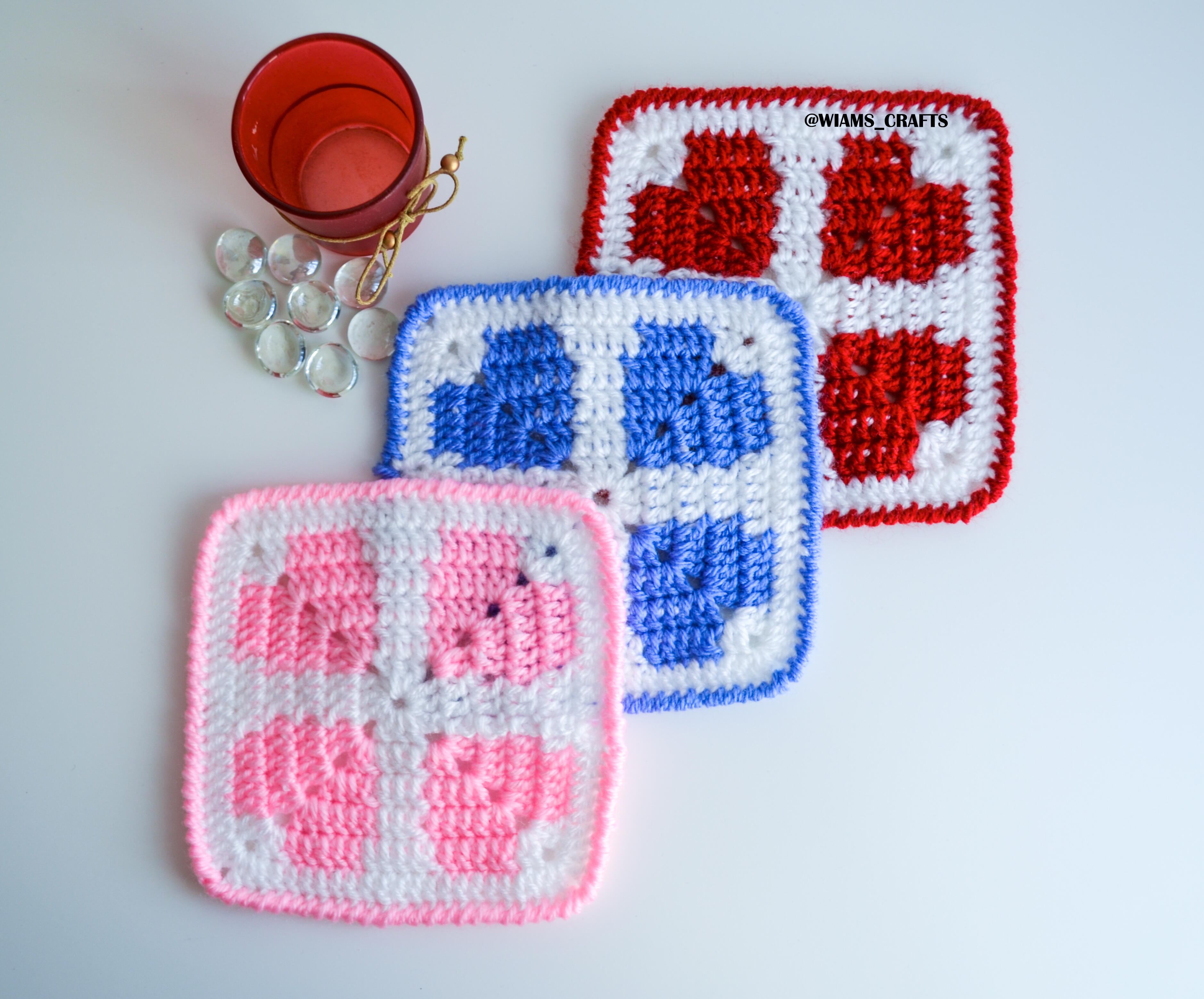 8
28
11
903
What a difference the paint makes! I still love my bedroom arches but which do you prefer? Arches or no arches. Swipe to see both 👉
42
831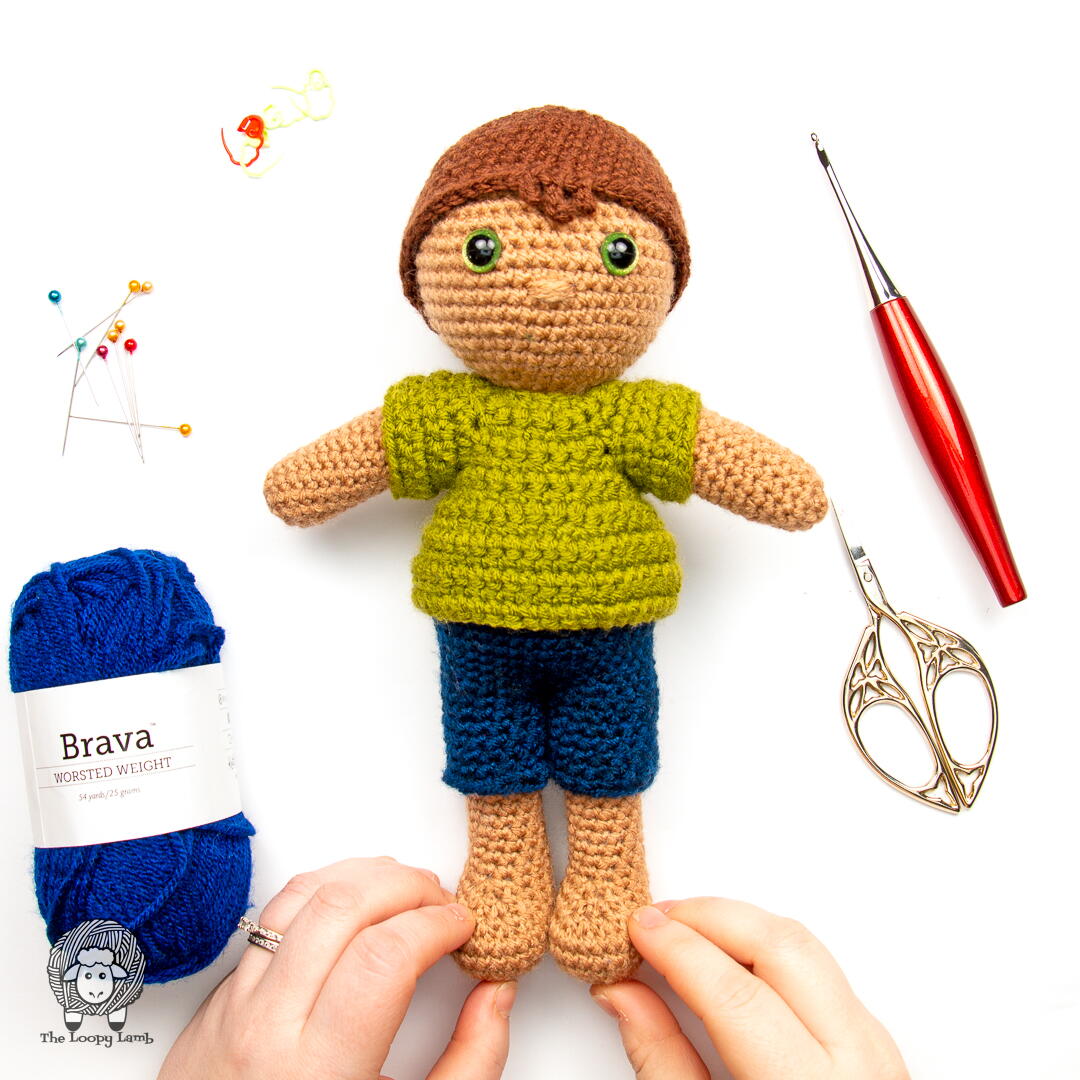 4
15
Basically all I think about right now is how to make furniture look like antique Russian armoires. This and more #larsinspiration in stories and saved to Pinterest! Beautiful image from thetolstoyedit
4
852
Every desk could use a little love! ❤️💖❤️💖 Valentine's Day bundles are in the shop + use code: LoveMeDo for 10% off everything until tomorrow (2/7) at midnight!
11
301
Get the recipe for this easy raspberry puff pastry tart on the blog - link in bio! 😋
1
178
First chess board with pieces. Walnut, maple squares and African mahogony border
28
371