Our little girl is One 🎈and welcome to the family Odie Yolo 🐶 My heart is full ❤️ #ispytheyolos Thank you cassierosch for capturing this joyful day!
236
13,9K
Pantry upgrade... now with walk-in features.
244
2,4K
These cupcake toppers will make you feel like a baker extraordinaire without following a complicated recipe. Grab any and all abandoned sprinkles and click the link in the bio for the tutorial + printable! #larsmakes #larsloveslove
17
1,1K
Two weeks until Valentine's Day!! Be sure to grab your Valentine's Day garlands 💖💖💖💖 in the shop to deck out your home for Love month! You can even use Coupon code LOVEYOU for 20% off.
17
984
Regular terrariums are cool and all, but how about this printable snow scene terrarium? Even cooler!!⛄️
4
171
White oak and leather sling chair I recently finished based on the design of Justin Nelson from Fernweh Woodworking
42
1,1K
A labradorite necklace that I made out of polymer clay last year
30
733
Heirloom table, hand tools only, made from guanacaste (parota) in a makeshift shop in Costa Rica
8
149
DIY remodel of our downstairs half bath.
7
81
Earrings and lips by jetie. I make thangs 💕
10
57
Learning to dowel mortise and tendon joints... let's just say I felt some real shame on this...
22
25
365
1,8K
25
112
A sweet little moonstone heart pendant I made this weekend
3
148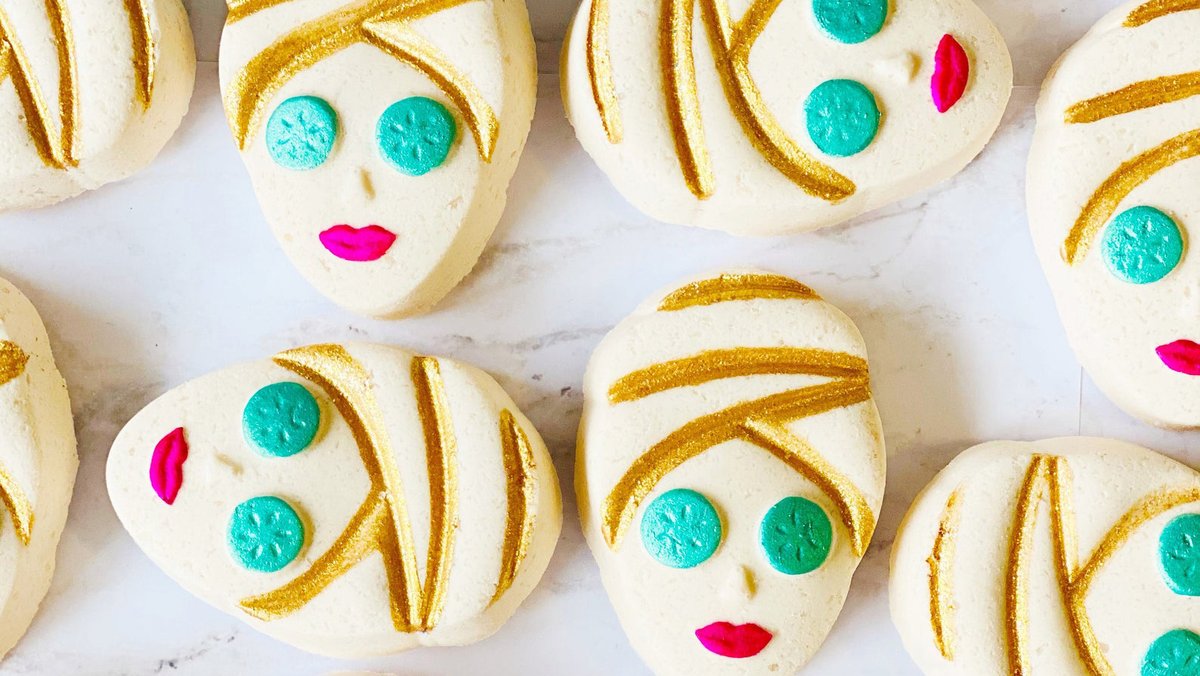 17
114