GIVEAWAY! We are delighted to be teaming up with one of our favorite brands and local toy shops, blickenstaffs for a Valentine's Giveaway! We want to make this Valentine's Day the loveliest yet! ONE lucky winner will receive this fabulous gift basket full of goodies to spread some love. ⁣ TO ENTER: ⁣ ❤ Follow blickenstaffs + houselarsbuiltshop⁣ ❤ Like this post⁣ ❤ Tag a friend in the comments (More tags equals more entries!)
480
810
Weekend craft project idea for you! Turn a dowel rod into an arrow by gluing on felt shapes, then tie on giant yarn tassels, pom poms, and felt hearts for a colorful Valentine's Day wall hanging! As for me? I'll be trying to organize my studio and all the props and craft supplies. Head to my stories to see my progress from yesterday. Here's hoping I can get the other units installed today, then it's time to organize all the things!
16
1,2K
You've BEAN on my mind! 😉
14
414
Made me a bouquet of flowers. At the moment everything is pretty dreary, one likes to look at a bouquet of flowers. It is embroidered in thread graphics with shiny thread.
2
19
944
3,3K
48
163
26
126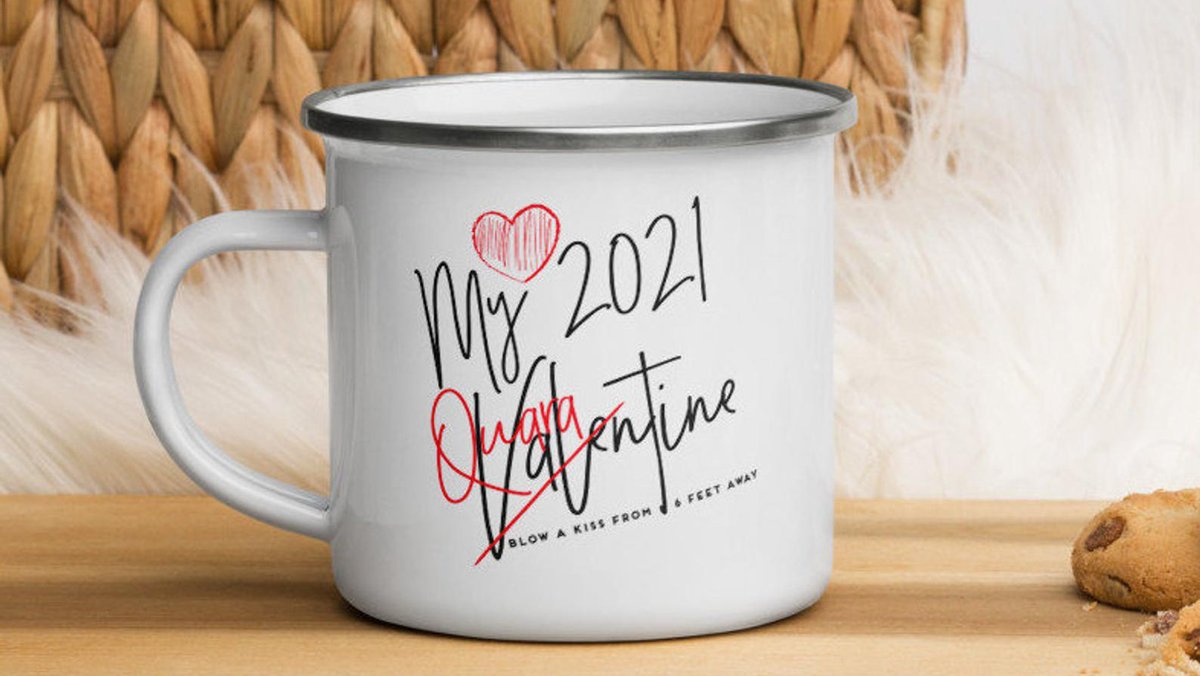 12
67