1 month with my little guy and he's a total dreamboat. I'm trying to soak in all the newborn magic (especially since nursing isn't so bad anymore! 🩸). He looks nothing like jasper...or me...or Paul and we can't wait to discover him more. ❤️❤️❤️
57
4,1K
One of my favorite Valentine ideas. Cherry tootsie pops! Tutorial on Lars! #larsloveslove
65
3,6K
During my latest online craft supply shopping, I found these neon acrylic tubes. I wasn't sure what I was going to do with them at first, but then I had the idea to turn them into a flower vase. I am sharing the full tutorial on the blog on how to make it both with and without the glowforge. And they can even hold water and real flowers too! Anyone else obsessed with neon?
21
889
Skid a ma-rinky SHRINKY DINKS, I love you! Turn them into pins and cover your clothes! Tutorial and templates on Lars! #larsloveslove
8
462
471
2,1K
I've been thinking of ways to make my business work towards the greater good, and not just in moments of tragedy. I wanted to build giving back into my shop's business model and that's why for 2021, I'm so excited to support blackgirlscode with a $1 donation for every mouse pad sold throughout the entire year! That goes for your orders through my shop AND any wholesale orders! Be sure to check out Black Girls Code and donate to them directly if you prefer 💖 #thecraftedshop
19
372
12
334
27
88
Great...another cutting board.
10
52
Five years ago I made Papercraft art as gifts for Christmas. My husband got Raptor Jesus.
8
100
20
58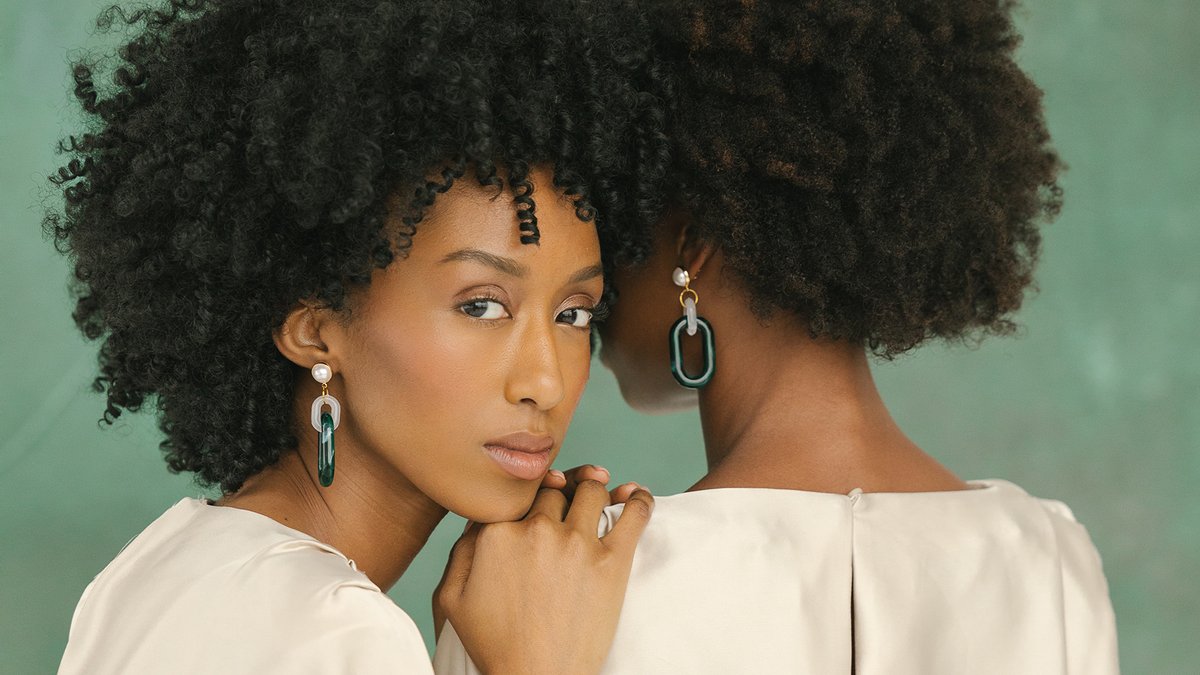 5
51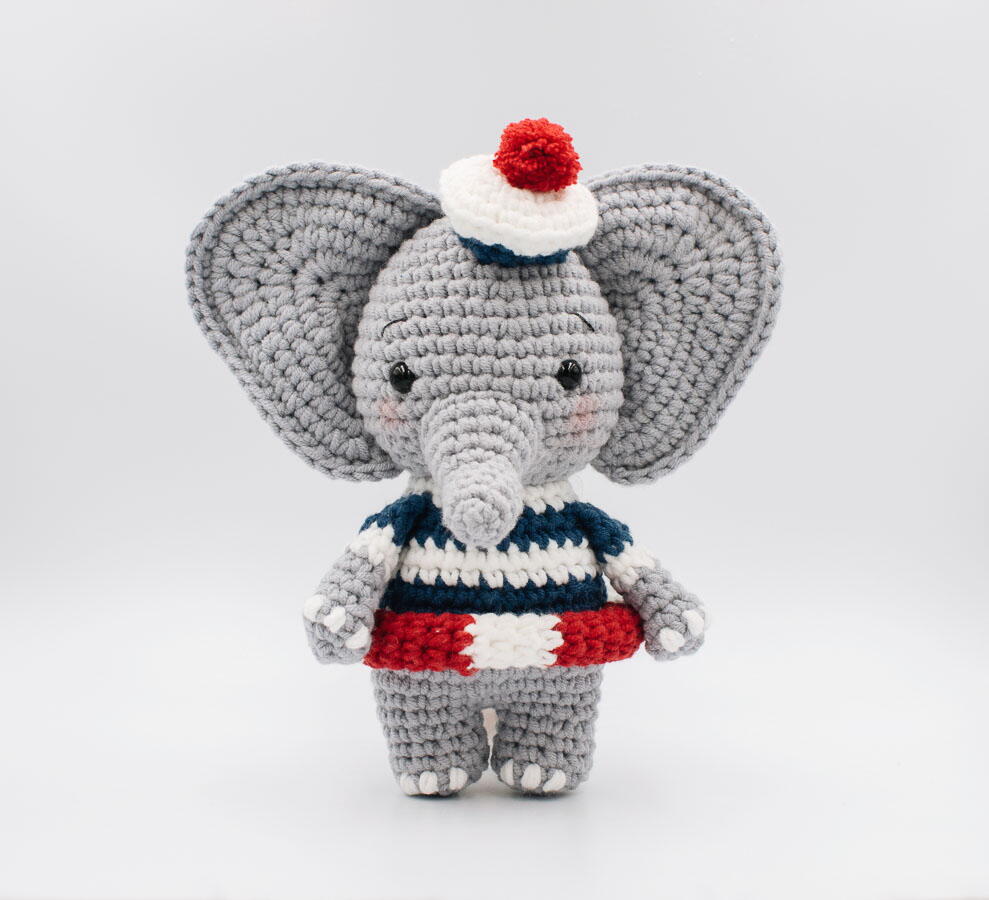 6
31