5,8K
7,1K
Wife wanted a shelf. Wife gets a shelf.
66
1,6K
"Only in the darkness can you see the stars" said Dr. Martin Luther King Jr. Through the darkness of this past year, there have been endless illuminating moments of learning. As a team we are seeking to learn more about the social injustices of people of color and put our learning into action. One way we can do so is by donating portions of our sales from houselarsbuiltshop to charities that support people of color. We made this beautiful print to remind us of this important work. 100% of net profits of this downloadable print will go to the thelovelandfoundation , a charity that gives to people of color, particularly Black women and girls. We are grateful to the work of MLK Jr and all those who continue in this much needed work. #martinlutherkingday Link to purchase the print in bio.
8
896
My favorite Valentine's Day garland from this years collection? Definitely this totally smitten one! And the good news is that they finally arrived and are starting to ship this week! Unfortunately the wood hearts and rainbow hearts are already sold out, but there is plenty of other cute Valentine's Day items in the shop you can get to deck out your home for the holidays.
9
657
Tell your valentine how much you lava them with these DIY valentines! ❤️
24
589
234
1,3K
25
83
Great way to get rid of planer snipe. Just trim them off afterwards.
74
247
"Woodworking brings me so much joy. How amazing it is to have an idea in my head, design and make it, then have someone many miles away see it online and want it as their own," says Kwadwo of Etsy shop craftedglorydesign 🧡 https://t.co/vgFm5fn74g https://t.co/NoLKpLx6NA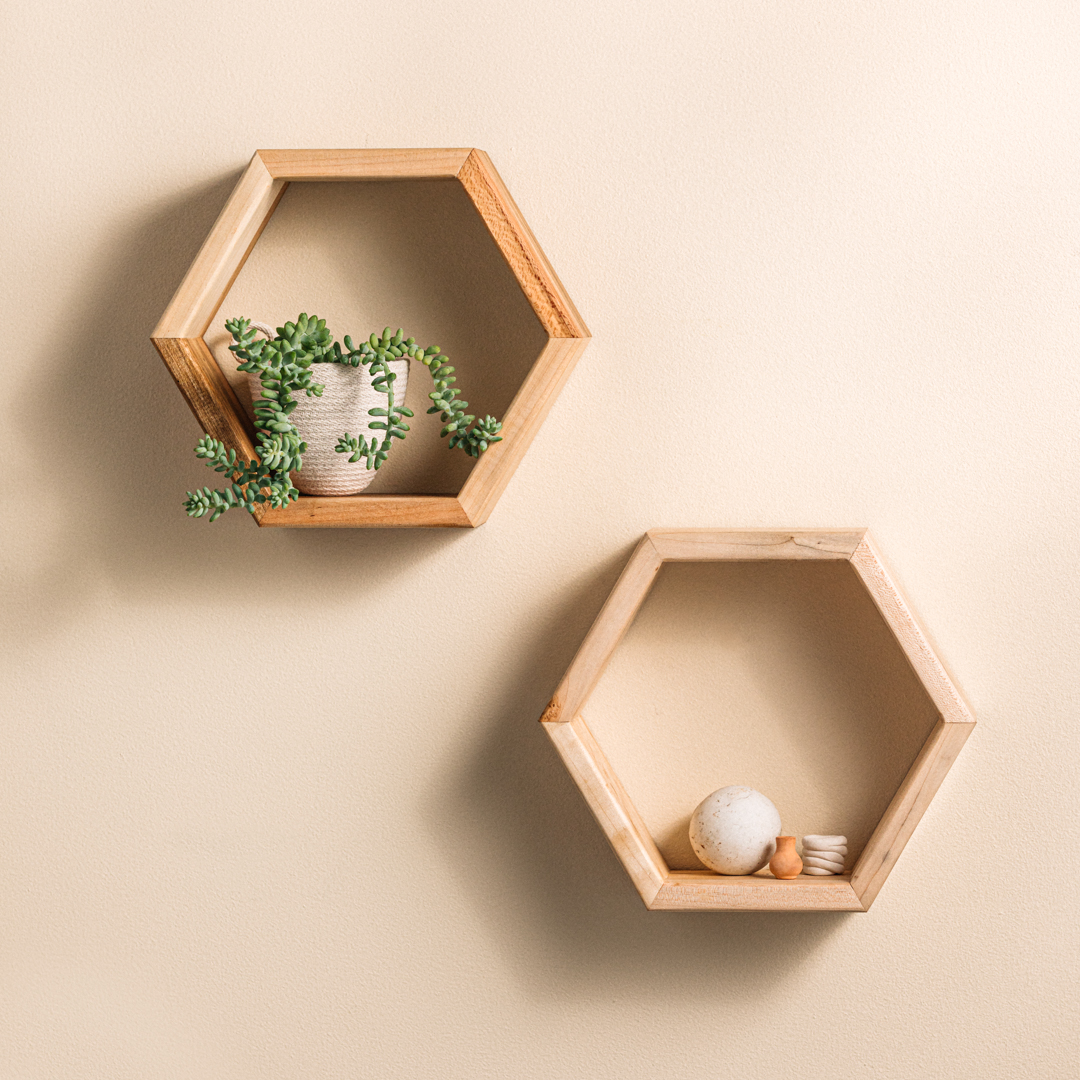 10
72
11
59
10
54
11
50
11
42
Handmade Dovetail Drawer, running so smoothly that the air trapped within is giving it a soft-close feel to it. Made it as part of my journeyman's test (final test) for my joiners education exam
20
335