2
196
0
190
I'm a 16 yr old blacksmith and I forged this whale bottle opener :) hope you like it!
139
5,4K
Hand carved baby turtle emerging from the egg. I did this because only 1 in 10000 survive. In boxwood (buxus) this one has a chance! Thanks for your support. Horn eyes.
41
1,2K
Walnut nightstands for our master
34
196
First time making anything, I made a shelf.
19
124
Carved My Great Great Great Great Great Grandfather (Fathers Side)
16
156
424
1,7K
86
383
11
87
Made an oak coffee table. It was my first time trying bridle joints and an under bevel.
15
142
I recreated Girl with a Pearl Earring out of stained glass
12
154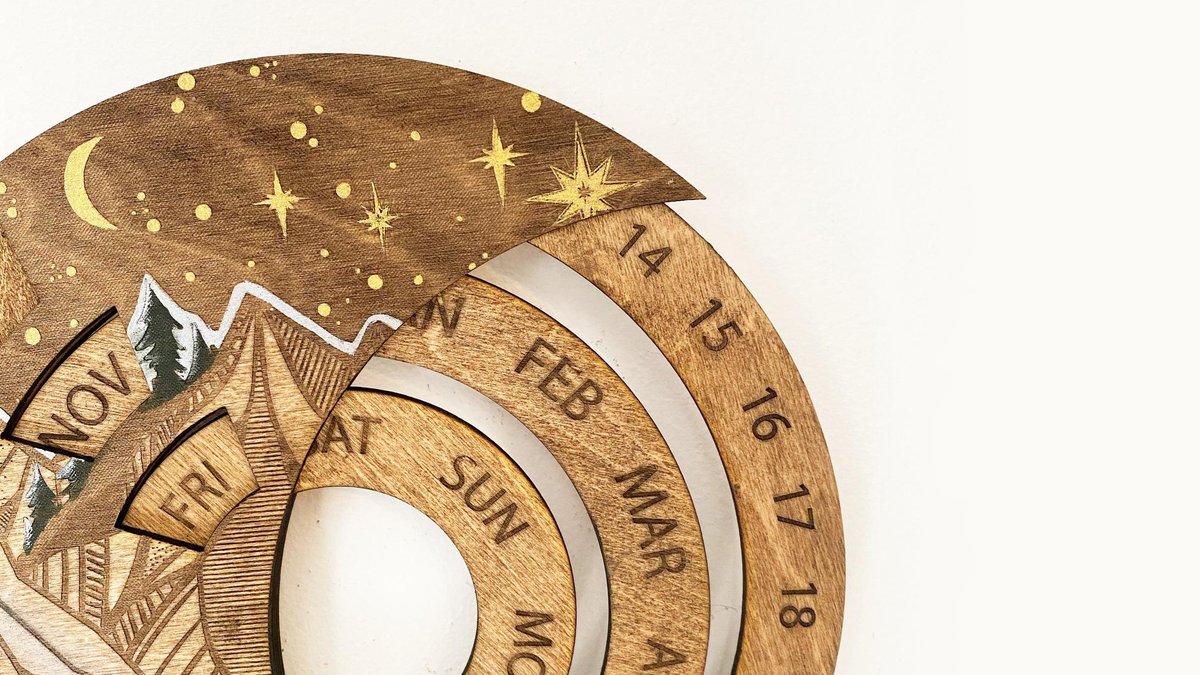 10
85