My bee illustration I drew with coloured pencils 🐝✨
92
2,1K
Breath easy with this simple Valentine's Day decor - a DIY Baby's Breath ❤ Wreath! Link in bio to learn how to make your own, in any color you like
44
3,4K
551
2,3K
"Suckin' at something is the first step to being sorta good at something."
16
143
43
208
Wine cabinet I built. Houses a wine fridge on the right, 12 wine bottles in the cubbies, and standing liquor bottles in top center cubby.
14
119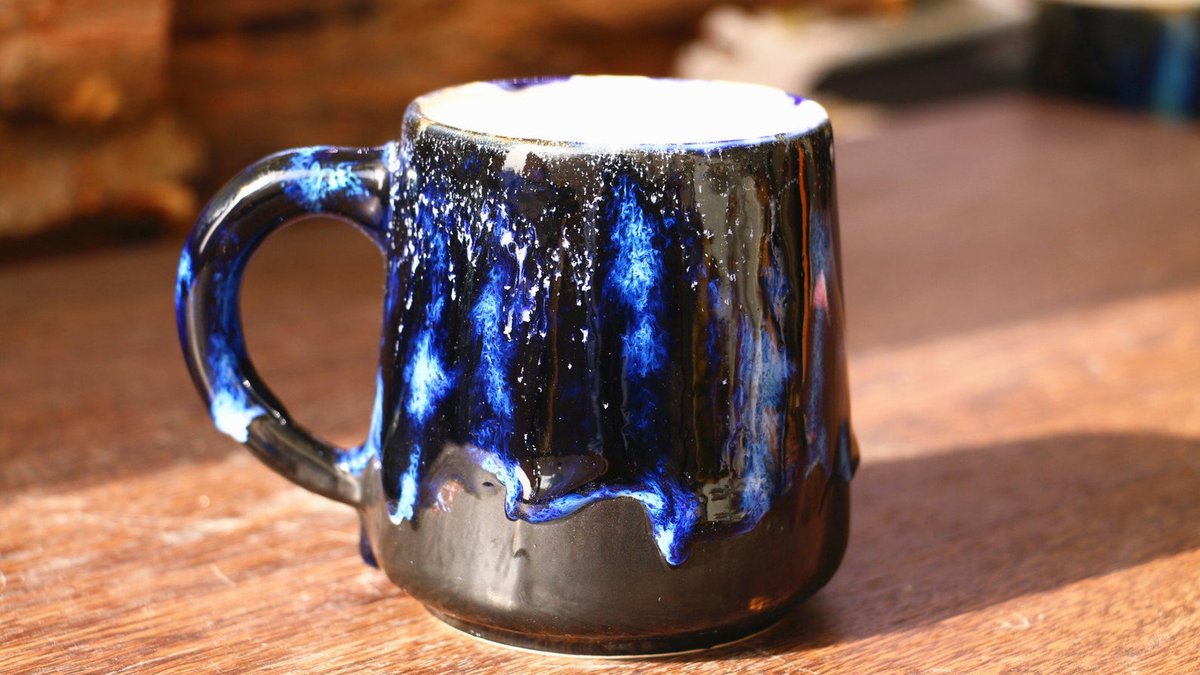 17
177
23
88
22
62
8
31
7
23
If you were around last year, you'll remember when we used our "heirloom ornament" tutorial to make embroidered dolls of our celebrity crushes 😆 Yes, the entire Lars team had to get involved with this one. Can you guess which crush is mine? And who is yours? Learn how to make your own through the link in bio. #larsloveslove #celebritycrush #embroidery #diyvalentine
39
1,8K
Got another good chunk down on the elephant will post my final picture tomorrow.
7
18