I dont know if pens are frowned on here, but I think this one turned out really well. Olive with gunmetal hardware.
51
650
Three Tier Tray in Walnut
15
377
Full Wall Built-In From a Cabinetry/Shelving First-Timer[Build Album In Comments]
5
56
"The Butternut" As far as names go, it was either Butternut or the "exploded upside down bowling pin" (courtesy of my 11 yo son). :) This is a live edge elmwood bowl / vase, hand turned on the lathe for Operation Underground Railroad.
8
26
Started learning Go during lockdown, and just completed this 13x13 board inspired by Nakashima live-edge tables.
5
18
First post on here, Made a shot glass rack! My first time doing the miter cuts and jointing the wood like that. Had to use some wood filler cause I didn't get some measurements right! Any tips would great, y'all my inspiration. Made from scrap wood from a kitchen demo, just have to stain.
4
19
15
728
late christmas present, an easel for my girlfriend
0
13
I built a treehouse into the closet of our playroom during the covid lockdown
0
3
Salvaged red oak from Derecho this summer.
7
27
468
2,3K
540
2,1K
40
144
21
126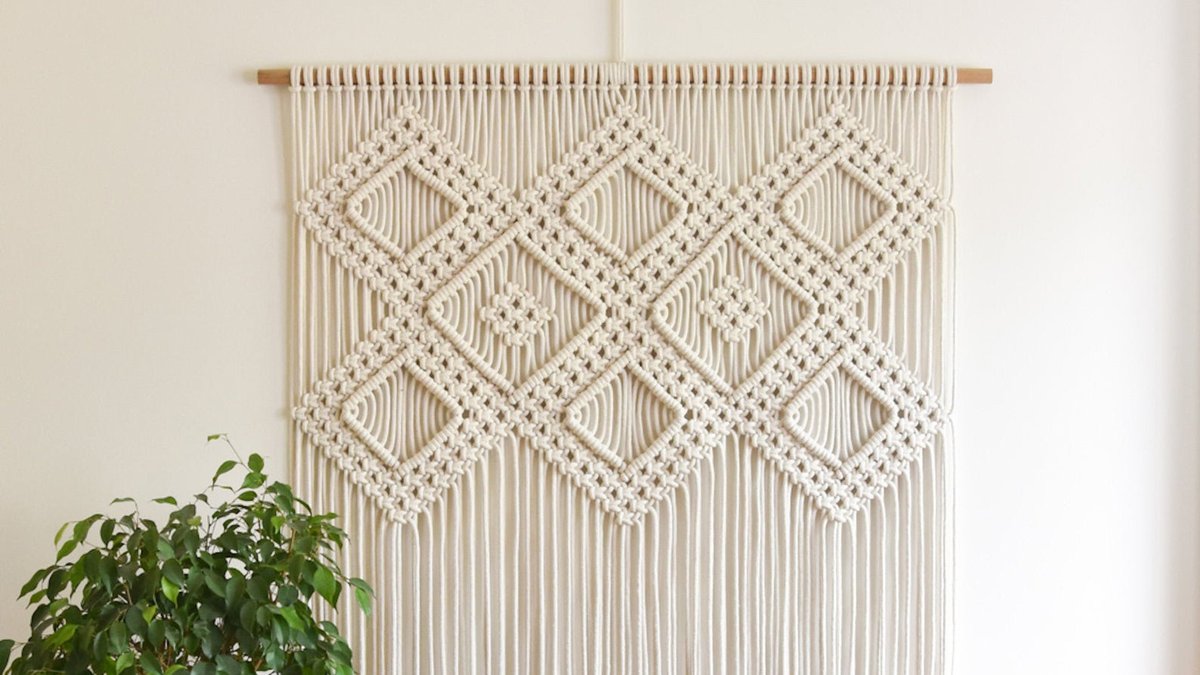 17
97