Anybody have any side hustles that net them at least 3k profit a month?
Also how long did it take you to start and the startup costs?
1,3K
805
Square 4th quarter earnings
Square [$SQ](https://twitter.com/search?q=%24SQ&src=cashtag_click) Q4 2020 Earnings Thread Revenue: $3.16 billion +141% YoY EPS $0.32 vs $0.24 expected Gross Profit: $804 million +52% YoY Net Income: $294 million vs $391 million YoY Cash App Monthly Active Users: 36 million +50% YoY Cash App Gross Profit: $377 million +162% YoY Don't own Square. But would like to be invested in fintech. Between Sq and Paypal was always more interested in Sq. With the drop is now a good time to buy and hold? Or is the valuation still too rich? Numbers look solid imo. The bitcoin purchase of 170 million doesn't seem that much in the grand scheme of things. I'm Canadian and don't use cashapp or the Paypal version so ppl who use it and their opinions would be nice as well. Or any other recommendations in the fintech space.
116
170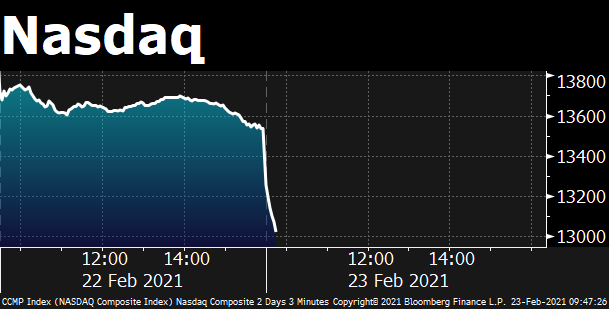 296
939
On Monday, the Biden administration announced a series of fixes that should allow for a more equitable distribution of relief funds. https://t.co/DyabCAvjiv
387
736
Bill Gates has a warning for you (with the possible exception of Jeff Bezos): Watch out with Bitcoin. The Microsoft co-founder said he isn't a fan of the cryptocurrency, both for environmental reasons and for individual investors not named Elon Musk. "Elon has tons of money and he's very sophisticated so I don't worry that his Bitcoin will sort of randomly go up or down," Gates told Bloomberg TV. "I do think people get bought into these manias who may not have as much money to spare." Link in bio for more. 📷: Yana Paskova/Getty Images
1,6K
62,7K
Nikola said its long-range fuel-cell semi truck will get as much as 900 miles on a tank of hydrogen when it comes out in 2024 https://t.co/74uY0JpzLB
190
741
Here are the latest changes: -A 14-day exclusive application period -A modification to the PPP loan amount formula -Immigrant entrepreneurs who lawfully reside in the U.S. and pay taxes are allowed to apply for PPP loans https://t.co/DyabCAvjiv
228
471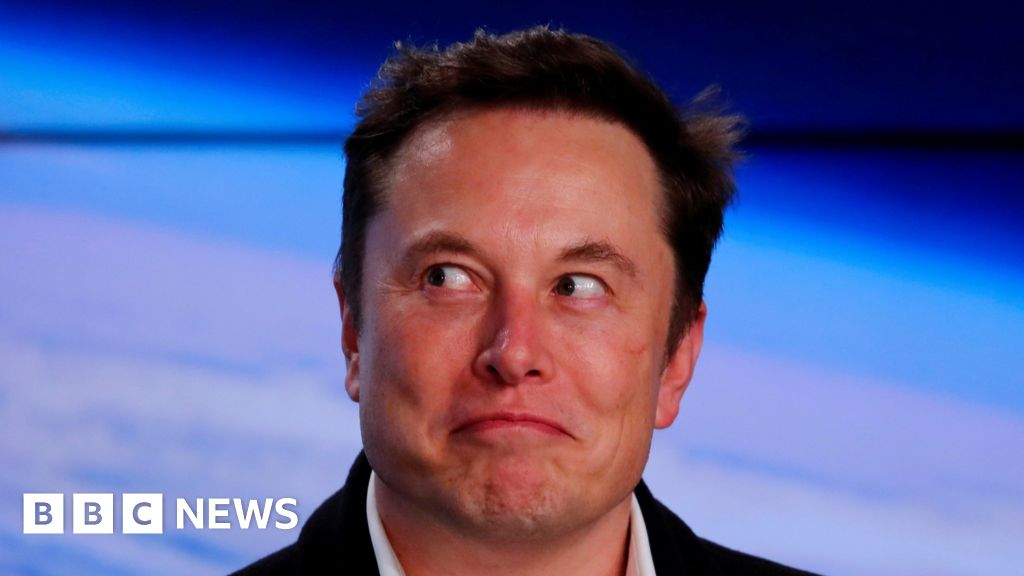 126
550