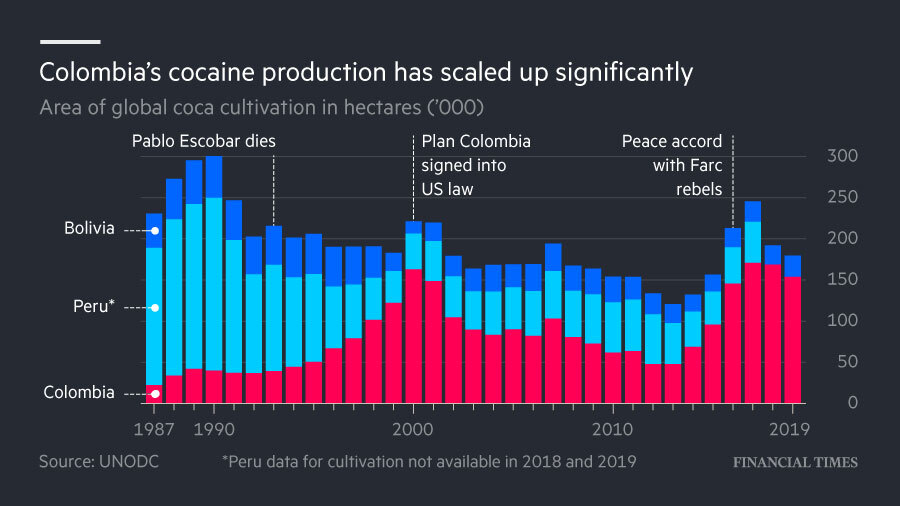 2,2K
2,9K
Elon Musk is no longer the world's richest person after Tesla shares slid, wiping $15.2 billion from his net worth https://t.co/kn2ruAqwQ6
434
1,5K
Daily General Discussion and spitballin thread
Have a general question? Want to offer some commentary on markets? Maybe you would just like to throw out a neat fact that doesn't warrant a self post? Feel free to post here! This thread is for: * General questions * Your personal commentary on markets * Opinion gathering on a given stock * Non advice beginner questions Keep in mind that this subreddit, and this thread, is not an appropriate venue for questions that should be directed towards your broker's customer support or google. If you would like to ask a question about your personal situation or if you are asking for advice please keep these posts in the daily advice thread as that thread is more well suited for those questions. Any posts that should be comments in this thread will likely be removed.
586
39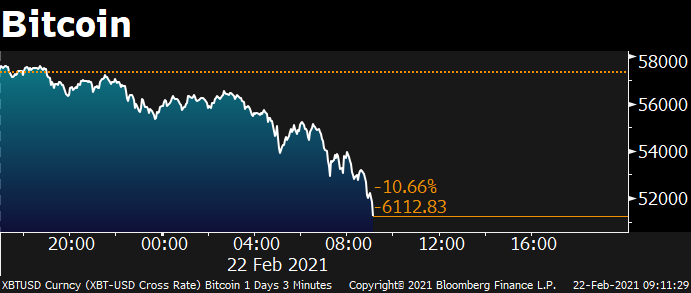 296
814
Spotify is expanding into 80 new markets across Asia, Africa and the Caribbean in the coming days https://t.co/fFREPt57KT
167
589
Let's discuss what people mean when they say "buy the dip"
I've never really bought in to the whole "buy the dip" philosophy for long term investing. I've always figured when you find a stock that you like for the long term, buy and hold. Trying to find dips on which to buy just seems like you're going to be buying in at a higher and higher price over time compared to if you just bought now (assuming you were right about the stock in the first place). Look at Bitcoin, for example. It's down 10% today so if you like bitcoin, you should be "buying the dip" right now, right? But if you like the investment, didn't you like it a week ago too? And you could have bought in for 8% lower then than you could buy today. It would have been much more financially beneficial to buy then, rather that waiting for it to go up so it could drop and you could "buy the dip".
177
72
'Big Short' investor Michael Burry warns the stock market is 'dancing on a knife's edge' — and fears he's being ignored again https://t.co/Mm7GSbpFQw
190
507
LVMH's Moet Hennessy buys a 50% stake in Armand de Brignac, a Champagne producer owned by rapper Jay-Z https://t.co/2y8qVtgjGj
141
415