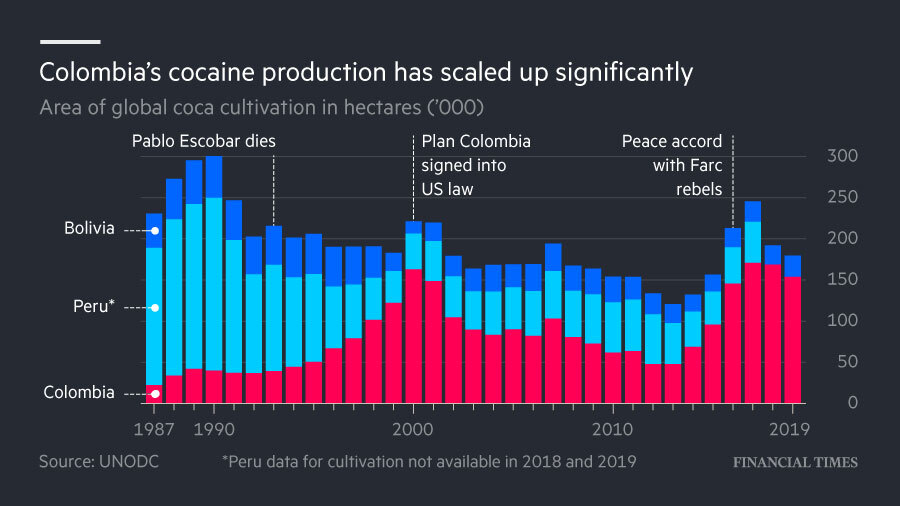 2,2K
2,9K
Elon Musk is no longer the world's richest person after Tesla shares slid, wiping $15.2 billion from his net worth https://t.co/kn2ruAqwQ6
434
1,5K
Daily General Discussion and spitballin thread
Have a general question? Want to offer some commentary on markets? Maybe you would just like to throw out a neat fact that doesn't warrant a self post? Feel free to post here! This thread is for: * General questions * Your personal commentary on markets * Opinion gathering on a given stock * Non advice beginner questions Keep in mind that this subreddit, and this thread, is not an appropriate venue for questions that should be directed towards your broker's customer support or google. If you would like to ask a question about your personal situation or if you are asking for advice please keep these posts in the daily advice thread as that thread is more well suited for those questions. Any posts that should be comments in this thread will likely be removed.
586
39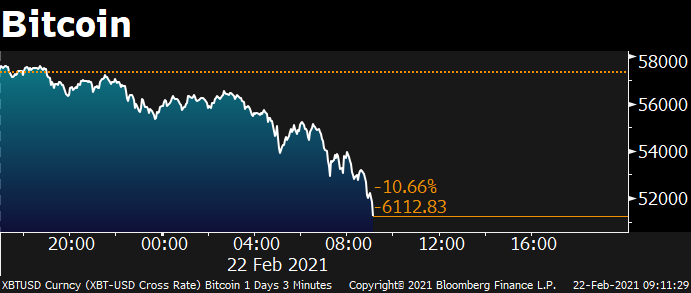 296
814
Spotify is expanding into 80 new markets across Asia, Africa and the Caribbean in the coming days https://t.co/fFREPt57KT
167
589
Let's discuss what people mean when they say "buy the dip"
I've never really bought in to the whole "buy the dip" philosophy for long term investing. I've always figured when you find a stock that you like for the long term, buy and hold. Trying to find dips on which to buy just seems like you're going to be buying in at a higher and higher price over time compared to if you just bought now (assuming you were right about the stock in the first place). Look at Bitcoin, for example. It's down 10% today so if you like bitcoin, you should be "buying the dip" right now, right? But if you like the investment, didn't you like it a week ago too? And you could have bought in for 8% lower then than you could buy today. It would have been much more financially beneficial to buy then, rather that waiting for it to go up so it could drop and you could "buy the dip".
177
72
'Big Short' investor Michael Burry warns the stock market is 'dancing on a knife's edge' — and fears he's being ignored again https://t.co/Mm7GSbpFQw
190
507
LVMH's Moet Hennessy buys a 50% stake in Armand de Brignac, a Champagne producer owned by rapper Jay-Z https://t.co/2y8qVtgjGj
141
415
Electric vehicle maker Lucid Motors is close to a deal to go public through a merger with a blank-check company, creating an entity valued at as much as $15 billion, according to people familiar with the plans. The company targets the luxury end of the market and its CEO, Peter Rawlinson, was previously Tesla's chief engineer on the Model S sedan. Lucid would be one of the largest SPAC deals to be announced since the rush started. The company plans to start U.S. deliveries of its $169,000 electric sedan, the Air EV, in the second quarter. A more affordable version of the Air, and a battery-electric SUV, are also in the pipeline. Link in bio for more.
372
33,8K
LVMH's Moet Hennessy buys a 50% stake in Armand de Brignac, a Champagne producer owned by rapper Jay-Z. The rap star has been an investor in the brand since 2006, when he touted the brand, known for its Ace of Spades logo on a metallic silver bottle, in a video for "Show Me What You Got." The brand is set to gain from the luxury-marketing expertise and distribution network of LVMH just as the Champagne industry reels from the pandemic. Click the link in our bio to read more.
412
25,6K
The Philippines clears China's Sinovac shots for emergency use. But the nation's drug regulator warns against using it for high-risk health workers. https://t.co/iQzRqYhW01
274
271
Zero emissions by 2050 is possible. And if we don't reach it, we'll face: - Rising temperatures - The disappearance of ecosystems - Disastrous crop failures - Economic pain - Massive loss of life https://t.co/NUk8UbJOCa
128
338
● Too often, we stubbornly hitch our futures to bad ideas, University of Pennsylvania organizational psychologist Adam Grant says. In his new book, Think Again: The Power of Knowing What You Don't Know, he writes that many people fail to reassess their careers and investments quickly enough and don't make changes until it's too late. Click the link in our bio for his cheat sheet on how to make timely pivots—and what to do when you're not the one who needs to adjust.⠀ ⠀ ● Illustration: yannsheep
392
16,6K
After a year of lockdowns and restrictions, travelers seem to be looking for three things in a vacation: open space, safety and sunshine. While the global travel industry continues to struggle, trips to Antarctica (yes, Antarctica) are 25% up on pre-pandemic levels, according to aggregator TravelStride. Africa is also having a moment, with some ready to put down serious cash to avoid crowds and virus hotspots. In the U.S., Miami is at the leading edge of a cautious return to domestic tourism. Meanwhile Israel's turbo-charged vaccine campaign has effectively doubled as tourism marketing, though borders remain closed — for now. In need of a break? Tap the link in bio for some inspiration.
267
13,1K
More than a half-million Americans have died as a result of the novel coronavirus, the first time a country has reached the grim milestone since the pandemic began. Deaths related to Covid-19 have surpassed 2.46 million worldwide. The U.S. leads all countries with more than twice the number recorded by the next closest, Brazil, according to Bloomberg's virus tracker. Hospitalizations and deaths have fallen since peaking in the U.S. in early January, and more than 1.3 million Americans, on average, receive vaccines each day. There's still a growing threat, though, from fast-spreading mutations that have emerged from the U.K., South Africa and Brazil. Link in bio for more.
634
12,6K