Am I the only musician here? $0 to $14 bucks.
I made $14 in 2020 with my music on Spotify and Apple Music. 700 streams. In 2021, I'm already at 700 streams (latest album)! Things are looking up hahaha ;) Anyone has ideas on how to market music? I don't know where to post it. I don't know how to promote myself. [Here's a bit what I do](https://music.apple.com/us/album/mindscape-ep/1554145611) (last EP). Tell me what you think. Thank you, Arctic.
230
579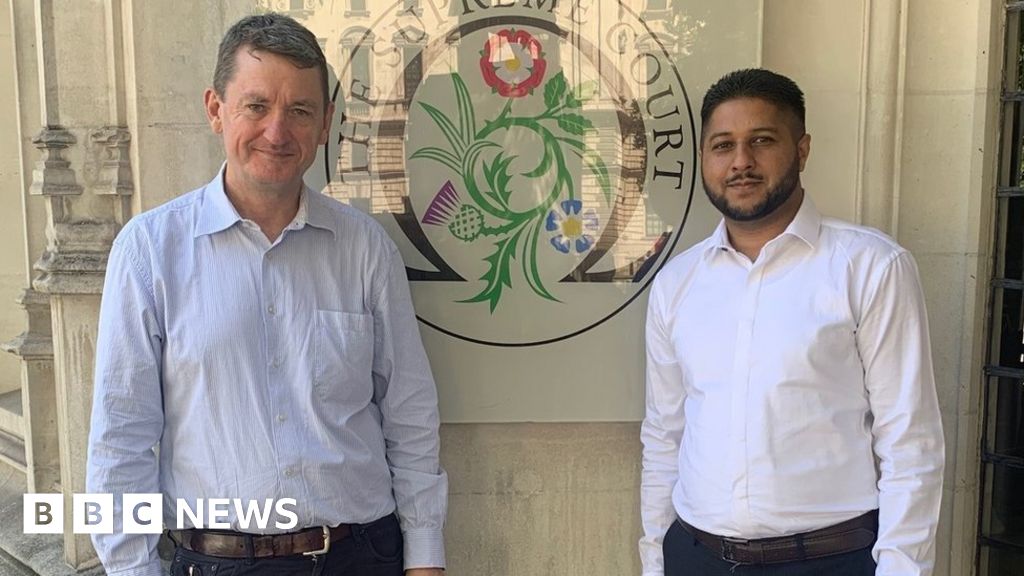 2,5K
9,8K
Elon Musk is back on top. The Tesla CEO's wealth rose to $199.9 billion after SpaceX completed another funding round, launching him to the top of the Bloomberg Billionaires Index for the second time this year. Amazon's Jeff Bezos, who briefly reclaimed the title this week after Tesla shares fell, moves back into second place. Link in bio.
929
48,3K
To the good people out there. 💪I appreciate you.
224
16,4K
Melvin Capital says it wasn't 'bailed out' in GameStop saga
143
653
1,6K
8,9K
Some of the best coronavirus forecasts came from a then 26-year-old hobbyist working out of his parents' living room https://t.co/lCPHSD9p6X
1,6K
4,7K