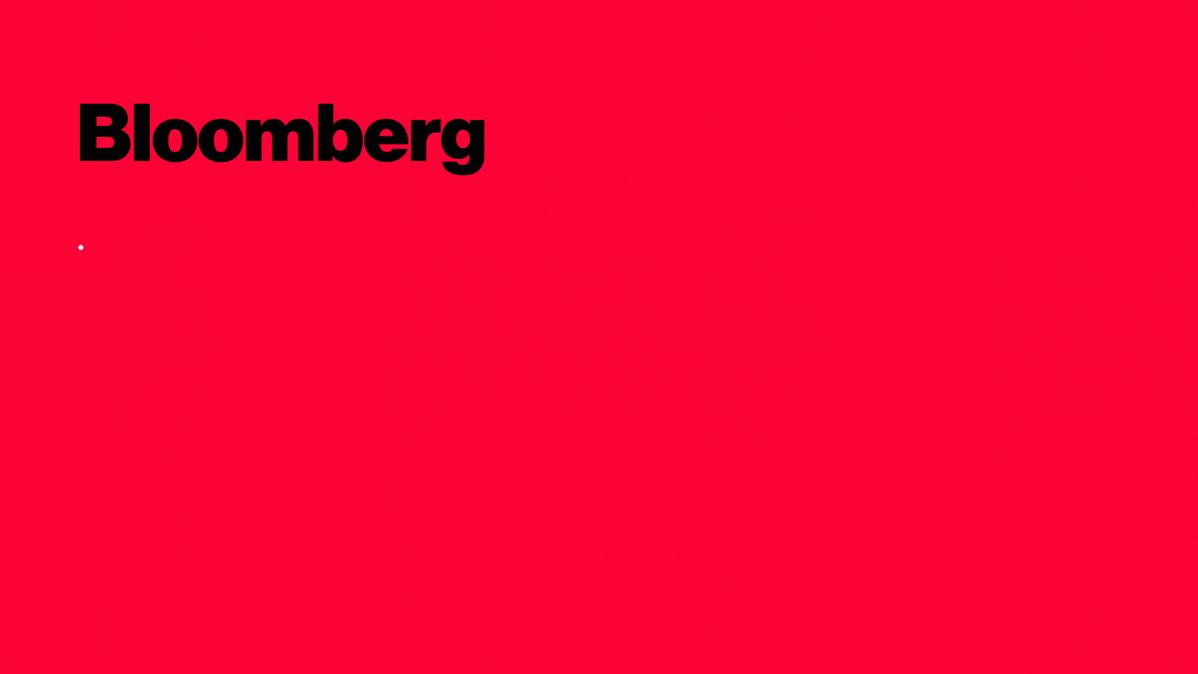 3,3K
7,5K
First time business owner, need tax help.
Basically in tears as I write this. I opened my business officially Oct. 12 as a skin therapist doing facials. I opened and got in over my head especially during covid. Covid hit my boyfriends and my family and I was going weeks without making money that I got another job to support myself. Long story short, I realize I have to pay taxes and I have no idea where to start and I'm sure I've missed my quarterly filing date. I'm all over the place, should I get an accountant? I've made maybe 1200 to date. I don't want to get into trouble with the IRS.
83
103

500
1,1K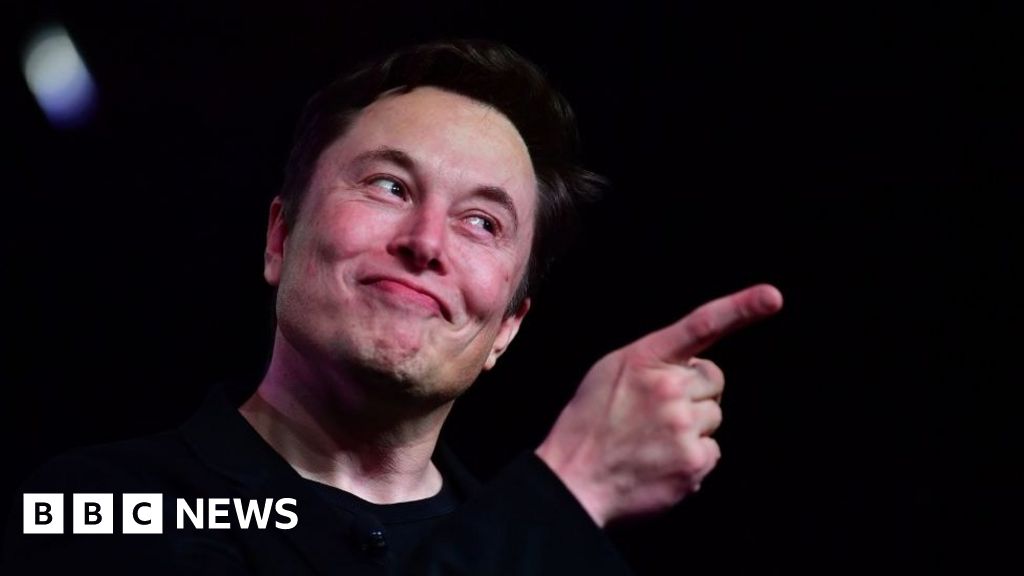 302
1,1K
Elon Musk says he's writing a book about Tesla, SpaceX, and the lessons he's learned in his career https://t.co/4dYFjl0tx1
166
1,1K
● BREAKING: Tesla has invested $1.5 billion in Bitcoin and expects to start accepting the cryptocurrency as payment. Link in bio for more.
1,4K
72,1K
226
988
The way finance works now is that things are valuable not based on their cash flows but on their proximity to Elon Musk https://t.co/FDeEqPJAnM
224
944
BREAKING: Tesla bet $1.5 billion on Bitcoin and said it plans to start accepting the cryptocurrency as a form of payment, sending prices to a new record. The world's biggest digital currency rose more than 14% within minutes of the announcement, topping $44,000 for the first time. CEO Elon Musk has often tweeted about crypto-related topics. Earlier this month he called Bitcoin "a good thing". Link in bio for the latest. 📷: Maja Hitij/Getty Images
1,1K
67,9K
185
789
What the Dalai Lama thinks leaders should do to create a better world: - Be mindful - Be selfless - Be compassionate https://t.co/Lc66cgxWAY
220
687
Bitcoin jumped to a new all-time high on Monday after Tesla said that it had bought $1.5bn worth of the cryptocurrency in January https://t.co/JuVyGMxSEL
198
640
Tesla invests $1.5 billion in Bitcoin and says it plans to accept the cryptocurrency as a form of payment, sending prices to a record https://t.co/nEdC0UzeiD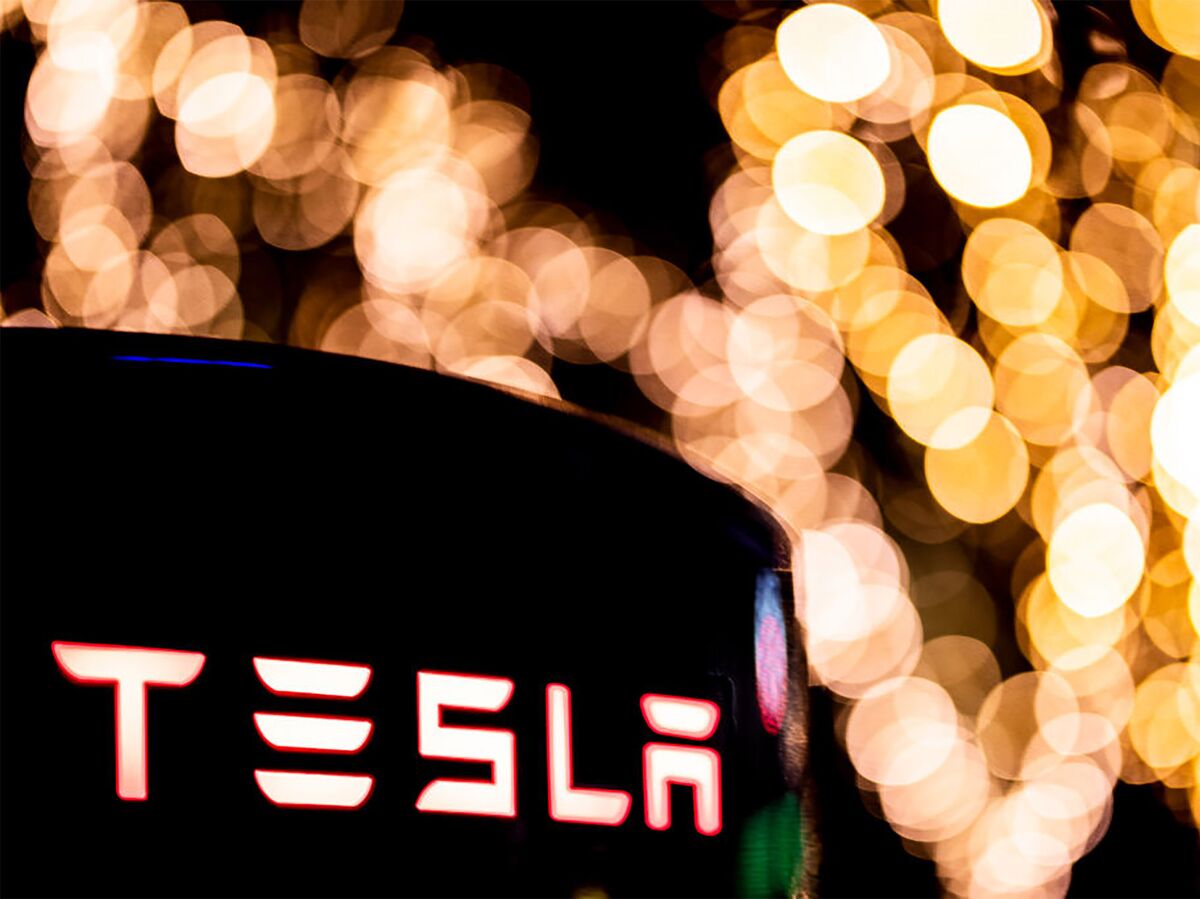 210
497
Pushing yourself to your limits will only leave you exhausted. Work hard, but also take the time to recharge — there will be more benefits than you realize. https://t.co/5gyhH76xQK
169
506
Wow. Much coin. Dogecoin rose to an all-time high Sunday, briefly topping 8 cents for the first time thanks to investors on Reddit and the world's richest man. The cryptocurrency, started as a joke in 2013, is riding a wave of popularity on social media — including multiple tweets from Elon Musk. Snoop Dogg has also gotten involved, tagging the Tesla CEO in a pinned tweet featuring a "Snoop Doge" meme. The result? Dogecoin now ranks among the world's top 10 digital coins by market value. Link in bio for more.
369
21,9K