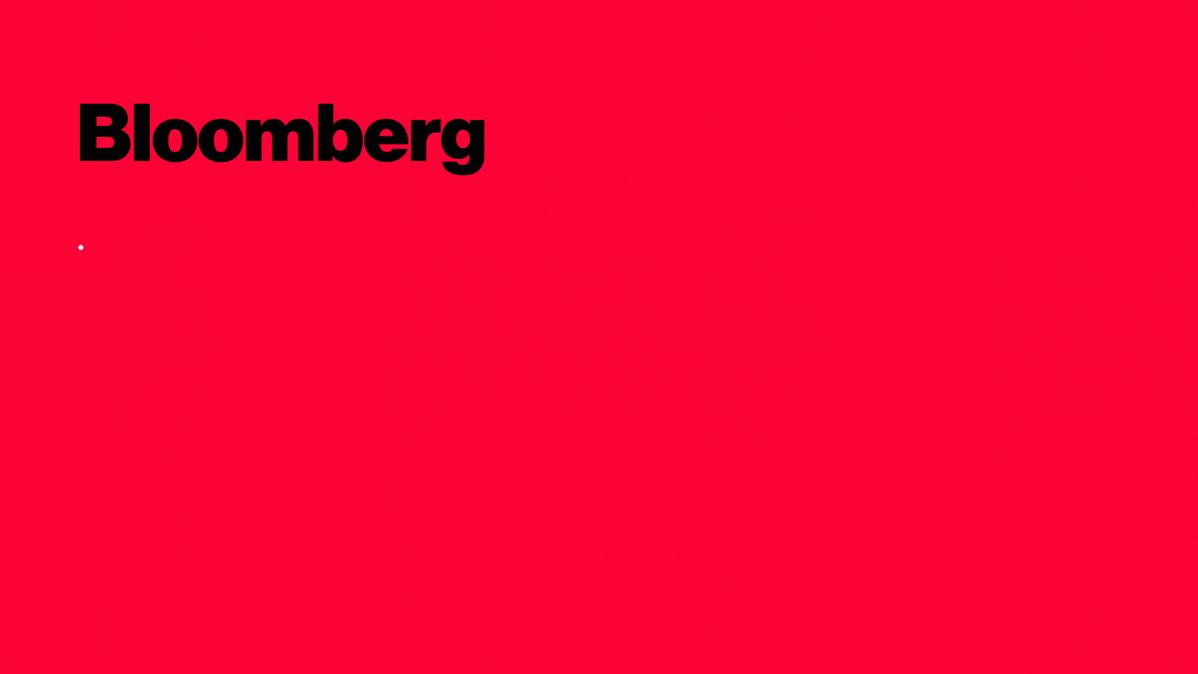 3,3K
7,5K
First time business owner, need tax help.
Basically in tears as I write this. I opened my business officially Oct. 12 as a skin therapist doing facials. I opened and got in over my head especially during covid. Covid hit my boyfriends and my family and I was going weeks without making money that I got another job to support myself. Long story short, I realize I have to pay taxes and I have no idea where to start and I'm sure I've missed my quarterly filing date. I'm all over the place, should I get an accountant? I've made maybe 1200 to date. I don't want to get into trouble with the IRS.
83
103

500
1,1K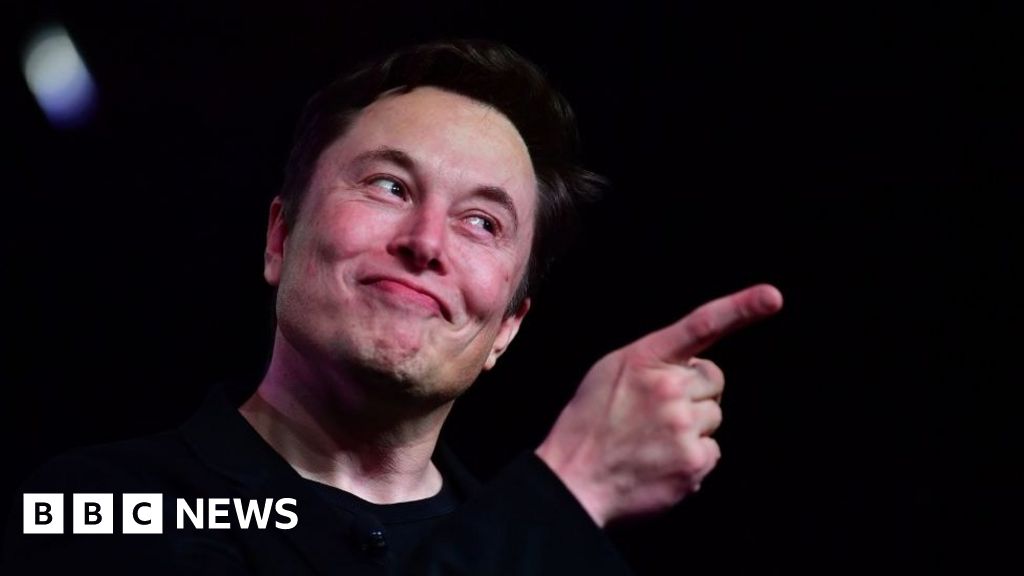 302
1,1K
Elon Musk says he's writing a book about Tesla, SpaceX, and the lessons he's learned in his career https://t.co/4dYFjl0tx1
166
1,1K
● BREAKING: Tesla has invested $1.5 billion in Bitcoin and expects to start accepting the cryptocurrency as payment. Link in bio for more.
1,4K
72,1K
226
988
The way finance works now is that things are valuable not based on their cash flows but on their proximity to Elon Musk https://t.co/FDeEqPJAnM
224
944