The rich keep getting richer: Billionaires made enough to pay for everyone's vaccine during the pandemic, while workers lost $3.7 trillion. How did we get here? 🧵 https://t.co/hItzB653Bt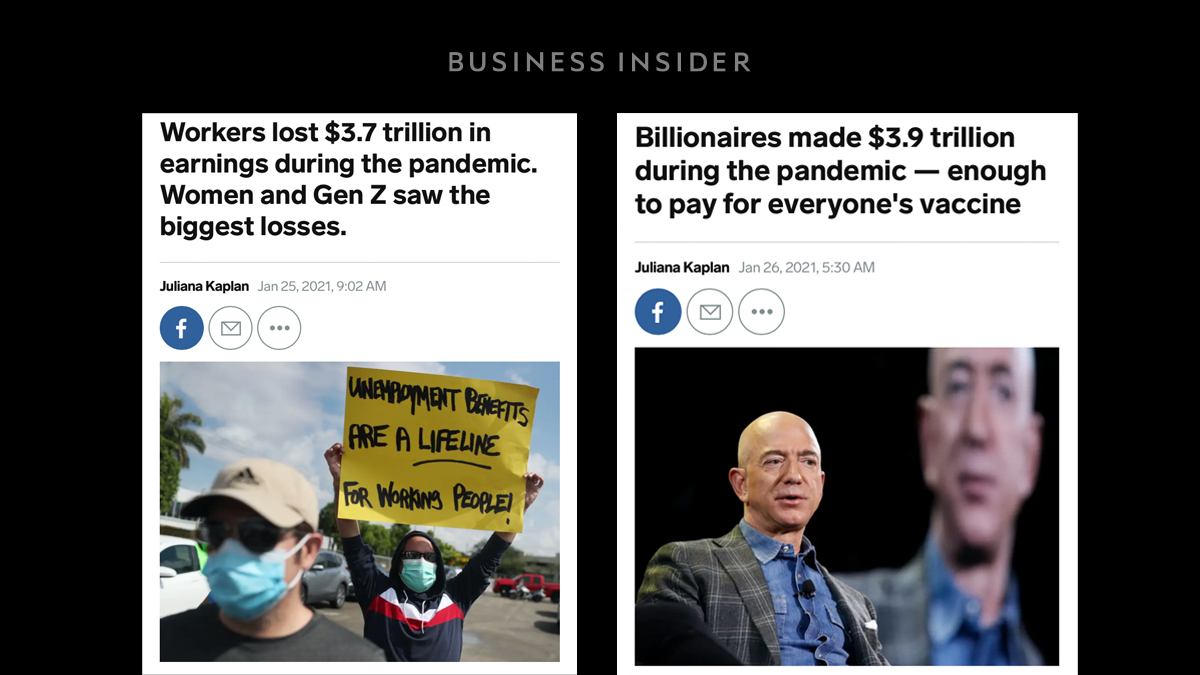 2,5K
3,8K
Bitcoin investors need to be prepared to "lose all their money," European Central Bank governing council member Gabriel Makhlouf said — the latest warning from a central banker on the cryptocurrency. Makhlouf isn't the only ECB leader voicing skepticism. The digital coin, which topped $40,000 earlier this month, was recently described as a "highly speculative asset" by President Christine Lagarde. "Personally, I'm not sure why people invest in those sorts of assets, but they see them as assets clearly," Makhlouf told Bloomberg TV. Link in bio.
1,7K
26,5K
How to Not Stress About Sales Calls?
How do you handle sales calls / calls with clients? Any mental tips / tricks? I'm a web developer / agency co-owner. And while I love love love coding and the freedom of running my own ship, the sales aspect freaks me out every time. When I have a call scheduled, it's all I can think about all day until it's over. Even when the lead is reaching out to me (I've never done any cold calling), it's still so anxiety inducing. Can anyone recommend a good resource for getting over it?
70
89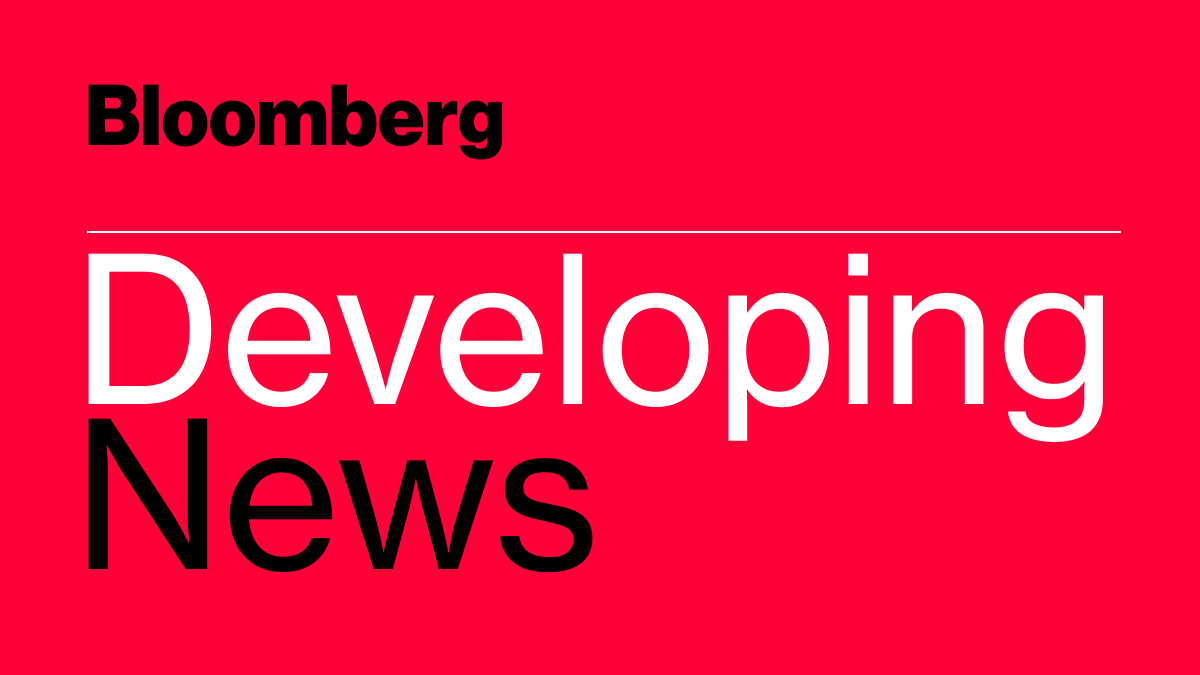 978
3,1K
As stocks plummeted 37% in March 2020, 70% of small business aid went to large, publicly traded corporations. By June, a stock-market rebound made seven of the world's richest people even richer. https://t.co/X4NCIAeFP9
602
795
Poland's prime minister once joked that he was "a dangerous guy." Now Rafal Brzoska is the nation's newest billionaire. The 47-year-old is the founder of InPost, a postal-locker operator enjoying a boost from the pandemic-fueled boom in e-commerce. Shares surged as much as 32% on their Amsterdam debut earlier this week. Brzoska got his start while still a student at Krakow University of Economics, becoming one of Poland's youngest millionaires after creating a company to distribute advertising leaflets for pizza restaurants and other businesses. Link in bio for his story. 📷:: InPost SA
287
17,4K
GameStop's top executives have seen the value of their holdings surge about $1.3 billion in the wake of a Reddit-fueled trading frenzy https://t.co/yW41DhkYFK
203
808