William Galvin, the Secretary of the Commonwealth of Massachusetts -- suggests there is something "systemically wrong" with the GME squeeze
268
1,1K
You know the old saying? Well, it turns out money *can* buy you happiness — and the more you have, the better. An academic paper published this week, using data collected via the iPhone app Track Your Happiness, found a link between emotional well-being, life satisfaction and income. The study also found that the link holds up the more money you have — rather than plateauing after your household income reaches a certain level, as suggested in previous studies. Link in bio for more. (via businessweeK) 📷: vgajic/E+/Getty Images
578
27,9K
Apple reports blowout quarter, booking more than $100 billion for the first time
214
440
Fired a customer today, and it felt awesome
We canceled an order today and told the customer that we will not be filling any of his future orders. He has sued one competitor for "emotional distress" and abused the chargeback system to get free product from another competitor. Also had some shenanigans with us. I will admit that I got some person satisfaction out of it, but really feel that it's what's best for the business as well.
109
495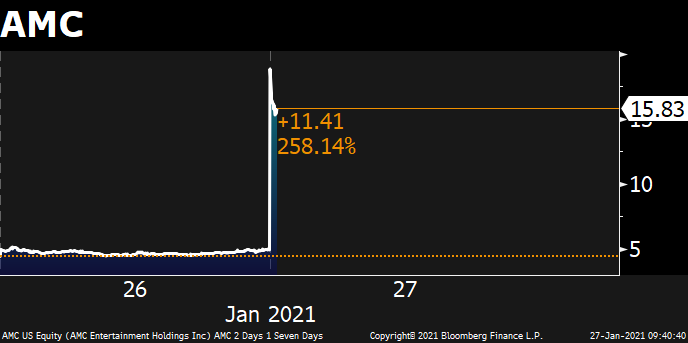 1,6K
5,1K
Elon Musk and Jeff Bezos are duking it out before U.S. regulators over celestial real estate for their satellite networks. Musk's SpaceX and Bezos's Amazon are both working on systems to beam internet service from space. Thanks to the personalities involved, a dispute about orbit altitudes — the kind of thing normally confined to regulatory filings — is spilling into public view. In the latest escalation, Amazon accused SpaceX of trying to "smother competition." Musk was not impressed. Link in bio for more. 📷: Robyn Beck/Pool via Bloomberg, Mandel Ngan/AFP via Getty Images
443
25,1K
Things are getting weird on the stock market. Tiny stocks like GameStop, Tootsie Roll and AMC are surging thanks to a rise of small scale traders using apps like Robinhood to get into the market. Some day traders are targeting companies established funds on Wall Street may be shorting. Organizing in forums like Reddit's WallStreetBets, their activities are changing how markets work. Is it all just a game, or can the small traders really outweigh the Wall Street whales? Click the link in our bio to read more.
676
22,5K
One trader on Reddit turned $53,566 into tens of millions. This is the story of how WallStreetBets pushed GameStop shares to the moon https://t.co/X8Loe0gkJZ
677
3,8K
Step out of your comfort zone.
298
12,5K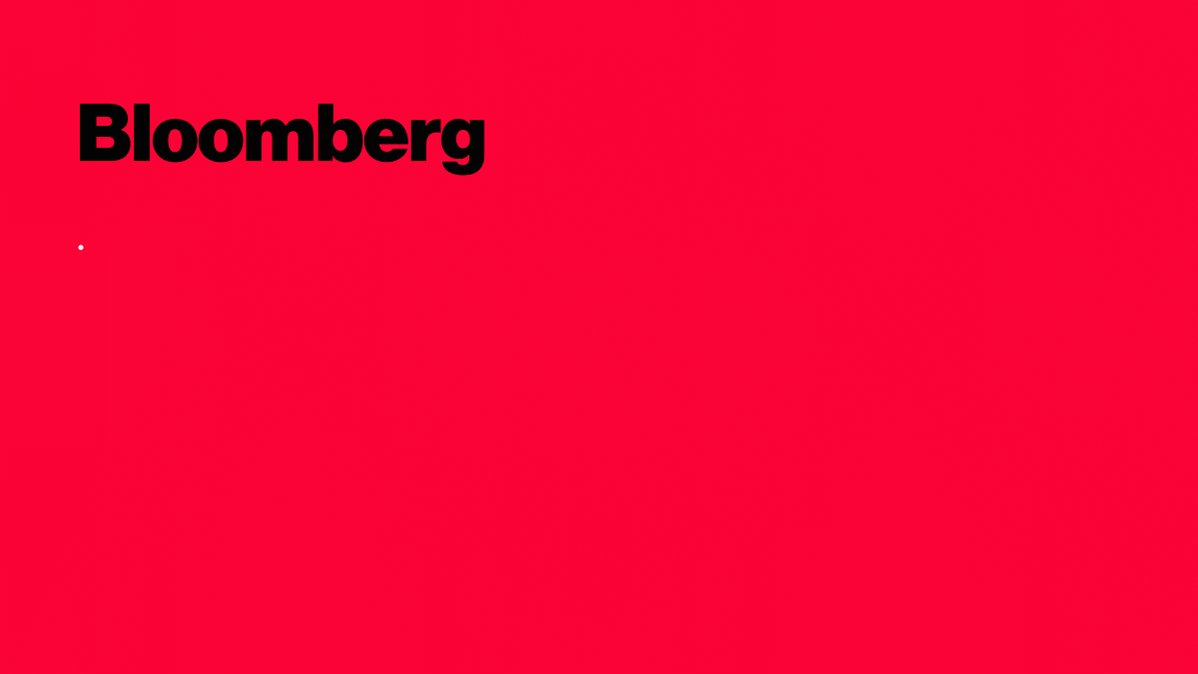 788
1,8K
348
11,6K
283
1,3K
The fall of Melvin and the aftermath.
With melvinf filing bankruptcy and the 2 billion bailout they got up in smoke , what would you expect to fall/crash and be ready for a pick-me up? Melvin has cancelled all it's baba positions so I expect baba to take a small tumble . What else has Melvin affected that would be worth to invest in?
172
153
This is a chart of the 50 most shorted stocks It's up 350% since March, up 57% this month, and up 12% today https://t.co/iRhsAtFJF4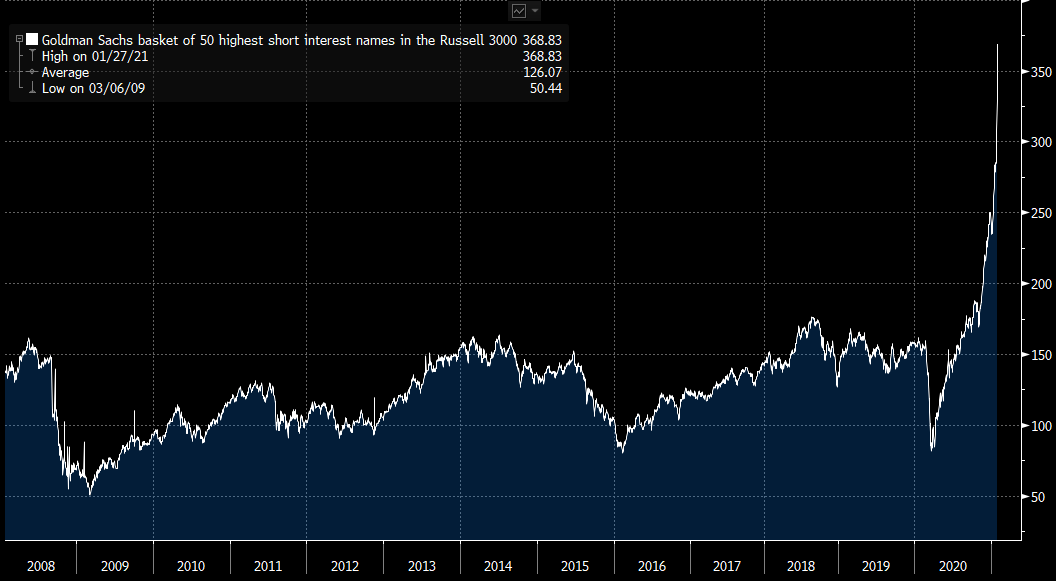 294
979
Retail investors have bought into a $20 billion bubble with GameStop. A lot of them are going to lose a lot of money. Why are people cheering this on like the little guy is sticking it to the man? https://t.co/aEOdf8zxXI
196
1,1K