Chase PPP 2nd Round Application is OPEN
Chase opened the PPP Loan Application for the 2nd Round at 7:00am cst. I was able to apply at 7:30am. Please post Loan Progress and updates here. Hopefully it is approved so my business can remain open! Prayers and Blessings everyone! Note: First PPP was funded by Chase
313
102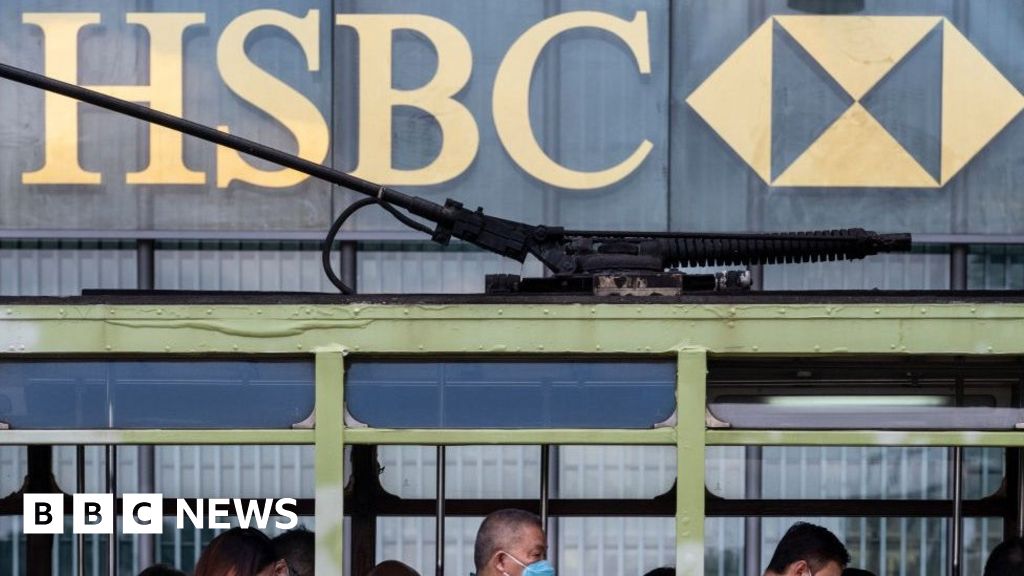 373
868
Fired Employee Receiving Unemployment...No One Contacted Me from Workforce Comission?
I recently fired an employee for theft (consistely stealing $400-500 from our register's despite being told to stop). He recently came back to collect some things he left behind and was bragging to my employees and me that he is receiving unemployment benefits. Basically he lied to the Workforce Comission and said that he told them that he tested positive for Covid-19 and once he was well tried to get back onto the schedule and that I ignored him and "laid him" off without reason. I have not received anything from the Workforce Comission nor have they contacted me about this. I'm worried my unemployment taxes will go up so what should I do?
89
194
Bill Gates and his billionaire friends are doubling the size of their clean-tech fund to invest in startups that can cut carbon emissions https://t.co/3fCl0jniVr
223
955
91
356
Hey everyone idk if it's ok to post this but exactly a week ago I started my small candle business and I had only made 12 candles since I thought it would take a while to sell them but I'm sold out and already working on new orders and stock. I'm so damn happy I cried a little today, if you are thinking of starting your small business this is your sign! Do it, do it, do it!
27
83
Are there any good marketing resources for small to medium businesses?
I'm pretty experienced in operations, but when it comes to generating new business, converting leads into customers and similar, I am pretty inexperienced and I'd like to learn more about this realm as it is a tangent to operations. I'd like to call in a favor, could you share any resources that have helped you in the past when researching this topic? Thanks in advance.
26
63
A red tie, often tied too long. A raised fist, often held high to a supportive crowd. A scowling face. A raised voice. On Wednesday, Donald Trump will leave the White House for the final time as the 45th president of the United States, after four years marked by a deadly pandemic, migrant child separations, widened racial and political divides, complicated global alliances and a Twitter feed that was a direct line to his political base. As the White House reality show ends, Reuters photographer CarlosABarria and reporter Jeff Mason look back at a president who sought the world's attention and got it. See more at our link in bio.
1,1K
31,4K