UK to close all travel corridors from Monday to protect against risk of as yet unidentified new Covid strains, says PM https://t.co/BZUu5S0RcV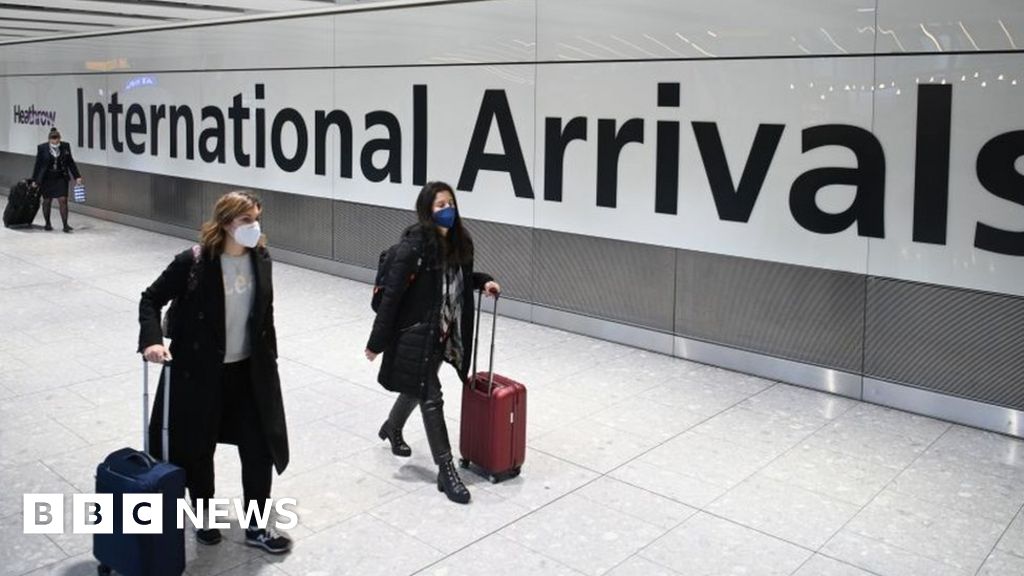 1,6K
4,1K
Here's some good news for anyone who's already had coronavirus.⁠ ⁠ A study of 20,000 UK health workers found that prior coronavirus infection gave better than 94% protection against symptomatic reinfection, matching the figures for the most effective Covid-19 vaccines.⁠ ⁠ The researchers were also unable to assess the impact of the new and more contagious variant on rates of reinfection.⁠ ⁠ However, Susan Hopkins, PHE senior medical adviser, said she was 'strongly encouraged' by the finding that infection gave powerful — though not complete — protection against reinfection for at least five months.⁠ ⁠ 'It will give a level of immunity in the community that will reduce transmission,' she said.⁠ ⁠ You can read more about the study by tapping the link in our bio. #financialtimes #ft #covid_19 #coronavirus #infection #vaccine #science #research
668
23,8K
Bill Gates now owns 242,000 acres of farmland, making him America's biggest private farmland owner, according to a new report
275
2,9K
Has anyone gotten approved for the PPP second draw?
Has anyone gotten approved for the PPP second draw?
196
94
New story: For new high-end 14-inch and 16-inch MacBook Pros, Apple indeed plans return of MagSafe, the end of the Touch Bar (finally), brighter screens, minor design changes, next-gen M-series chips and more. Launch around mid-2021. https://t.co/eL3r06oexW
604
3,9K
Yes, Bitcoin can actually go to zero and you can lose all your money, UBS is warning newbie crypto investors https://t.co/T8CA1rmfhL
594
1,6K
Tens of thousands of small businesses set to receive insurance payouts covering losses in the first national lockdown, following Supreme Court ruling https://t.co/I8WO5zWxP0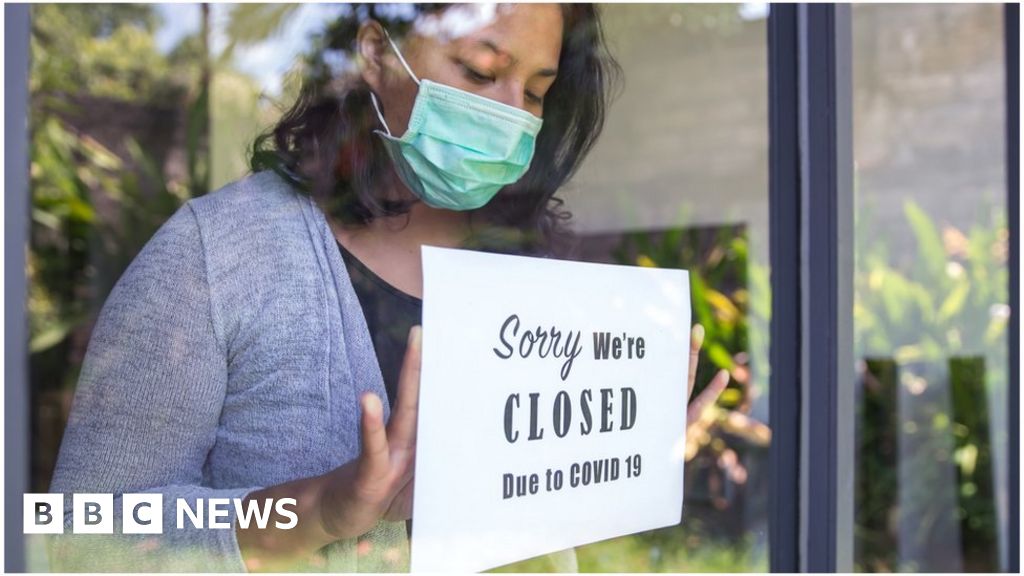 499
1,6K
Outgoing President Donald Trump plans to take up residence at his Mar-a-Lago resort in Florida, and will fly there the morning of Joe Biden's inauguration. Some White House staff are expected to follow him there and work for him or son-in-law Jared Kushner, according to the sources, who asked not to be identified because Trump hasn't made the plans public and might change his mind. He may not get a warm welcome. Some Palm Beach neighbors have previously opposed his move-in plans. Click the link in bio to read more.
611
18,9K