Today is the 13th anniversary iPhone announcement—easily one of the greatest launch events and moments of technology change in history. What was the "world" like at the time? When something changes the world so much it seems obvious in hindsight. That was not at all the case. 1/ https://t.co/ZR3g7UkWEn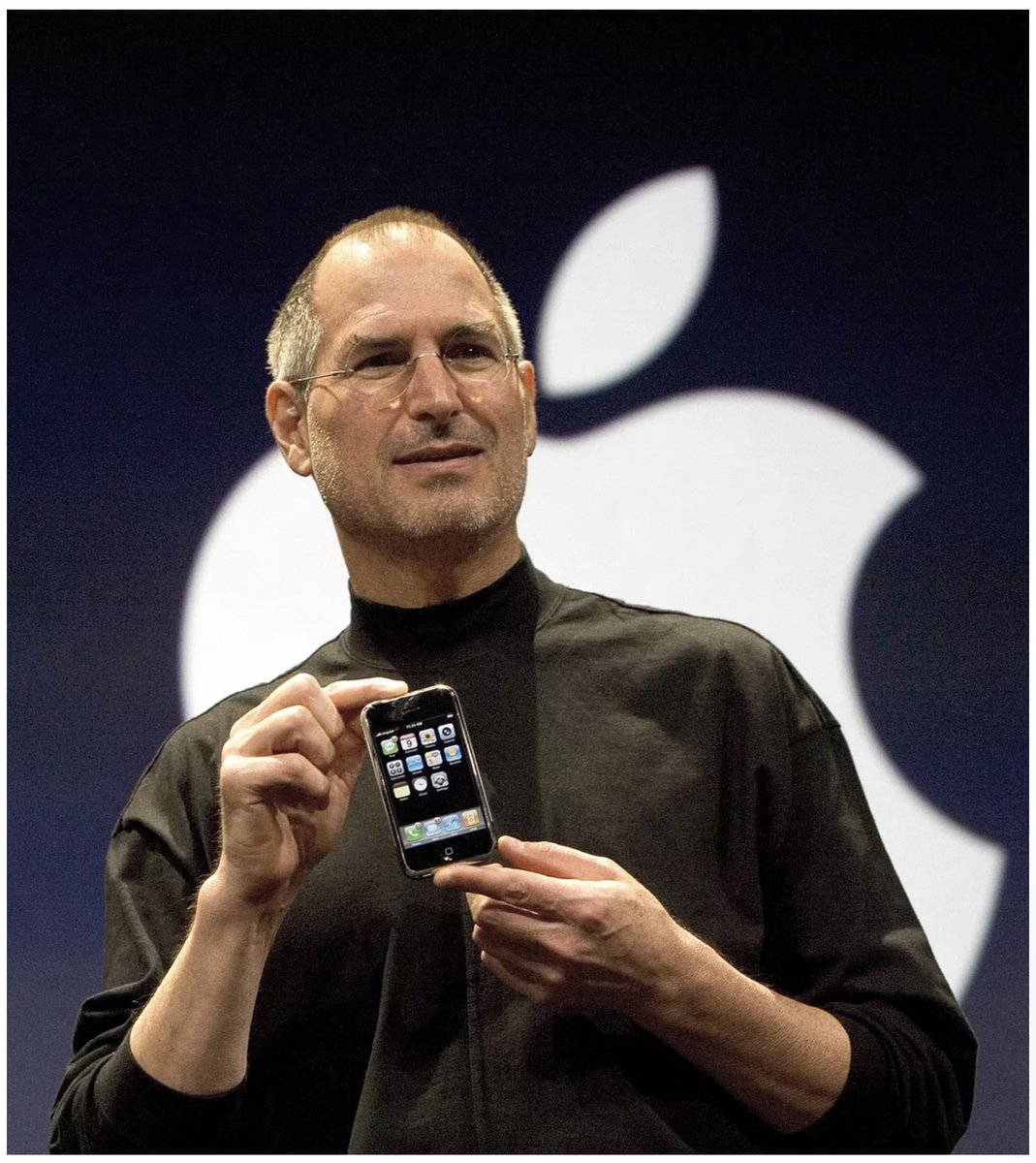 1,1K
3,1K
If Apple is going to make a success of its car project, it has to target the $230 billion luxury automobile market, says bloombergopinion's Alex Webb. Facing high manufacturing and technology costs, Apple is not going to make a mass market car, explains Webb. Instead, it likely needs to be priced north of $100,000, particularly if it has self-driving capabilities that use sophisticated lidar technology. 🔗Click the link in our bio to read more about Apple's car ambitions.
655
38,5K
An airport worker sits on the wheel of a parked snow-covered plane while his colleague takes a picture of another coworker lying in the snow at Adolfo Suarez Barajas airport, which suspended flights due to heavy snowfall in Madrid, Spain, January 9, 2021.  📷 Susana Vera #snow #airport #madrid #spain #reuters #reutersphotos
225
30,7K
341
1,1K
How do I handle jealousy and missed opportunities?
There's been an influx of successes and high returns posted in this recent market, and whenever I look at these posts, I tend to get upset about missing these opportunities. My heart sinks whenever I see another post about how someone retired early due to an early TSLA stock or how they paid off their mortgage because of BTC or AMZN or whatever. I want to desperately have an opportunity like that. I've been mildly interested in investing for a while, but I'm a poor 19-year-old university student so I have pretty much no stable income and a severe lack of knowledge in investing. I want to invest now because of these posts, but I know I reasonably shouldn't because I'd be investing with my emotions, I only have around $5,000 in my bank account and no stable income is coming in. How do I handle this FOMO and this jealousy?
545
815
😉Not everyone will get this.
403
24,5K
Had a Twitter account that would automatically rebuttal Trumps tweets. I have over 100,000 followers but no idea what to do now.
I started a Twitter account this summer that would automatically give a snarky reply back to anything Trump put out on Twitter. I grew the account to over 100,000 followers quickly and was selling anti Trump and pro democrat shirts, hats, and trinkets. His Twitter just got banned and now my main source of growing this account and business is done. What can I do to continue to monetize this account or is it over? Thanks in advance.
436
168