Warren Buffet said if you have just $10K or $15K to invest, he recommends investing in just one or two companies, which goes against the conventional wisdom of diversification in most investment subs, what do you think? (Link inside)
https://www.youtube.com/watch?v=rgyYFQmdRyY This is of course assuming you know what you are doing, and still follow the value-based investment approach, but this is in contrary to most investment advice I've seen on reddit, which generally encourages buying index funds to reduce risk. What do you think?
412
1,2K
Anybody Own an Anytime Fitness?
Found a couple of these for sale, checked out the P&L's. Haven't seen 2020's numbers yet...I have no doubt they've taken a beating, but I think Covid has generally made people more fitness-aware, so as things return to the 'new normal' I would expect the numbers to head towards the pre-Covid numbers. Anyhow, the initial numbers look good, showing a decent net profit as well as wages for the manager salaries, which I would absorb one of those as an owner/operator. I'm just wondering if there are any other Anytime Fitness owners out there that have some feedback on the franchise and their experiences with them? When I look them up they seem okay, but I'd love to hear from someone who has worked directly with them on what to look out for, what's working, what isn't. Thank you in advance everyone :)
95
80
Nowadays people are faced with the fact that most applications have a subscription model. It's good for IT companies, because they can get your money forever. If 5-7 years ago you could pay for a product once, now you have to pay every month. I think it's really big problem, because a lot of people including me can lose money because they forgot to unsubscribe from an app they don't use. Or use trial period and lose money due to auto-renewal. ​ So, my friend and I want to solve this problem by creating subscription tracker app and subscription tracker chrome extension, but we're not sure we're not exaggerating the problem. So I create simple google form with poll for understand if the described problem really affects many people: [https://forms.gle/ZfyczrNjnX6sGJVk8](https://forms.gle/ZfyczrNjnX6sGJVk8)
72
75
Saw this and found it rather funny and smart, don't know if this belongs here though :(
20
269
173
20,5K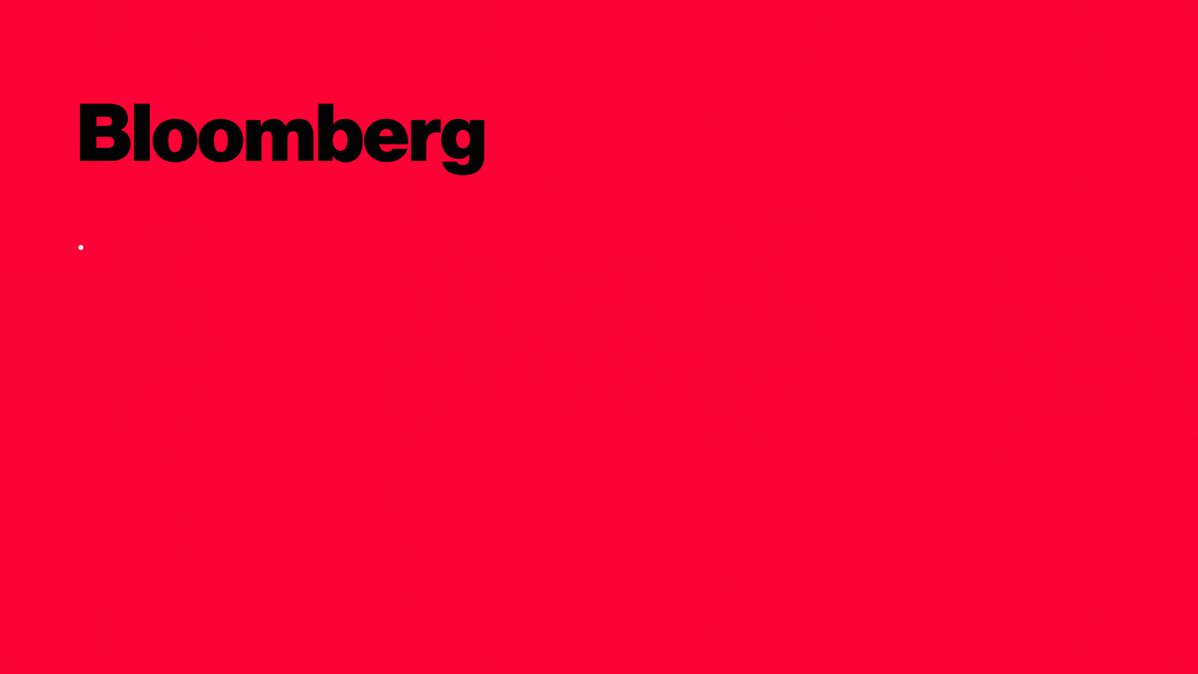 534
1,4K
Communication is so important.
266
17,1K
Billionaires have always traveled in a different orbit than the rest of us. Nicer things, more power, rocket-launching stations. But 2020 threw that gulf into stark relief. The world's 500 richest added $1.8 trillion to their combined wealth last year and are now worth $7.6 trillion, according to the Bloomberg Billionaires Index. It's the biggest annual gain in the eight-year history of the index, equivalent to a 31% increase. Against a backdrop of inequality, deficits and calls for wealth taxes, the gains were disproportionately at the top. Five individuals now hold fortunes in excess of $100 billion and another 20 are worth at least $50 billion. Tap the link in bio for more. 📷: Mandel Ngan/AFP via Getty Images
441
16,4K