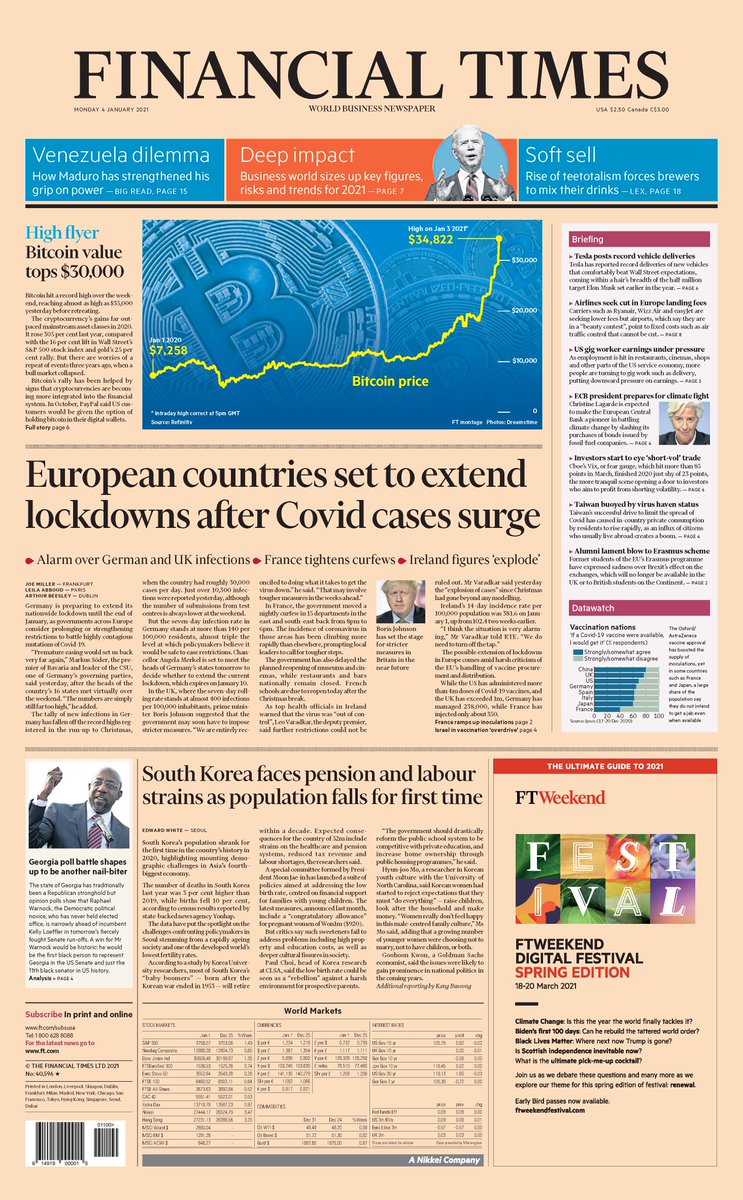 1,4K
4,3K
Want to trade stocks (almost) like a pro? We asked for advice from four amateur traders who rode one of the wildest markets in memory and raked in returns between 20% to 60% in 2020. Their message: be prepared, don't pour in all your cash in one go and obsessively look at your portfolio. Click the link in bio to read what else they said.
365
21,4K
Has anyone else been following the bitcoin run the past 24hr? What the hell is going on
Starting yesterday morning bitcoin went from 29k to 33k in like 2 hrs, it then instantly crashed to 30k and has gone on an absolute tear ever since. Non stop bull rally with insane amounts of money acquiring. It now sits just under 34750 [as of this post](https://i.imgur.com/49fT6Bu.png). Whatever is driving this run, it seems institutionally funded. ​ I've never been a big crypto market player but making +18% on a closed market is too juicy to pass up.
486
237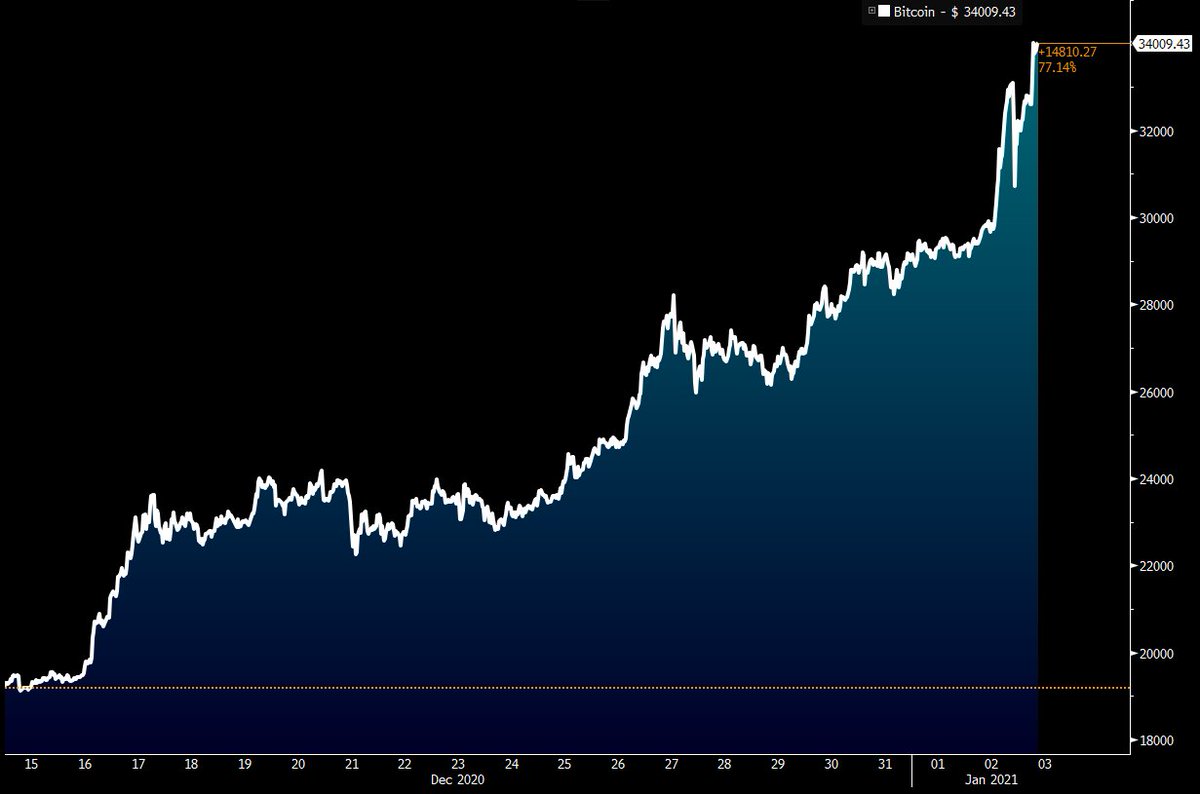 652
2,2K
329
1,2K
Purchasing a domain name that was already claimed
Has anyone purchased a domain name that was claimed by one if those businesses that buy up tons of names in the hope that someone makes them an offer? I'm looking at one, but they're asking $5000. Has anyone had success in negotiating a reasonable price in this kind of situation, and if so would you mind saying the asking price and the price you obtained? I know that there's always the option to get a different name or extension but ignore that possibility for this discussion.
92
135
Help name my very specific cleaning business :)
Hello, I'm getting ready to register my business. I clean homes for property management companies between renters or after renovation. Only after the junk removal, and other contractors are finished. What would you call this? Post residential occupancy/renovation home restoration? Maybe as a description but for an actual name... No idea. However, considering my target market is so niche does it even matter? My work has a good reputation and typically my clients don't need to be sold. They need solid work. Anyway, just curious for feedback. Thanks in advance.
109
69
Pitfalls to Avoid: Pizza Arbitrage!
When a small supplier (pizza joint owner) found Doordash meddling in its business by offering its menu without consent (and at a discount, no less), it retaliated in classic fashion by exploiting the "pizza arbitrage" that Doordash had just created. The pizza shop owner continuously bought his own pizzas off himself for a discounted $16 through the app, whilst receiving the full freight $24 on the other side from Doordash! You can check out the full story by Googling "pizza arbitrage" Moral of the story is, if you have no morals, like Doordash, be sure that your business isn't exposing itself to retaliatory abuse of your customer acquisition strategy :)
39
193