[Highlight] Anthony Edwards puts Watanabe on a poster,
1,8K
25,9K
9,1K
61,4K
[Charania] The Houston Rockets and center DeMarcus Cousins are planning to part ways in coming days, sources tell @TheAthletic @Stadium. Houston wants to go smaller, younger in frontcourt when Christian Wood returns and this allows Cousins to find an opportunity elsewhere.
862
5,3K
only 50/17/5/4 for Joel Embiid tonight.
1,6K
23,3K
1,3K
14,5K
2,7K
12,2K
2,1K
11,2K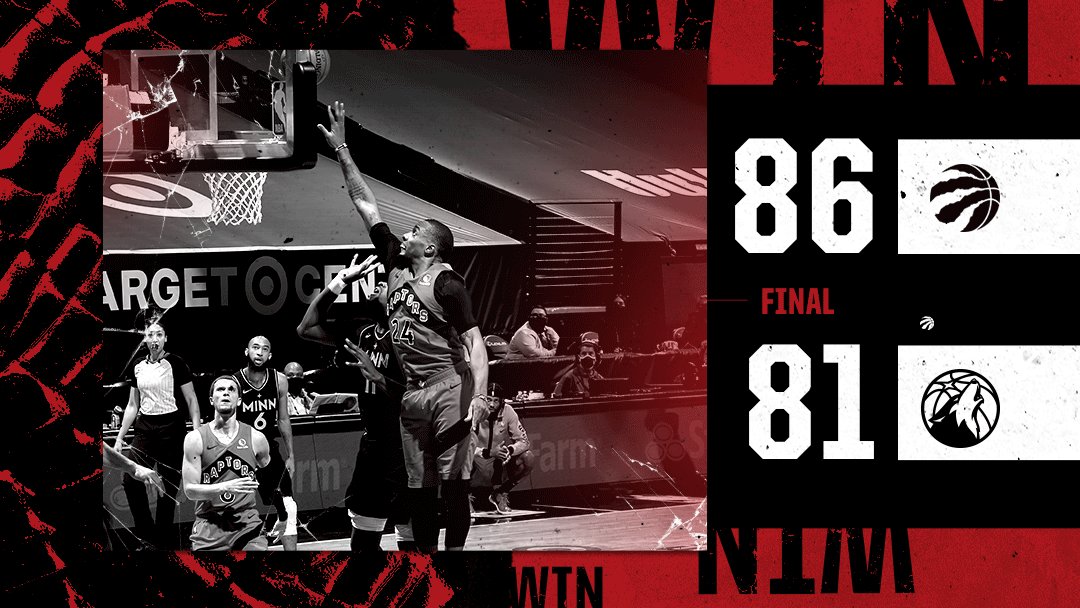 1,1K
10,3K