Charles Barkley: Michael Jordan didn't win for a long time. He didn't say, "Hey I can't beat the Pistons". He got better as a player. That's what really funny about these guys today, they don't win a championship in first 3 or 4 years it's, "Well I need some help!". Everyone needs some help"
2,2K
14,2K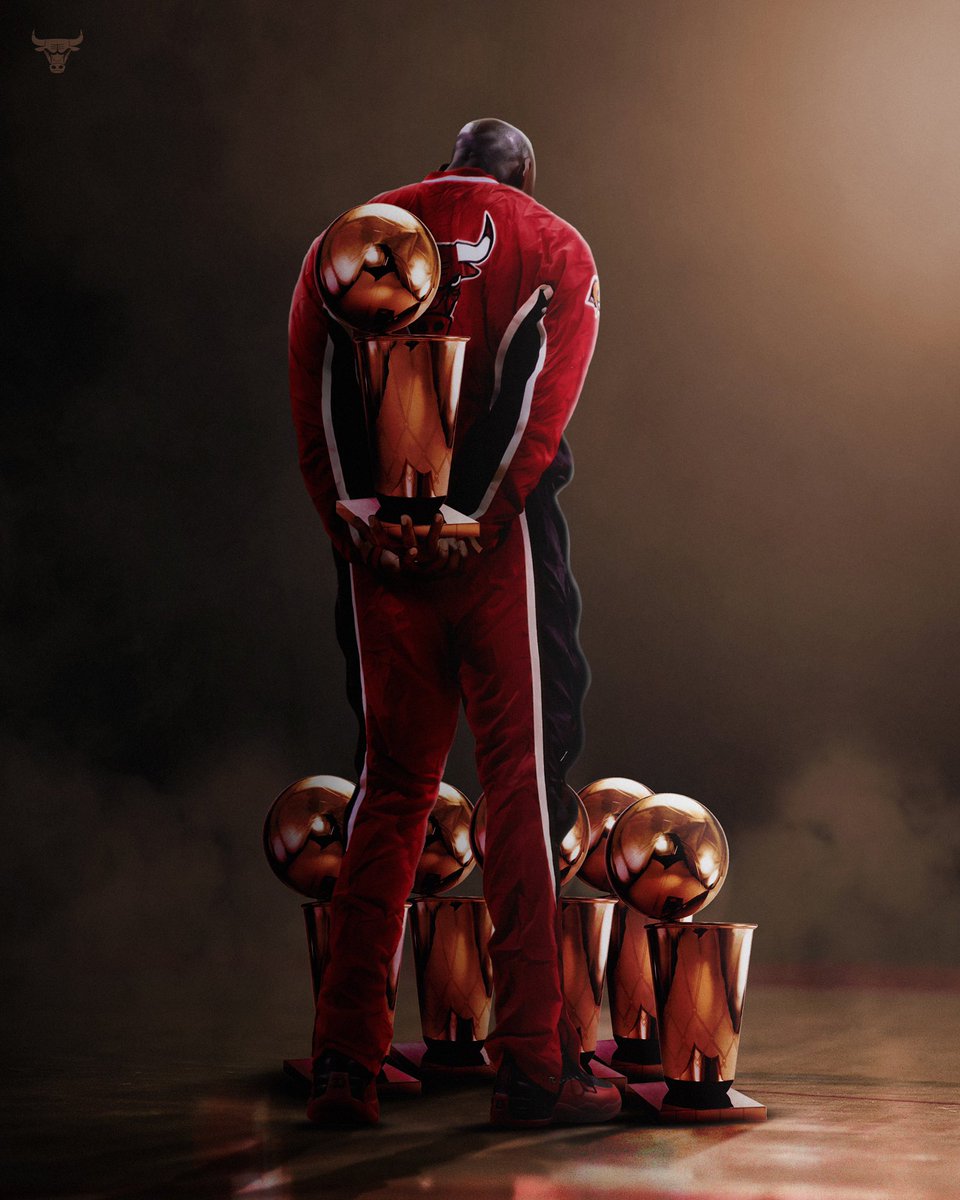 12,2K
81,6K
8,7K
40,8K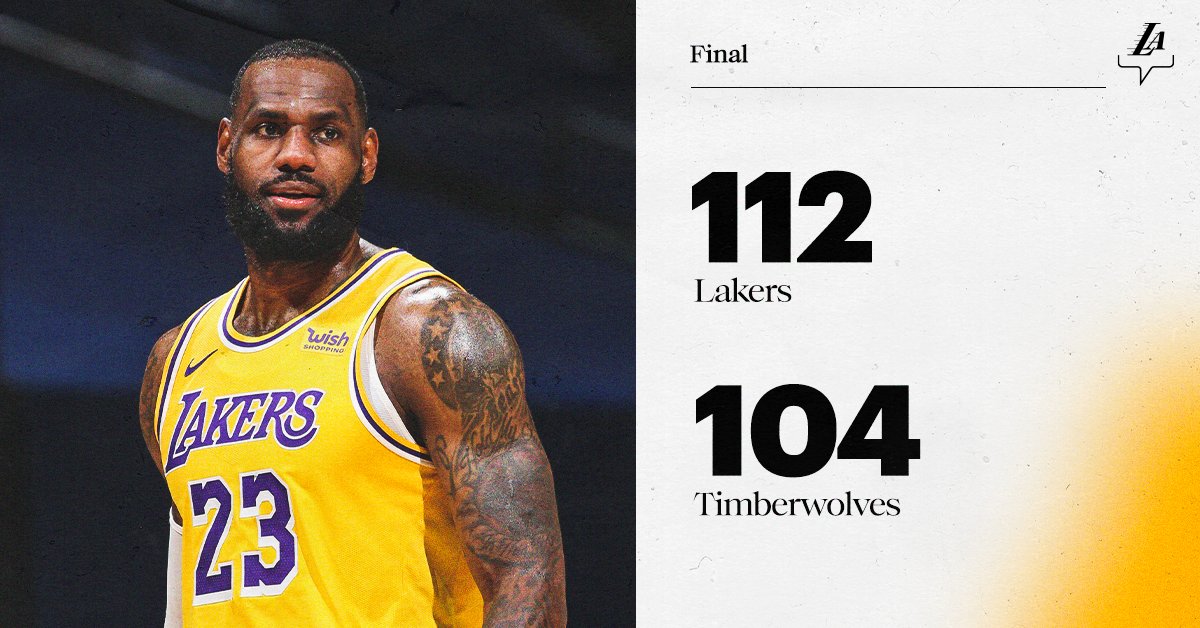 3,6K
26,4K
2,6K
20,7K
[Highlight] Lebron with the Logo Shot
619
12,2K
1,4K
17,5K
[Highlight] LeBron breaks his own ankles, but Caruso saves the play with a chasedown block
384
9,8K
[Wojnarowski] ESPN Sources: Many of the NBA's top players are expressing apprehension about accepting invitations to participate in league-sponsored PSAs to bolster broader acceptance of the coronavirus vaccine.
1,3K
1,1K
LeBron on if there's a comparison to the Nets' star power: "Have we forgot about KD, Steph, and Klay already?"
708
3,5K
6,9K
5,3K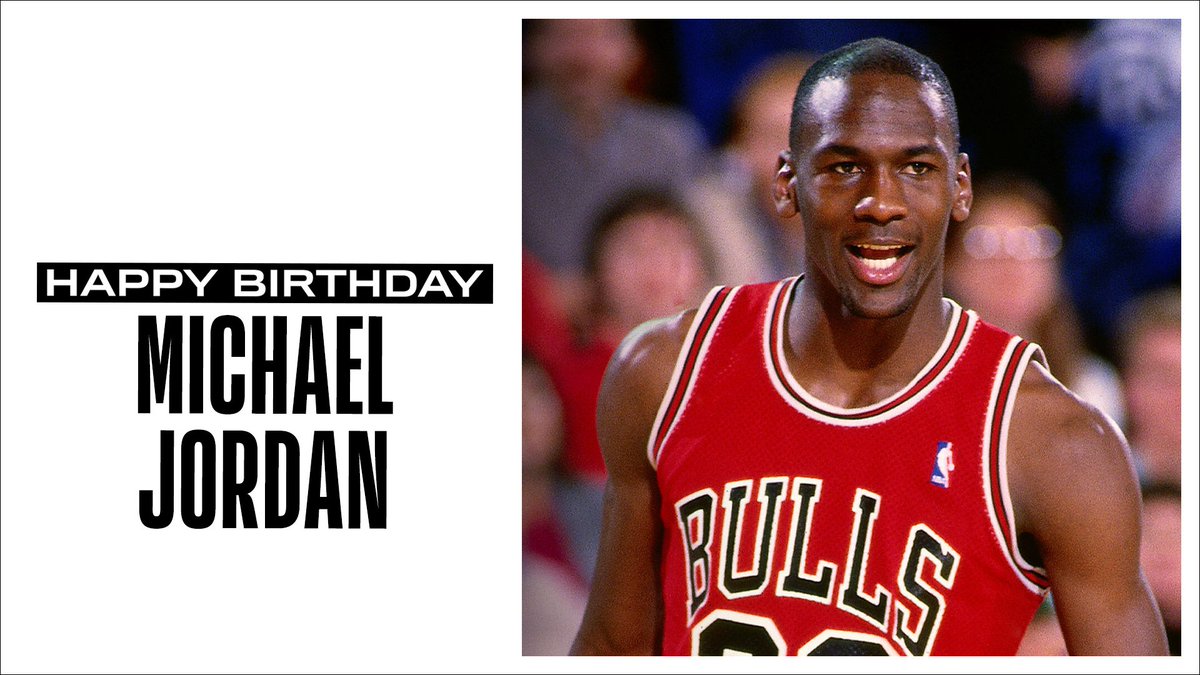 1,8K
10,1K