3,6K
29,4K
2,5K
30,3K
Seth Curry is on pace to be the first ever member of the 50/50/100 club. 50.3 FG% 50.7 3P% 100.0 FT% The Sixers are 15-3 when he plays this season. https://t.co/G328Xoa6mk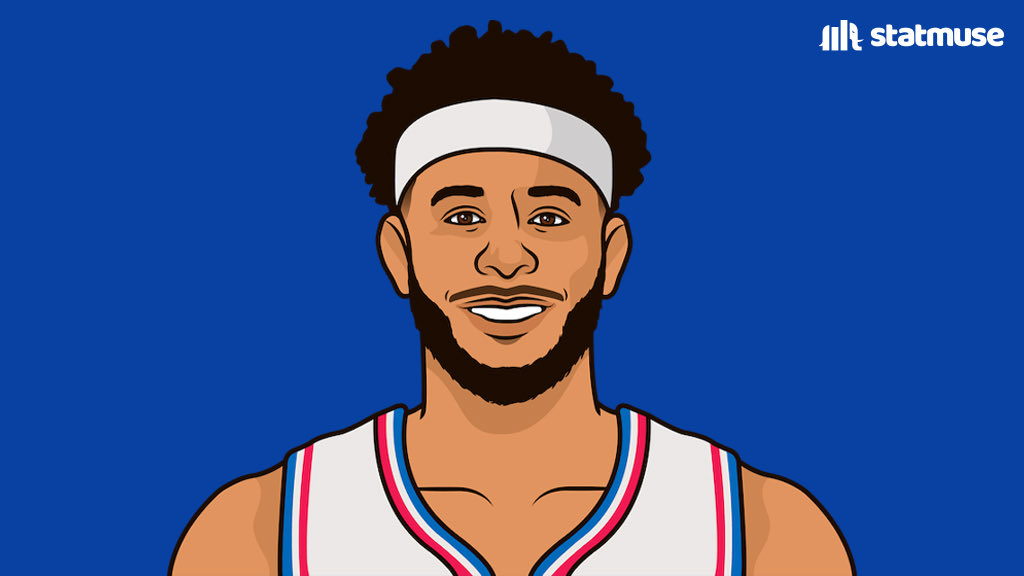 1,6K
13,9K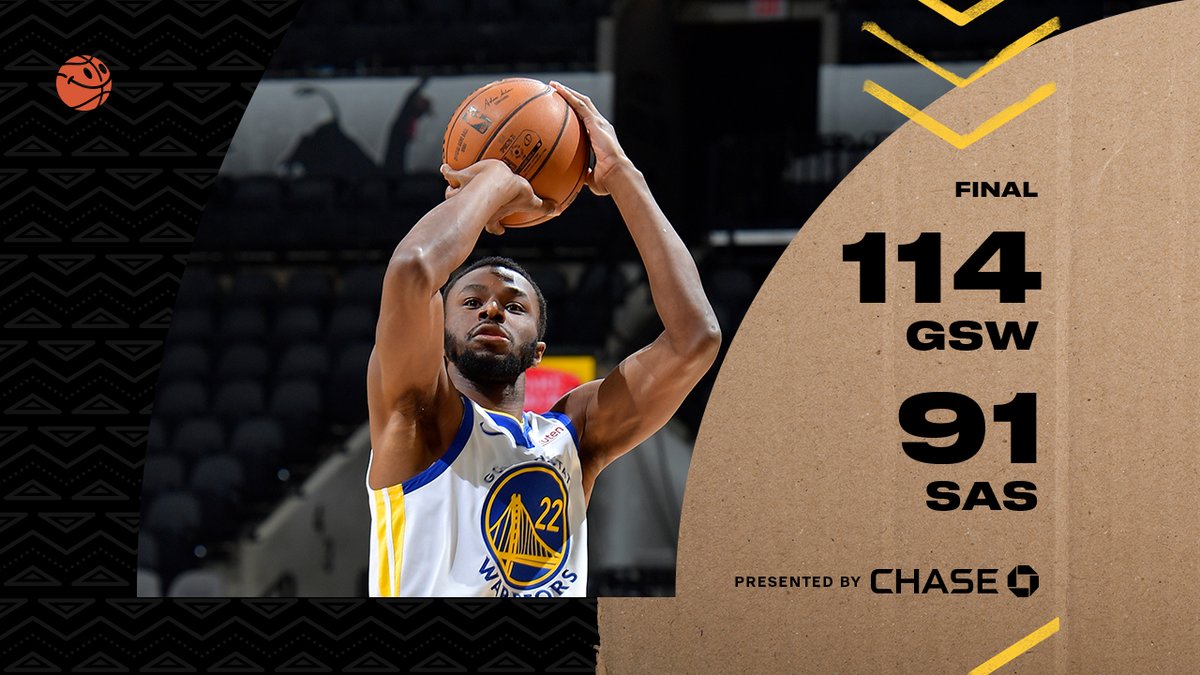 1,7K
12,3K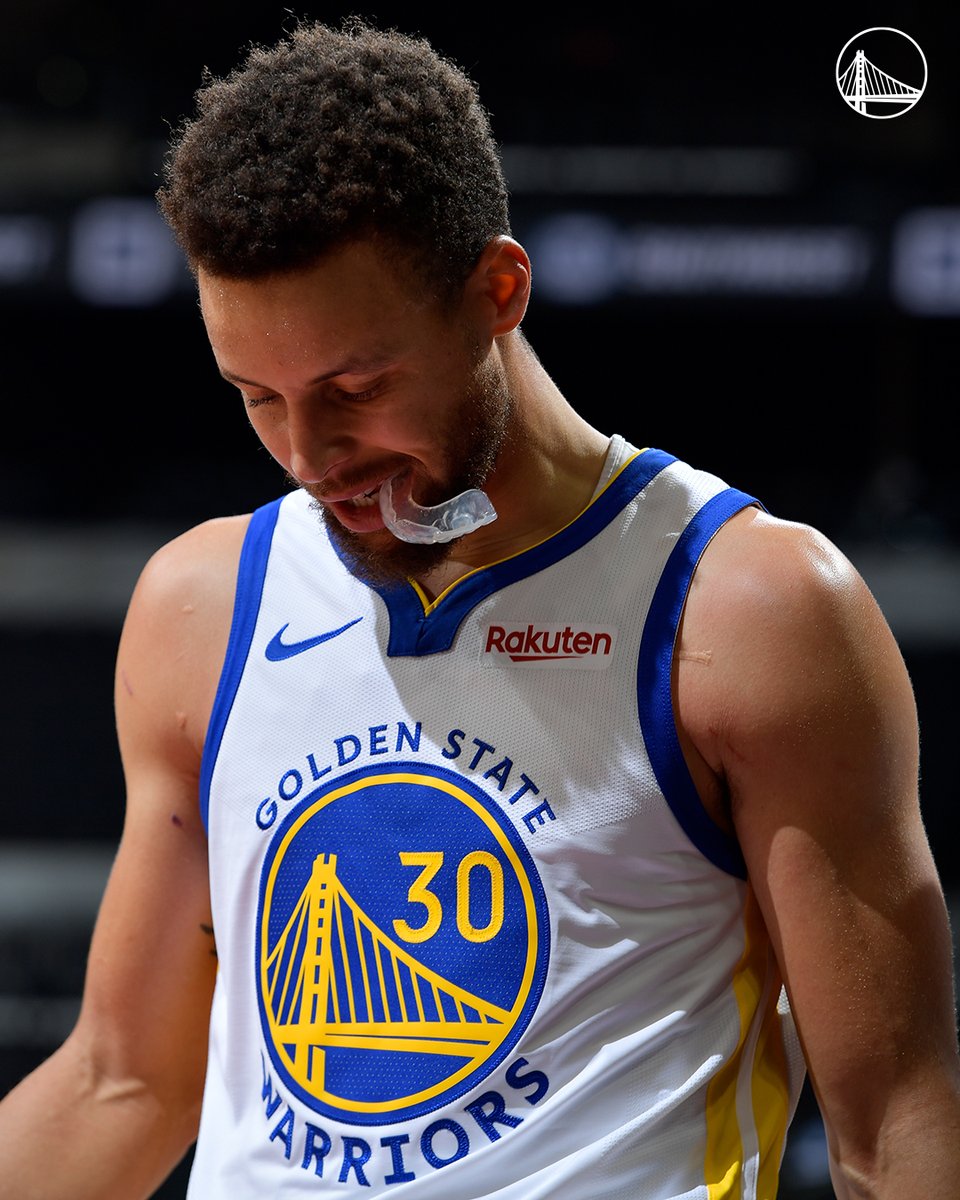 1,7K
11,7K
[Highlight] Curry with the acrobatic reverse lay up.
556
7,9K
"it's just the regular season it doesnt mean anything", will be some people's response to the Jazz winning 16 of 17. i can assure u: Utah getting the 1 seed and making the Lakers/Clippers play each other in the 2nd round instead of the conference finals matters, and they know it.
717
10,4K
Grabbed the dub, let's go home
817
220,1K
the fast-approaching LeBron vs. Embiid MVP debate is going to stress test many relationships.
396
10,7K
[Charania] Source close to Mark Cuban says decision to not play Anthem before Mavs games isn't because they don't love U.S., but because many feel anthem doesn't represent them, and they want to continue discussion of how to represent people from all communities when honoring U.S. at game.
925
3,4K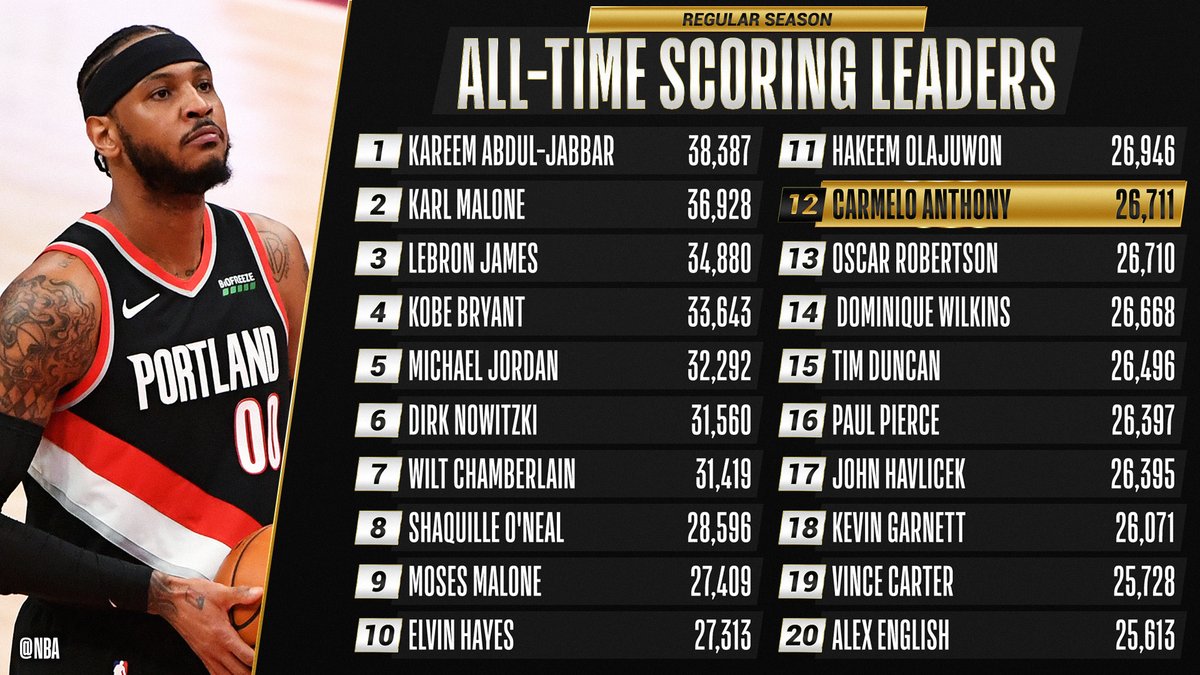 1,3K
7,1K
[Highlight] Jimmy Butler looks around while on the ground to see if he got the call
226
5,2K