53,2K
325,6K
Congrats to my brotha Freddy V! Kyle old ass couldn't do it. Glad you did champ! Been telling you!
12,7K
120,9K
Toronto Raptors guard Fred VanVleet has scored the most points ever by an undrafted NBA player: 54 against Orlando, surpassing Moses Malone (53).
4,7K
40,1K
I can watch Steph play everyday!
3,5K
36,3K
"No league was more essential to the social justice movement in 2020 than the WNBA." Read it again. Thank you to the women and girls in sport who continue to demand more, and do more, for Black lives and Black culture. https://t.co/MSvc7rLpXr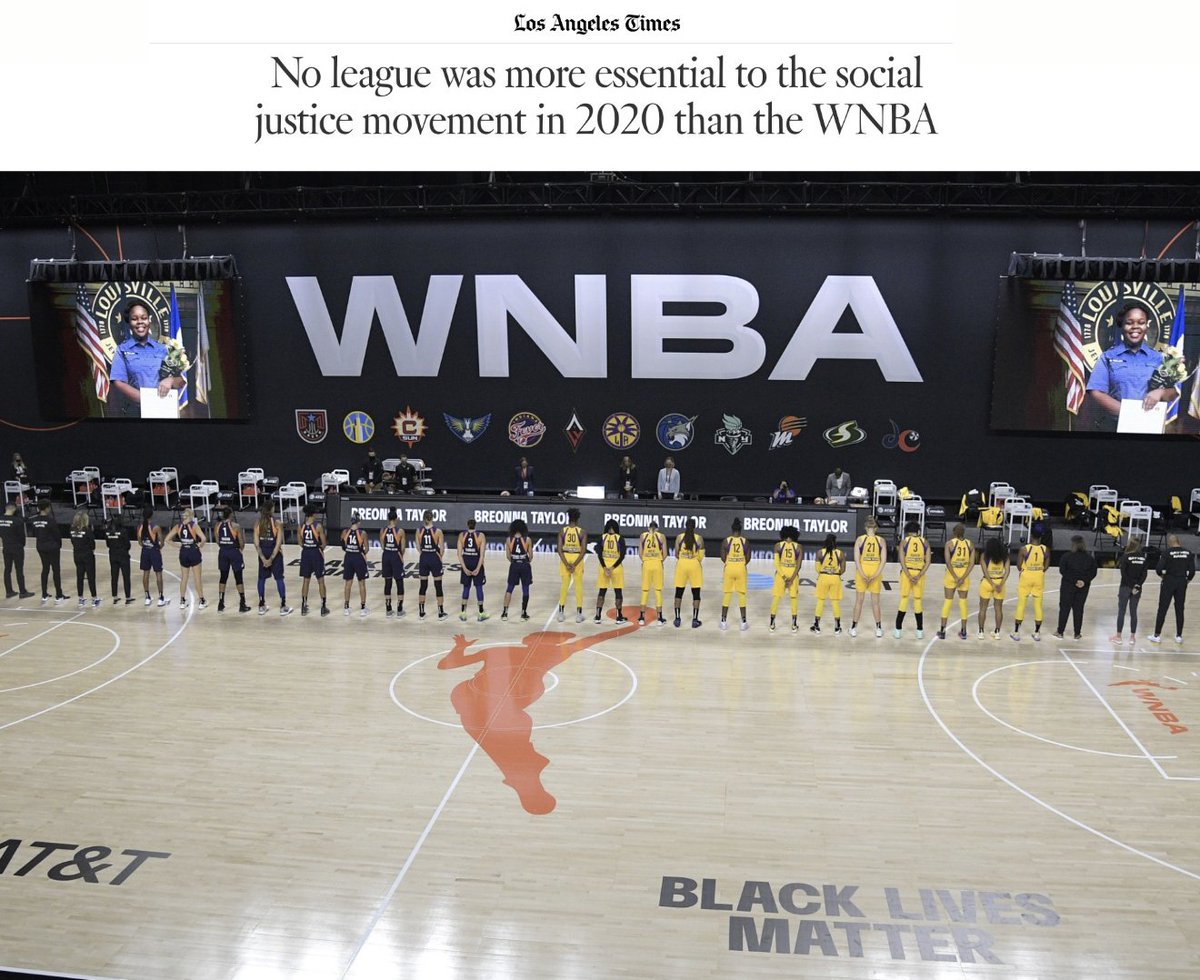 4,7K
29,3K
1,9K
23,4K
5,1K
16,6K
3,4K
16,8K
1,7K
18,5K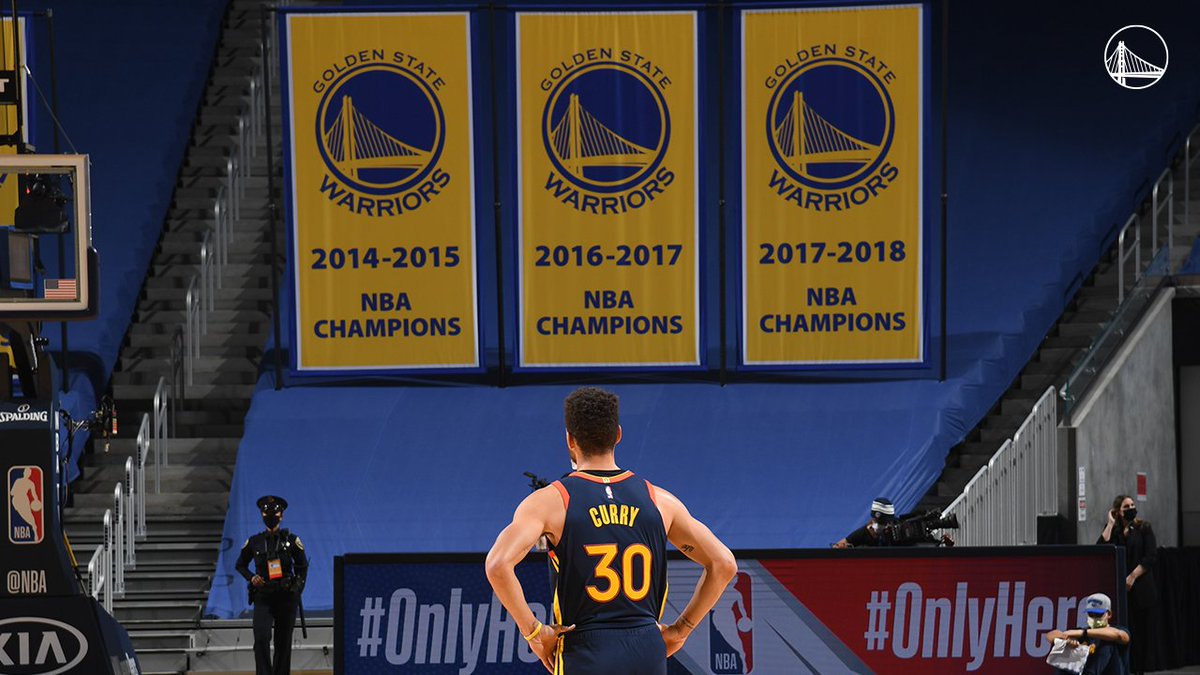 2,4K
14,8K
1,1K
15,2K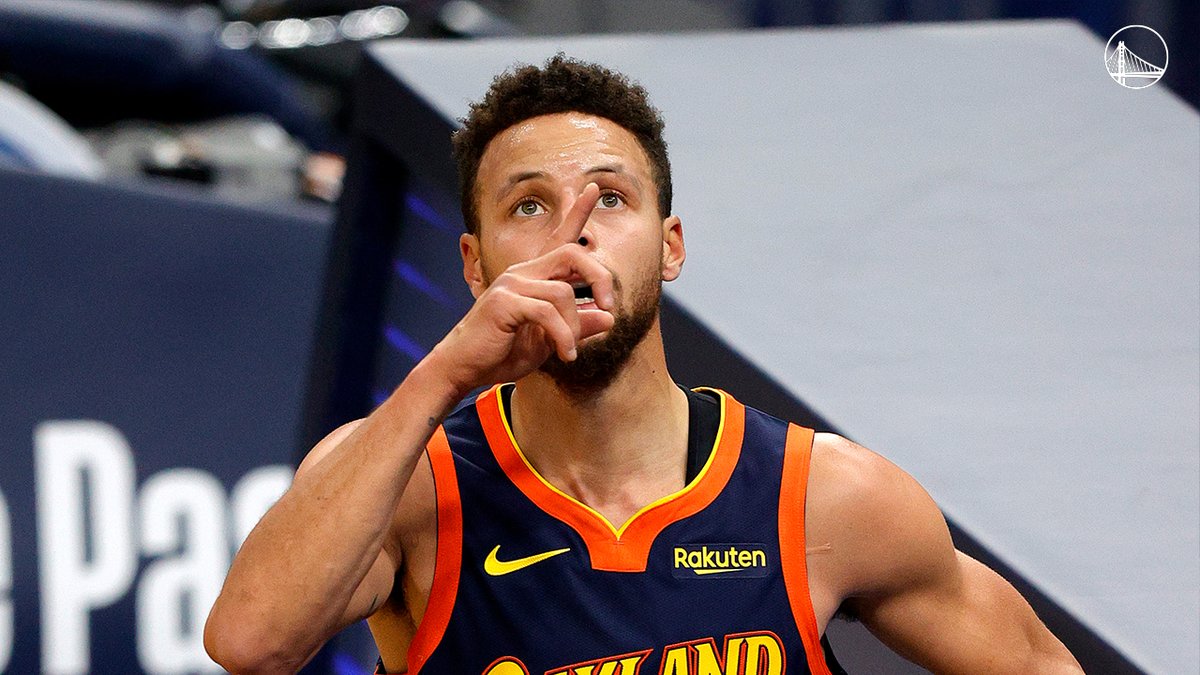 2,1K
13,9K
2,5K
7,4K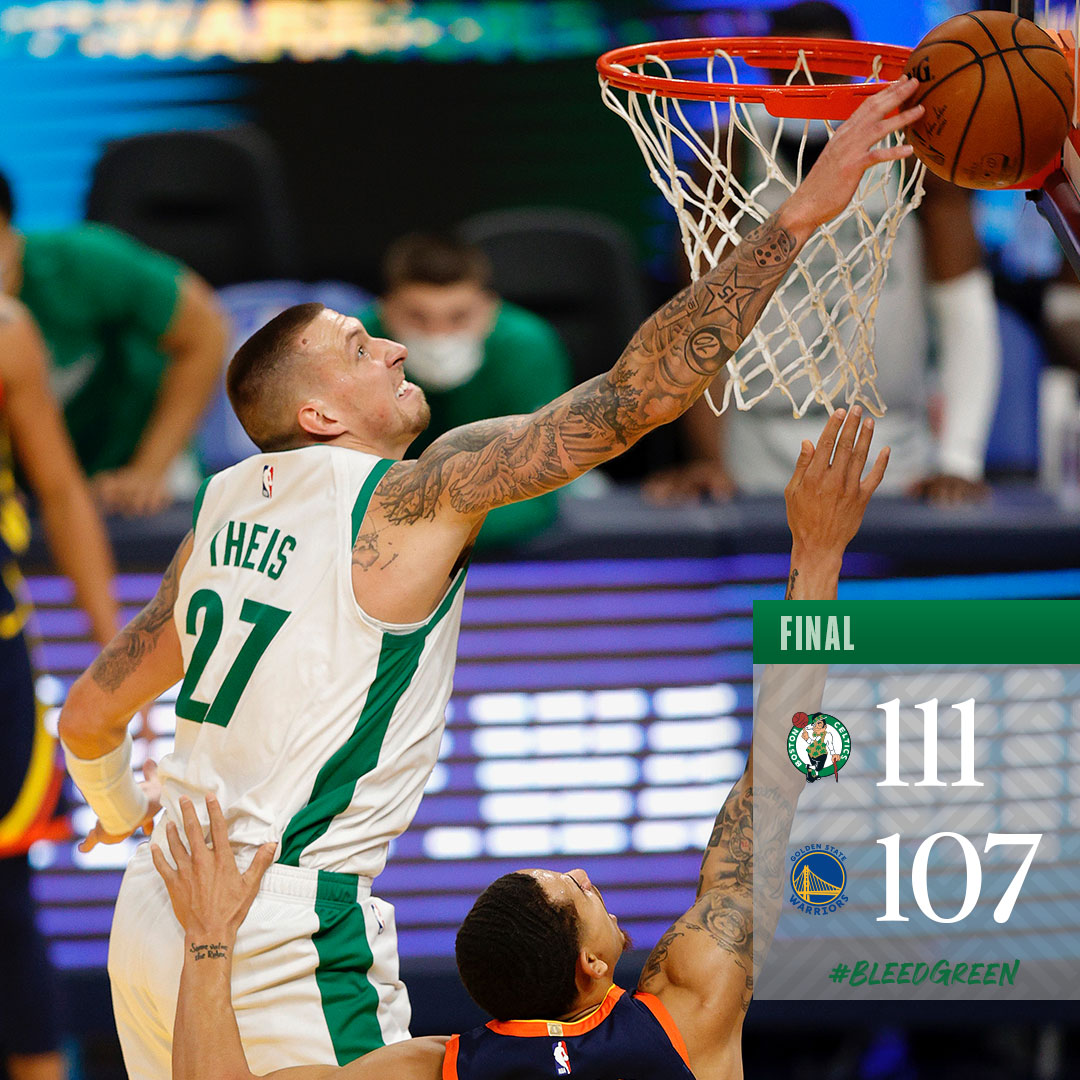 983
6,1K